Caring together makes us all better
Together we can make a tremendous impact on the lives of our patients and their families.
Your support equips Oakville Trafalgar Memorial Hospital caregivers with the latest medical technology, enabling them to deliver skilled and compassionate care to our patients. Join us on this remarkable journey to create a healthier, happier future for our community.
Your Gift at Work
Every generous contribution supports essential programs and services across our hospital.
Learn about our areas of care.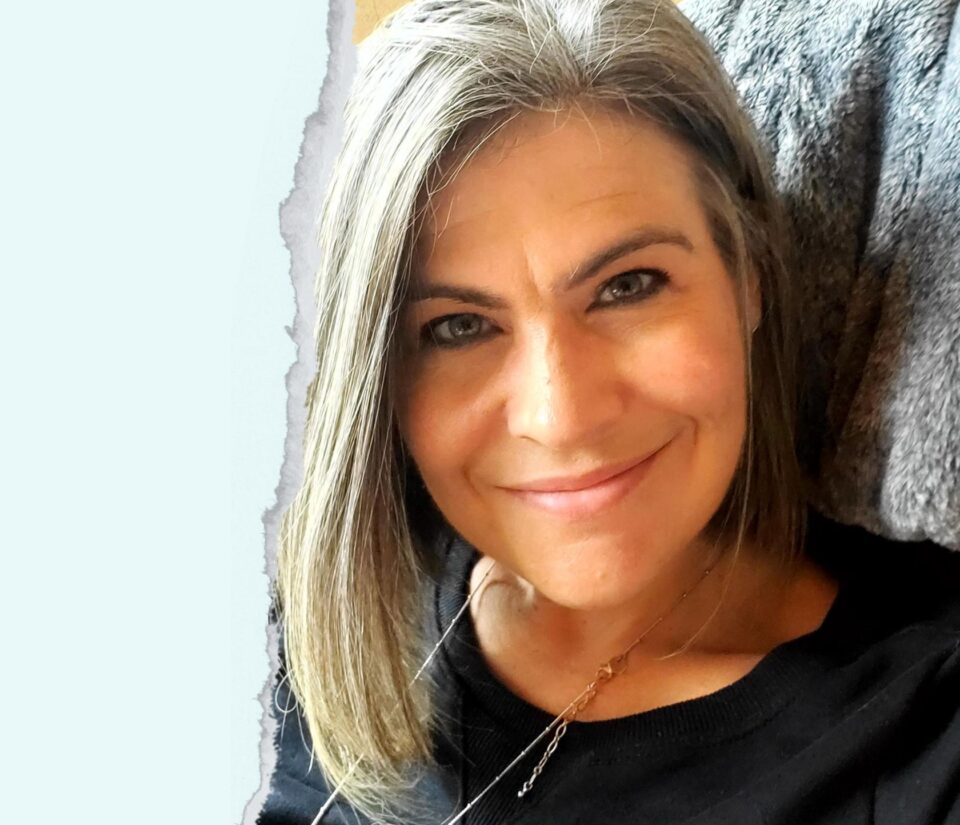 Featured
Let's make it a story of better care.
Kristin's
Better Care Story
We see it every single day at Oakville Trafalgar Memorial Hospital (OTMH) – patients in need of the latest, cutting-edge...