Every day, our compassionate caregivers go above and beyond to provide exceptional care, comfort, and support to patients and their families. They are the beating heart of Oakville Trafalgar Memorial Hospital (OTMH), bringing hope, healing, and warmth when it's needed most.
---
Honouring a caregiver through The Gratitude Project is a powerful way to show your appreciation for their dedication and commitment.
Whether it's a small act of kindness or a moment of profound support during challenging times, we know that these gestures can leave a lasting impact on the healing journey. 
The Gratitude Project is a special program that allows you to express your gratitude to the caregivers who have touched your life or the lives of your loved ones during their time at OTMH. It could be a compassionate doctor, a dedicated nurse, a caring support staff member, or a selfless volunteer. By participating in this program, you not only acknowledge their remarkable work but also contribute to enhancing healthcare services in our community. 
Recipients will receive a newly designed pin to proudly wear, and a personalized message letting them know how their hard work and dedication to our hospital didn't go unnoticed. We understand that the value of such acts cannot be measured in monetary terms, which is why the amount of your gift will be kept confidential. It's the thought and recognition that truly matter, and your contribution will go a long way in supporting the excellent care we provide at OTMH. 
If you wish to extend your gratitude to a special group of individuals, please do get in touch with us, and we'll be more than happy to make the necessary arrangements. 
---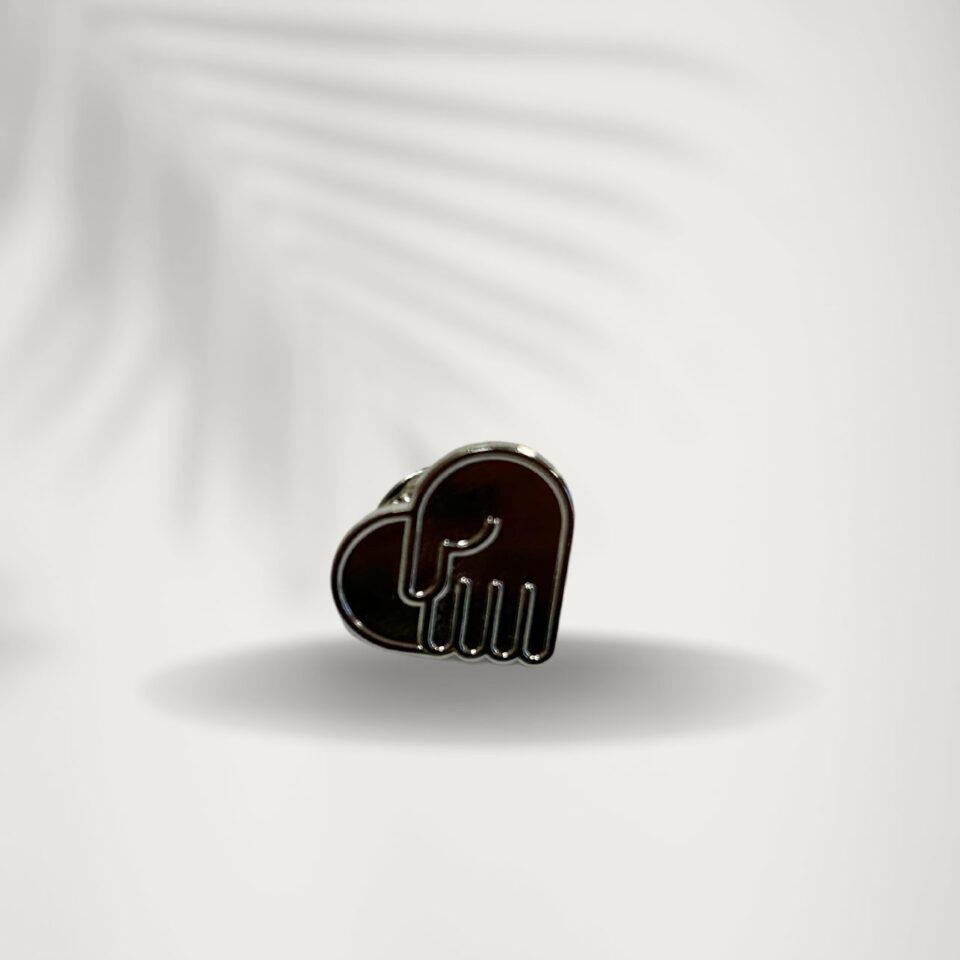 How does it work?
Choose Your Caregiver: Think of a caregiver – a doctor, nurse, technician, or any staff member – who has made a difference in your life or the life of someone you care about.
Share Your Gratitude: Write a heartfelt message or a few words of thanks, expressing the impact they've had on you. Your words will mean the world to them.
Make a Difference: With your donation in support of The Gratitude Project, you not only acknowledge your caregiver's efforts but also contribute to vital programs and leading-edge medical equipment at OTMH. Your gift will enable us to continue providing world-class community healthcare care here in Oakville.