Discover Our Upcoming Events
With the help of our community partners and signature event committees, events in support of Oakville Hospital Foundation are a fun way to give back to OTMH and raise much-needed funds for vital life-saving equipment. There are many ways you can get involved, from becoming a sponsor, purchasing a ticket, making a donation, or volunteering your time.
Here are some of the great events supporting Oakville Hospital Foundation.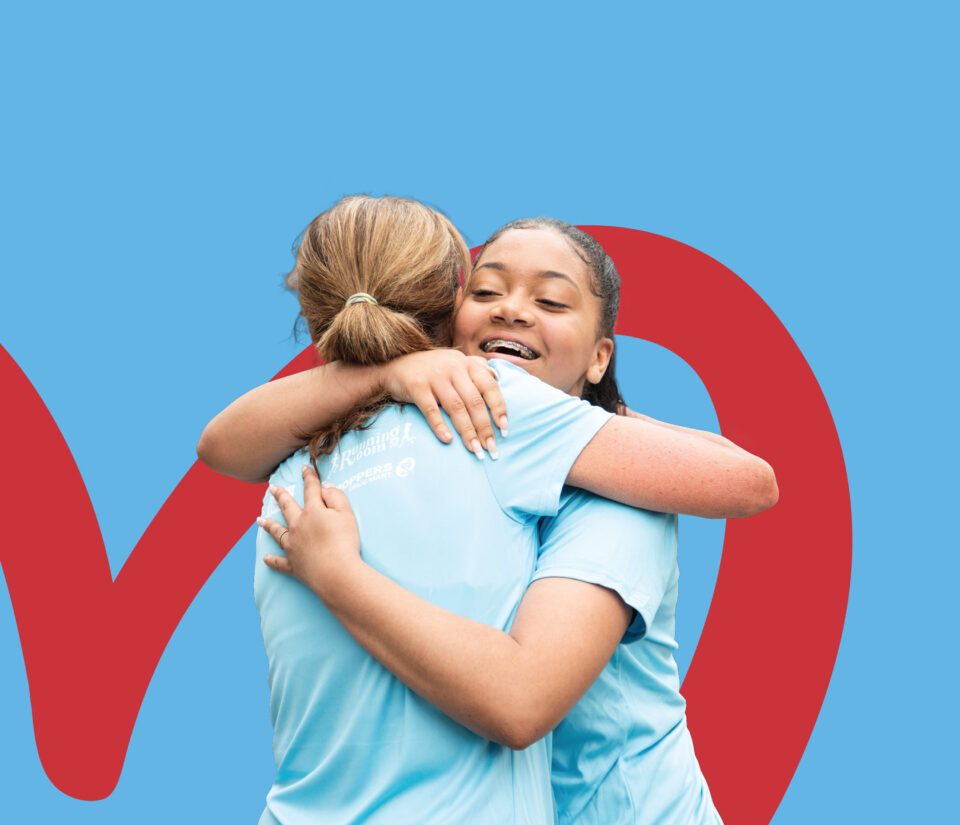 May 27
Run for Women
The Run for Women, brought to you by the LOVE YOU by Shoppers Drug Mart program is the largest community...