Discover Our Upcoming Events
With the help of our community partners and signature event committees, events in support of Oakville Hospital Foundation are a fun way to give back to OTMH and raise much-needed funds for vital life-saving equipment. There are many ways you can get involved, from becoming a sponsor, purchasing a ticket, making a donation, or volunteering your time.
Here are some of the great events supporting Oakville Hospital Foundation.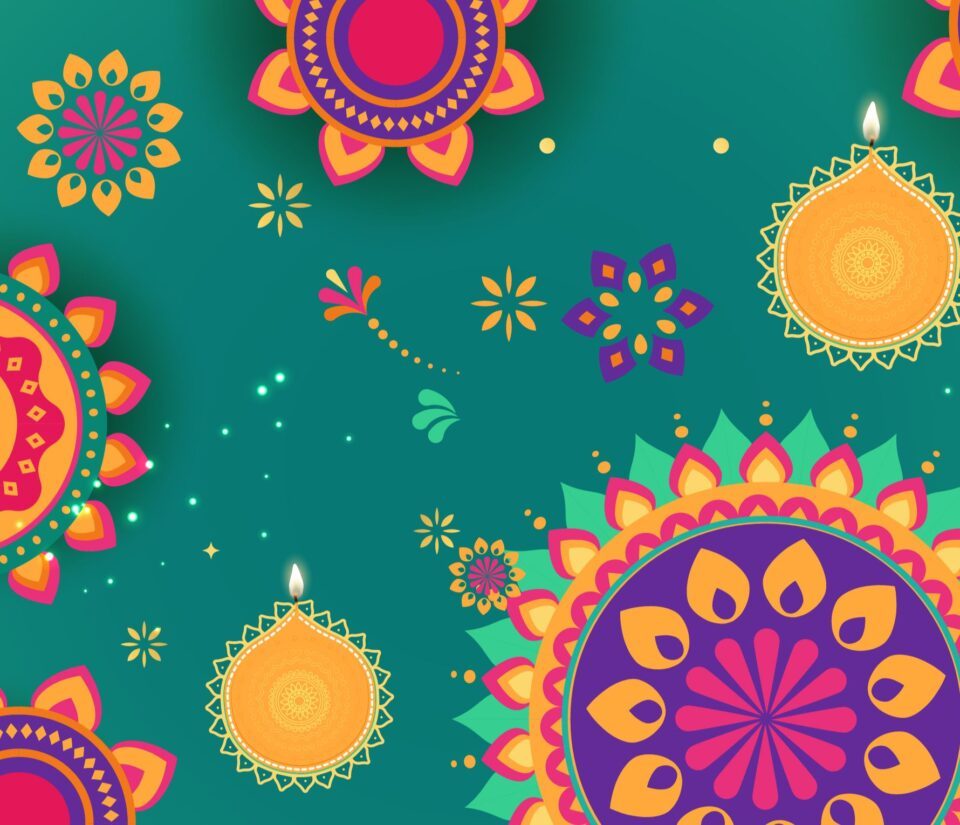 Oakville Diwali
When October 14, 2022, @ 6:30pm Where Burlington Convention Centre 1120 Burloak Dr, Burlington, ON L7L 6P8 . Grand Prize...