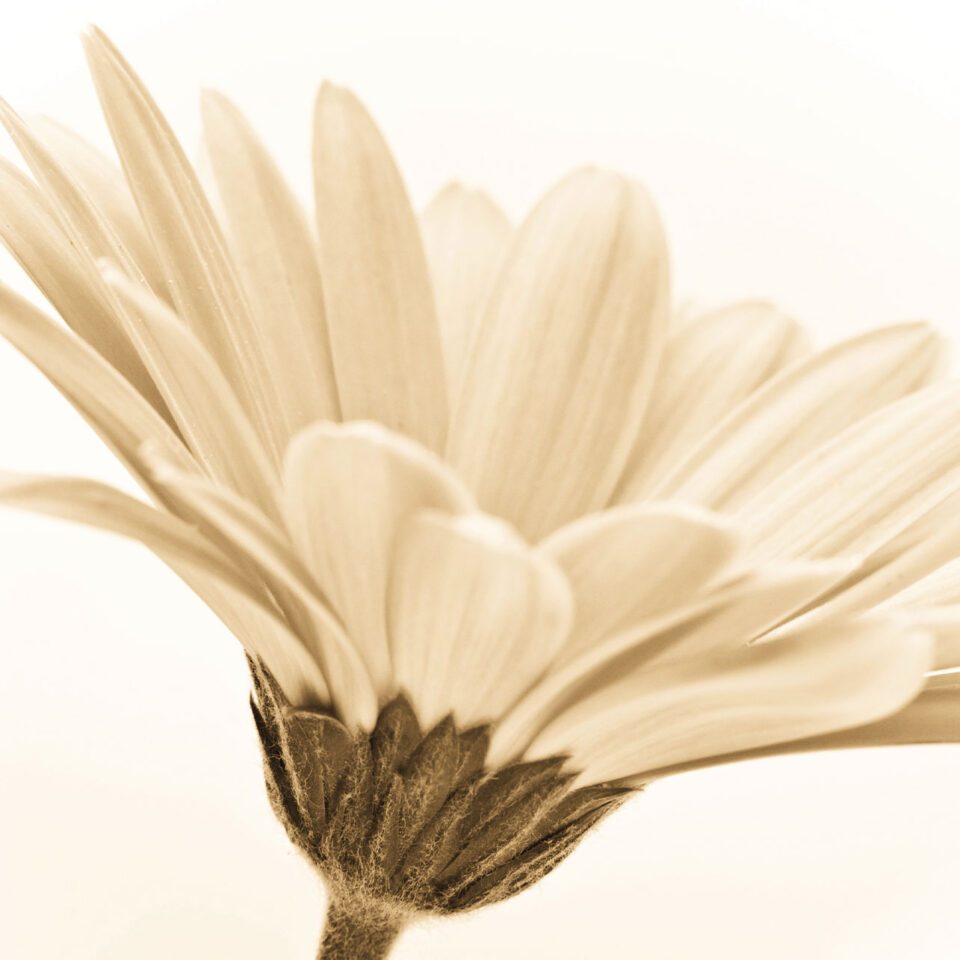 In Memory
A memorial gift is a caring way to remember your loved or express your sympathy to those mourning. For each gift, we will send an acknowledgement card to the family notifying them of your generosity and you can also send an e-card.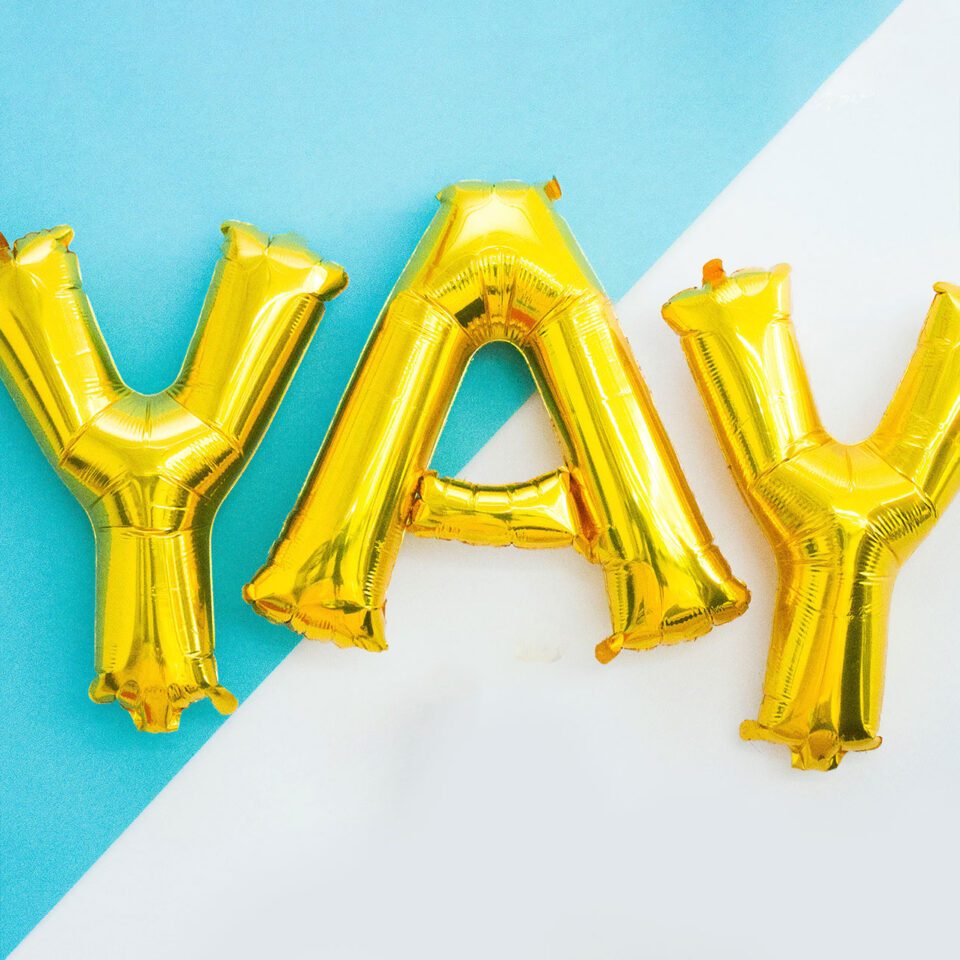 In Celebration
Honour a loved on the occasion of their anniversary, wedding, birthday, retirements or other big milestones. You can send an e-card to your loved one to notifying them of your generosity.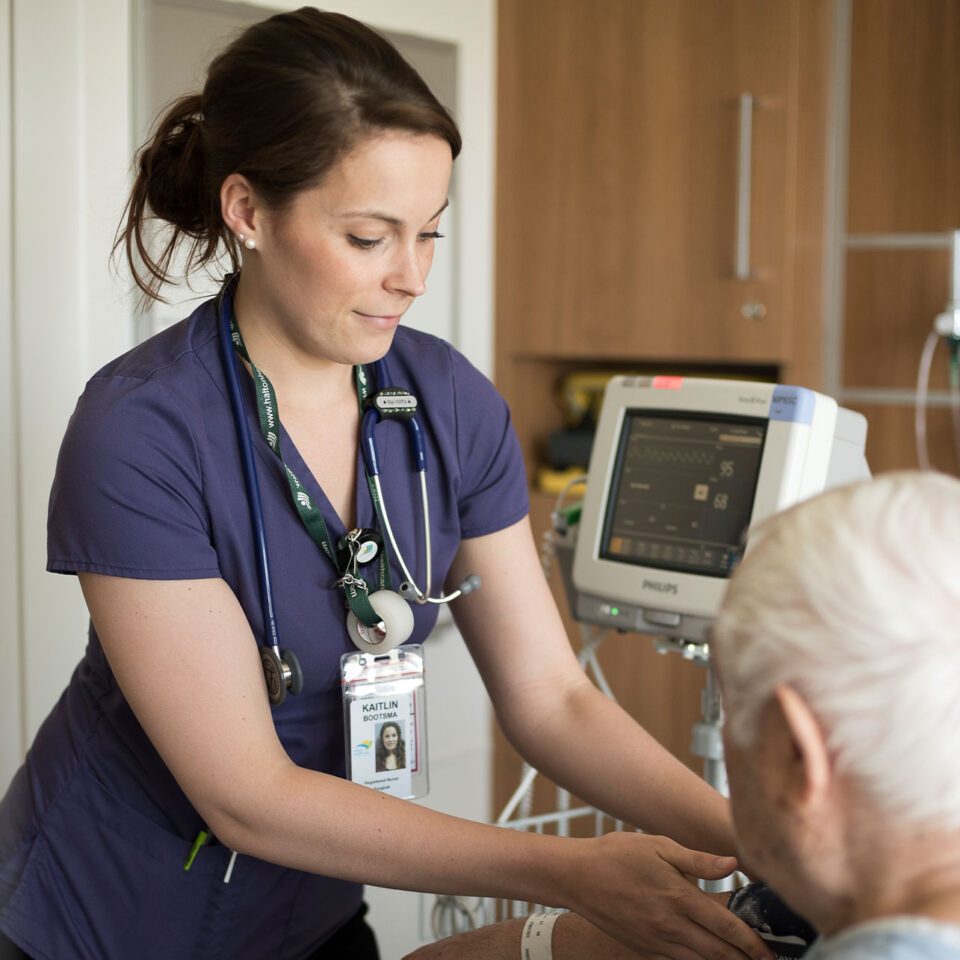 Honour Your Caregiver
Recognize a physician, nurse or other member of your medical team who lived out our values and provided you with an exemplary patient experience.
With your donation, we will share your gratitude with the individual, along with a small token to recognize the outstanding care they provided.
To find out how you to honour your caregiver, please contact Jessica Bray, Officer, Donor Relations.