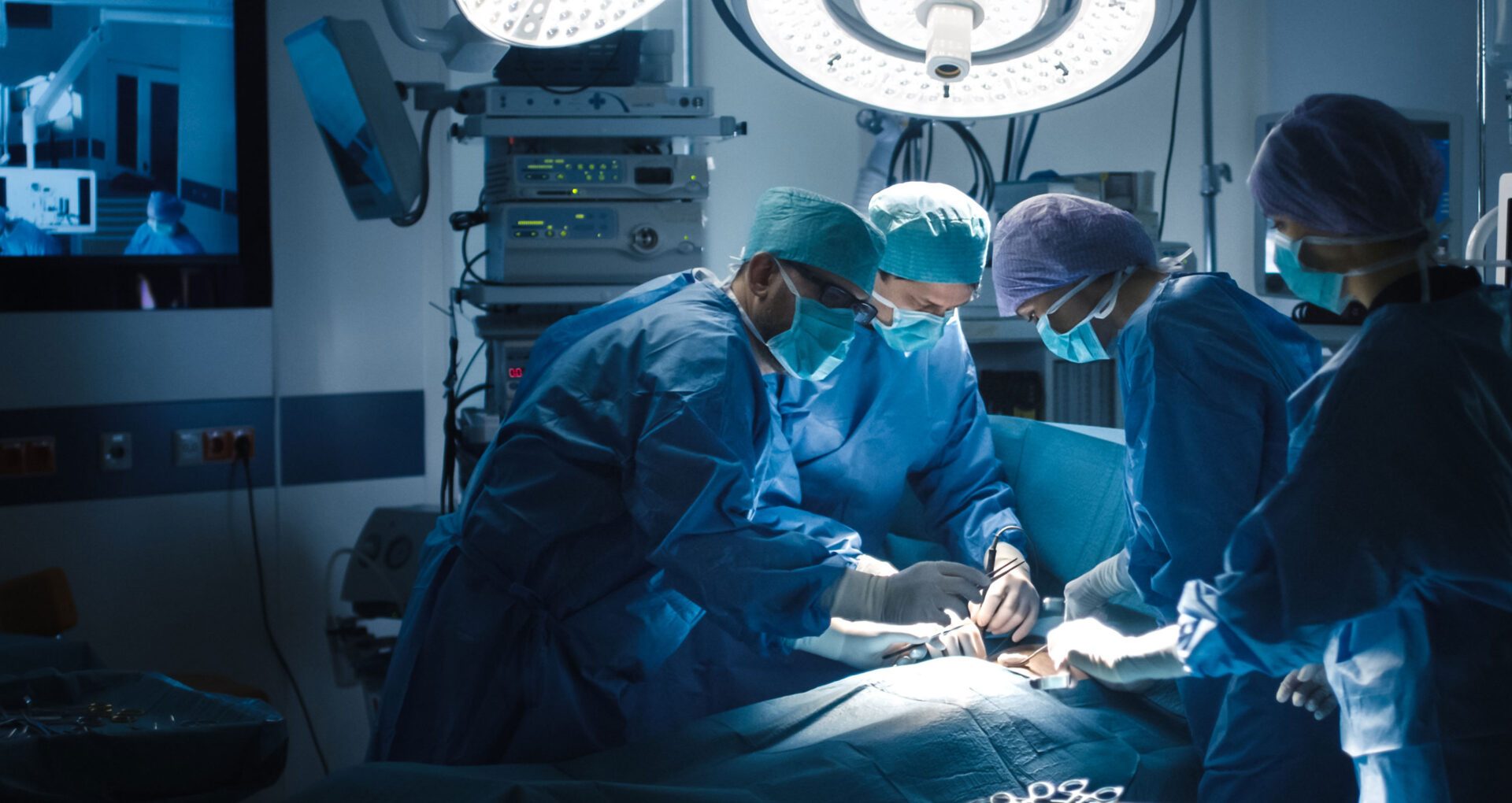 Saving and improving lives through surgical care
Few things in life are more important than exceptional healthcare. OTMH's surgical team understands this and puts patients at the centre of everything they do.
Home to more than 50 surgeons, OTMH's surgical department offers a broad spectrum of specialties. From cataract surgery to orthopedics to breast-reconstruction surgery, our surgeons take care of the needs of our community at every stage of life.
Patients who need surgery at OTMH are benefitting from advances in medical technology that dramatically increase the ability to perform more precise and less invasive surgical procedures. As a result of these new minimally invasive techniques, patient recovery times are being reduced. With these advances, OTMH physicians and caregivers are committed to their goal of returning people to their lives sooner than ever.
As we continue expanding our surgical services, our goal is for as few community members as possible to have to travel outside of Oakville for vital medical care. With your help, our supply of leading-edge surgical tools can meet the growing demand for care and our technology and equipment can match the commitment of the doctors and staff who are proud to care for you and your loved ones.
Your Impact
In 2019, OTMH expanded its surgical program. The Hospital added new surgeons, additional nursing staff, purchased close to 100 pieces of surgical equipment, and opened an additional operating room.
The operating room has the most advanced equipment and technology thanks to your generous donations. Donations have also funded other vital pieces such as an anesthesia gas machine, an ortho 3D printer, scopes for women's health, and an ophthalmology laser.