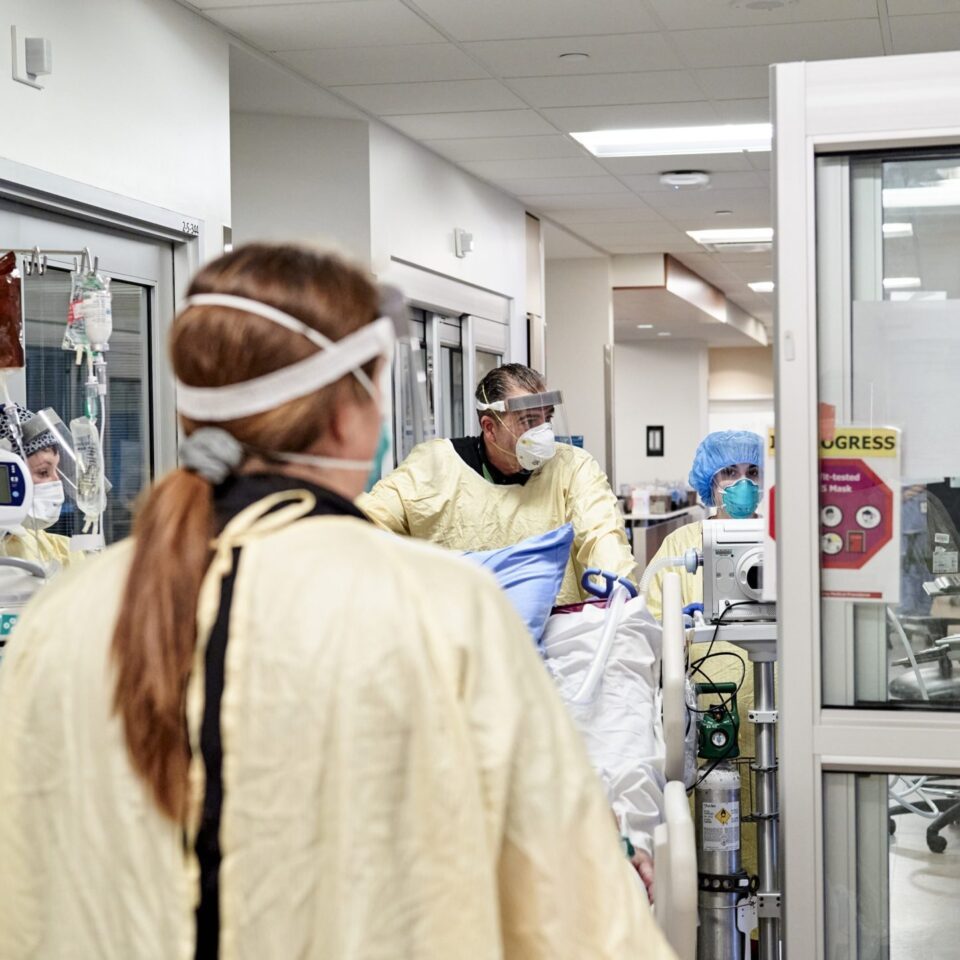 You make it possible
When a health crisis happens, every minute counts. This is why urgent care provided close to home at Oakville Trafalgar Memorial Hospital is so important. 
 
Each year, Oakville Hospital Foundation grants essential funds to purchase OTMH's priority equipment needs. We rely 100 percent on the generosity of our donors to purchase equipment for our hospital. 
With your support, OTMH physicians and caregivers can help return patients to their normal lives sooner than ever.
Areas of Care
Our hospital is vital to ensuring the well-being of our community. When you donate to Oakville Hospital Foundation, you are supporting essential programs and services across OTMH. Learn more about our areas of care below:
---
How You Can Help
There are many ways you can contribute to Oakville Trafalgar Memorial Hospital. Find the option that's best for you.