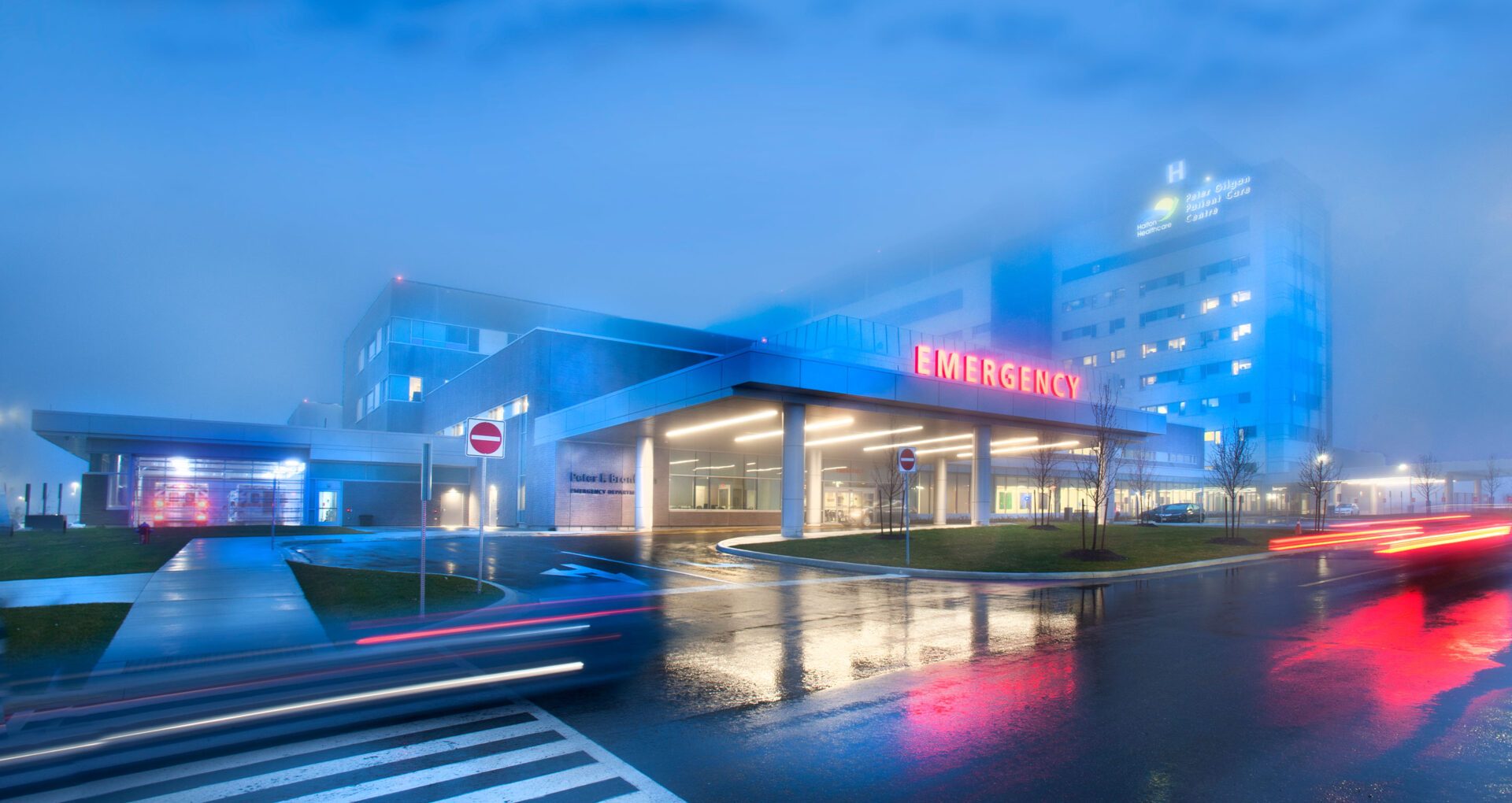 When the situation is critical, lifesaving care starts with you
When someone comes into the Oakville Trafalgar Memorial Hospital (OTMH) Emergency Department, every minute matters. For some patients, finding the source of the pain could be a matter of life or death.
That's why our hospital's Emergency Department (ED) is one of the most critical places in our community. It's the place where people from across the region come for quick and accurate diagnosis, rapid, lifesaving treatment, reassurance and hope. In fact every year, our hospital sees approximately 80,000 Emergency Department visits.
Our ED has always been busy. But we know the demand for quality care close to home will only continue to grow along with our vibrant community.
Every day, OTMH physicians and caregivers working in the ED depend on medical equipment and technology to diagnose illness, monitor patients and begin treatment as quickly as possible. Your support will help ensure they have access to the latest, leading-edge tools to save lives and deliver urgent care.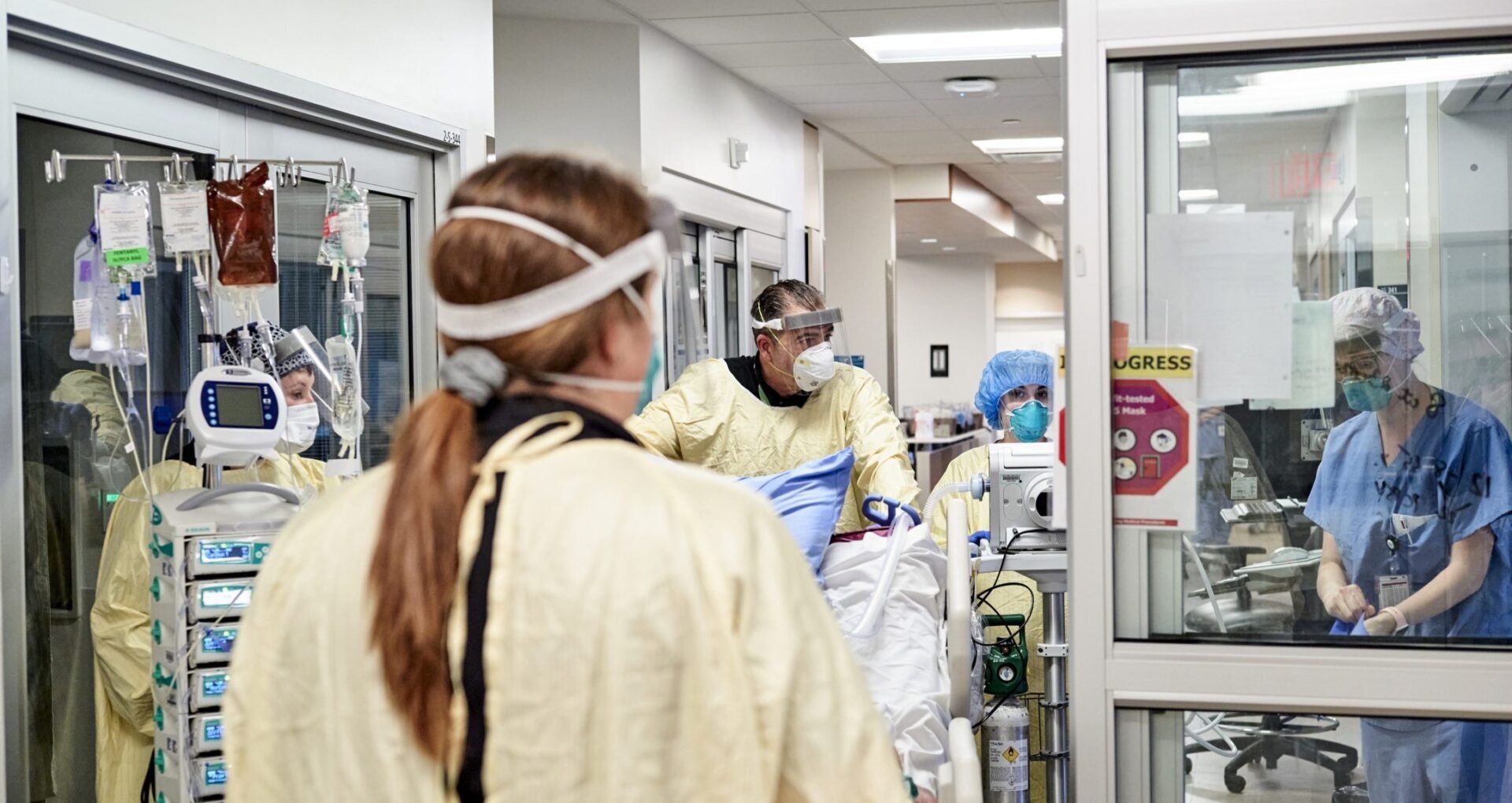 Your Impact
Our Emergency Department is always open for you, your family, friends and neighbours. Thousands of people turn to us every year and every single person receives the compassionate, expert care they deserve.
We owe a lot to our supporters. Their generosity helps us offer the highest level of care, day in and day out. It helps us purchase the best equipment and continually upgrade our technology. You will find evidence of loyal support everywhere in our ED including cutting-edge digital x-ray machines; portable cardiac and vital signs monitors that ensure unstable patients can receive ongoing monitoring when they're being moved to x-ray or surgery; and physiological monitors that measure and track vital signs and inform clinicians of changes in a patient's condition.