Thank you for your loyal support of world-class healthcare at Oakville Trafalgar Memorial Hospital and for being part of our caring community.
We encourage you to visit our Year In Review digital report to reflect on what has been accomplished in 2022-23 thanks to your support of Oakville Hospital Foundation. In this report, we celebrate the incredible impact of your philanthropy and the difference you made over the past year.
You can also view the Halton Healthcare 2022/23 Community Report which highlights how our healthcare teams continue to go above and beyond in providing safe, quality care to our patients, families and communities.
---
From Vision to Reality: Key Highlights
Your generosity in 2022 is making a real difference at OTMH. Your support is helping to provide the skilled and compassionate care that our patients and their families deserve. Here are just a few examples of how your donations are helping:
Surgery

We were able to fund leading-edge equipment and technology that supported over 34,000 surgical procedures. This new equipment is helping our healthcare workers tackle the surgical backlog caused by the pandemic and provide the best possible care to our patients.

Endoscopy Rooms

We were able to expand our endoscopy services with two new rooms that feature extra recovery space and state-of-the-art recording software. This software helps our healthcare team diagnose and treat the growing number of GI-related cancers and diseases we see every day. These new rooms are outfitted with everything our team needs, including beds, monitors, endoscopy scopes, and more

Navigator Program

Welcomed a fourth full-time Navigator who is especially crucial to helping address the waitlist that has developed for the Eating Disorders Clinic

Provided active coaching and counselling to parents and siblings.

Strengthened the partnership with CAPIS, the inpatient child and youth psychiatric unit.

Cancer Care

Launched an innovative Cardio-Oncology Program

Expanded the Cancer Clinic Pharmacy

Strengthened supportive care for cancer patients

We were able to expand the Breast Diagnostic Assessment Program (BDAP) and ensure it continues to offer a dedicated navigator to offer a patient-centered approach to care. These navigators help women by coordinating appointments, managing test results, and providing emotional support during a challenging time.
---
OTMH by the Numbers
Thanks to you, in 2021/22 we were able to provide for the healthcare needs of our growing community
29,452 Surgical Procedures
Stories of better care
Get to know some of our remarkable patients and families whose lives have been transformed through the support of people like you.
Our Stories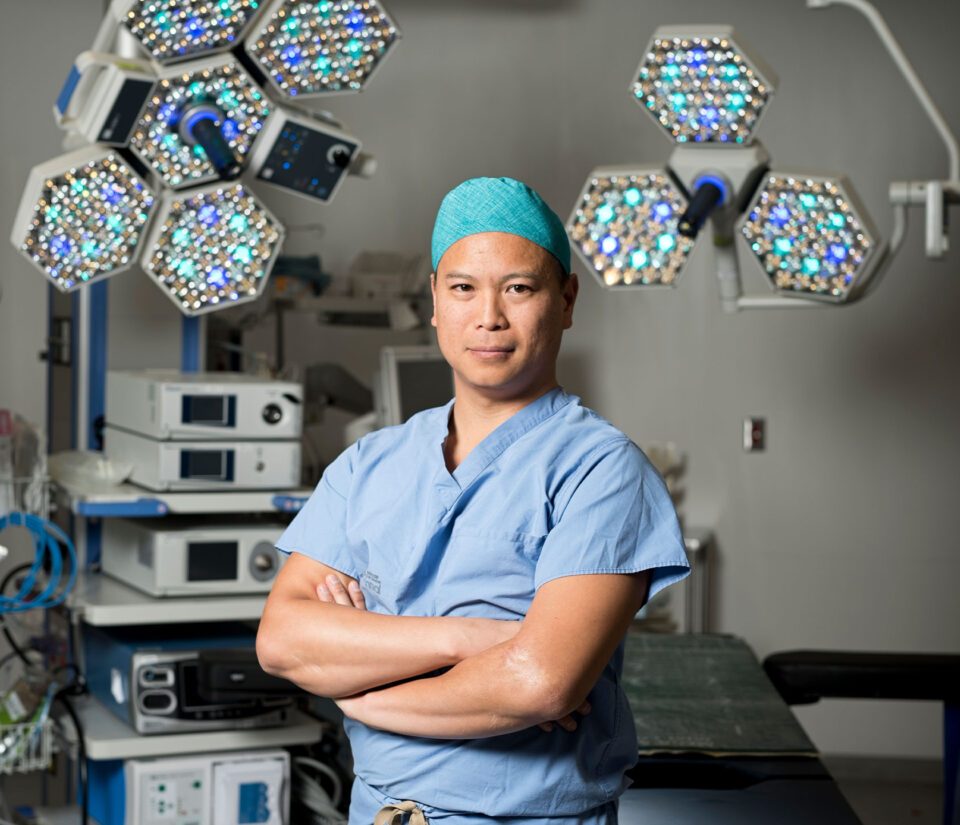 Current & future needs
Each year, OHF grants essential funds to purchase OTMH's priority equipment needs. This year, we will fund more equipment needed for cancer care, surgery, diagnostic imaging and ophthalmology. The equipment our hospital needs to provide exceptional care is not funded by the government. We rely on the generosity of our donors.
---
Better care. Happier days.
Your support funds essential equipment to help provide the best possible care to patients in need.