Thank you for your loyal support of world-class healthcare at Oakville Trafalgar Memorial Hospital and for being part of our caring community.
We encourage you to visit our Year In Review website to reflect on what has been accomplished in 2020-21 thanks to your support of Oakville Hospital Foundation. In this digital report, we celebrate the incredible impact of your philanthropy and the difference you made in an exceptionally challenging year.
View our Halton Healthcare 2020/21 Annual Report that highlights the many ways in which everyone in the three hospitals has responded to the pandemic with compassion, accountability and respect.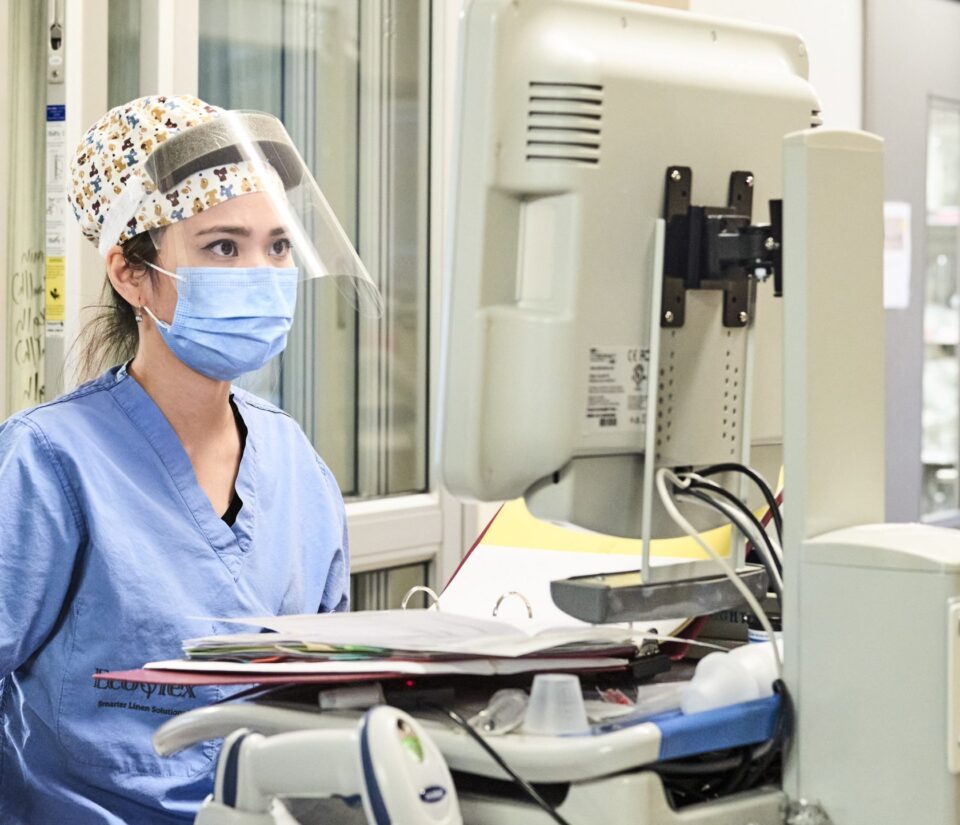 You make it all possible.
As we reflect on this challenging year, we are incredibly grateful for the many generous gifts that helped strengthen patient care, support our frontline caregivers and transform the community hospital experience.
M. McPherson
Mary McPherson, CEO Oakville Hospital Foundation
OTMH by the Numbers
Thanks to you, in 2020/21 we were able to provide for the healthcare needs of our growing community
29,452 Surgical Procedures
Stories of better care
Get to know some of our remarkable patients and families whose lives have been transformed through the support of people like you.
Our Stories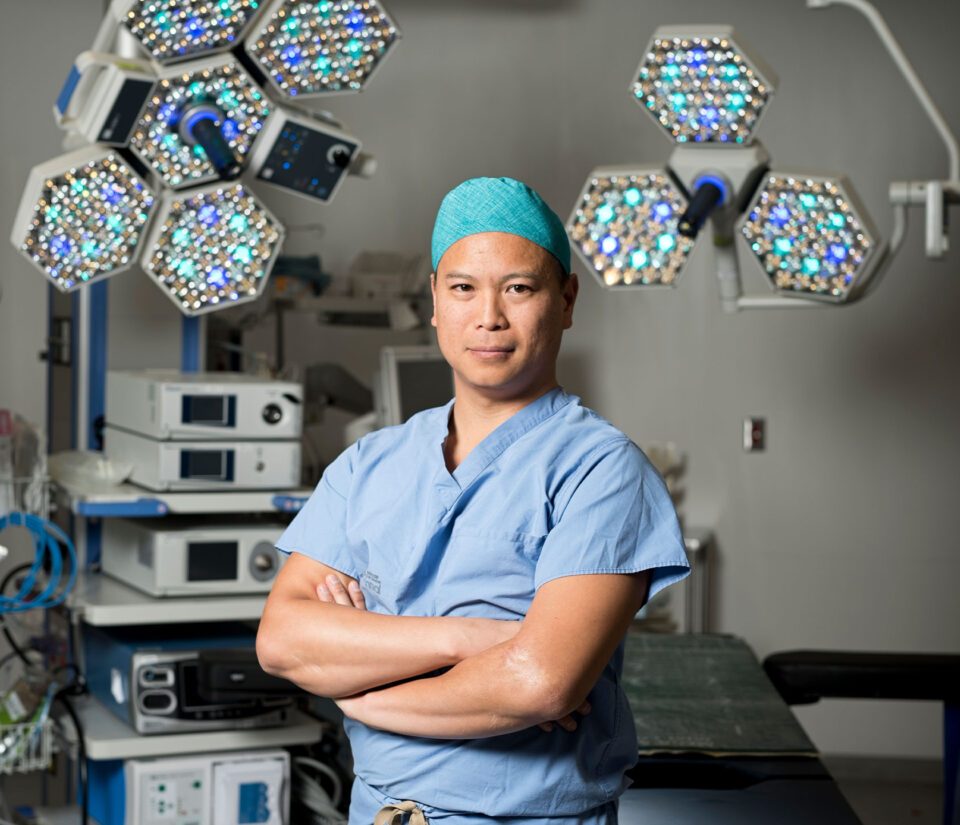 Current & future needs
Each year, OHF grants essential funds to purchase OTMH's priority equipment needs. This year, we will fund more equipment needed for cancer care, surgery, diagnostic imaging and ophthalmology. The equipment our hospital needs to provide exceptional care is not funded by the government. We rely on the generosity of our donors.
---
Better care. Happier days.
Your support funds essential equipment to help provide the best possible care to patients in need.