Until a problem is detected, it can't be treated
This is why our caregivers rely on diagnostic and laboratory services in order to make vital medical decisions.
Whether it is a pregnant woman requiring pre-natal ultrasound scans or a senior being monitored after suffering heart failure, the first step to recovery is the discovery that something is wrong. The use of diagnostic imaging technology is one of the greatest advances in medicine, enabling physicians to diagnose and treat their patients' diseases safely and rapidly.
One key area of the Hospital that is our busiest and most important for providing diagnoses is the laboratory. Here, thousands of tests are performed every day — providing our doctors with the answers they need to take the best care of their patients. The laboratory supports the Hospital's clinical team by providing essential diagnostic and monitoring services for 85% of patients.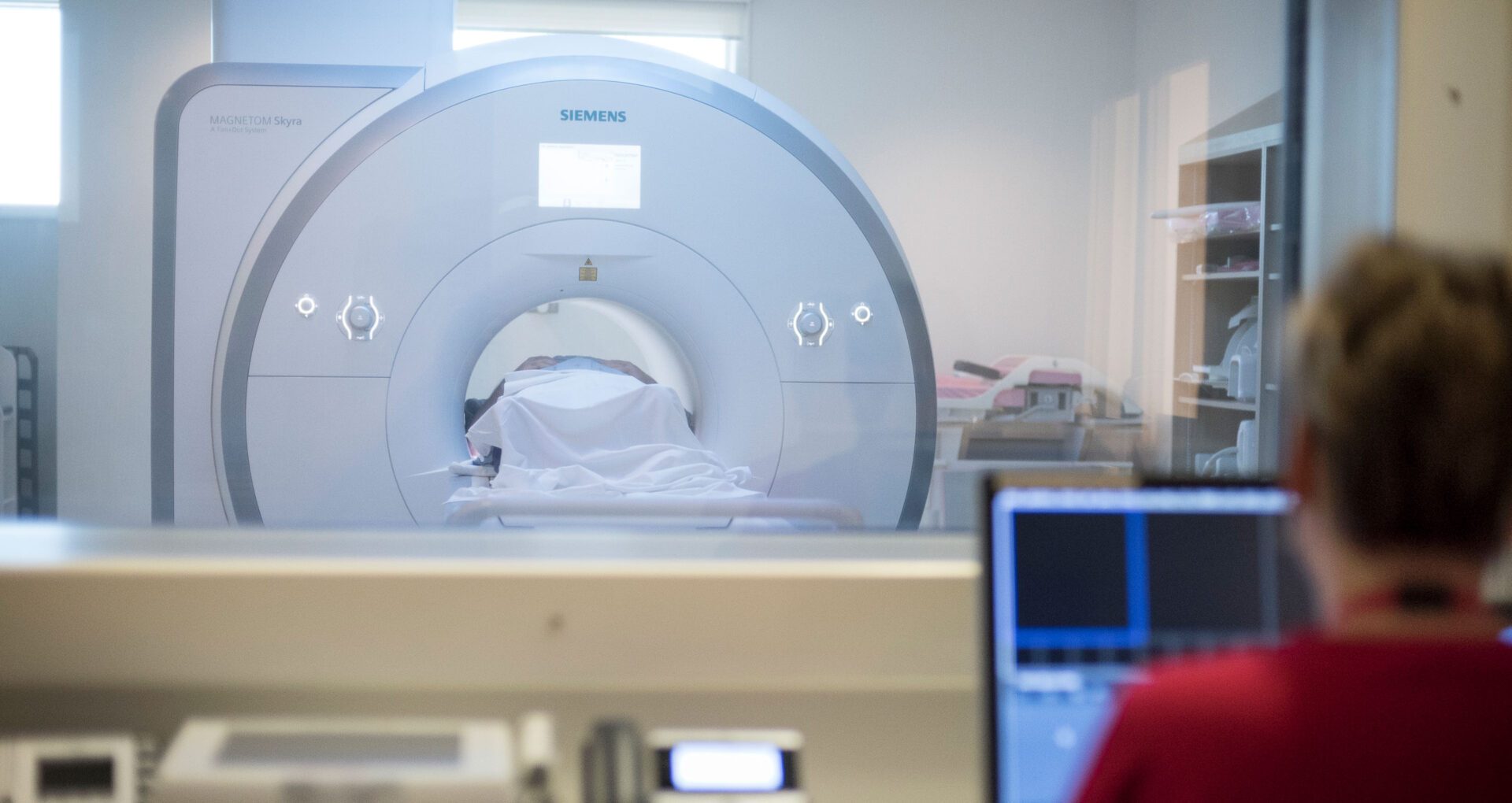 Your Impact
Thanks to donor support, OTMH is equipped with two CT scanners and three MRIs that provide higher quality pictures and the ability to image things that were not previously possible. These scans provide important information that the medical team can use for the prevention of heart attacks and stroke, the early detection and careful monitoring of cancers, and assessing brain function and neurological diseases.
Donor support has also funded vital state-of-the-art laboratory equipment putting vital information in the hands of physicians and helping them make treatment and care decisions faster. Other technological features include laboratory robotics which provide accurate processing of specimens and quicker delivery of lab results.
Discover more behind the scenes in OTMH's Laboratory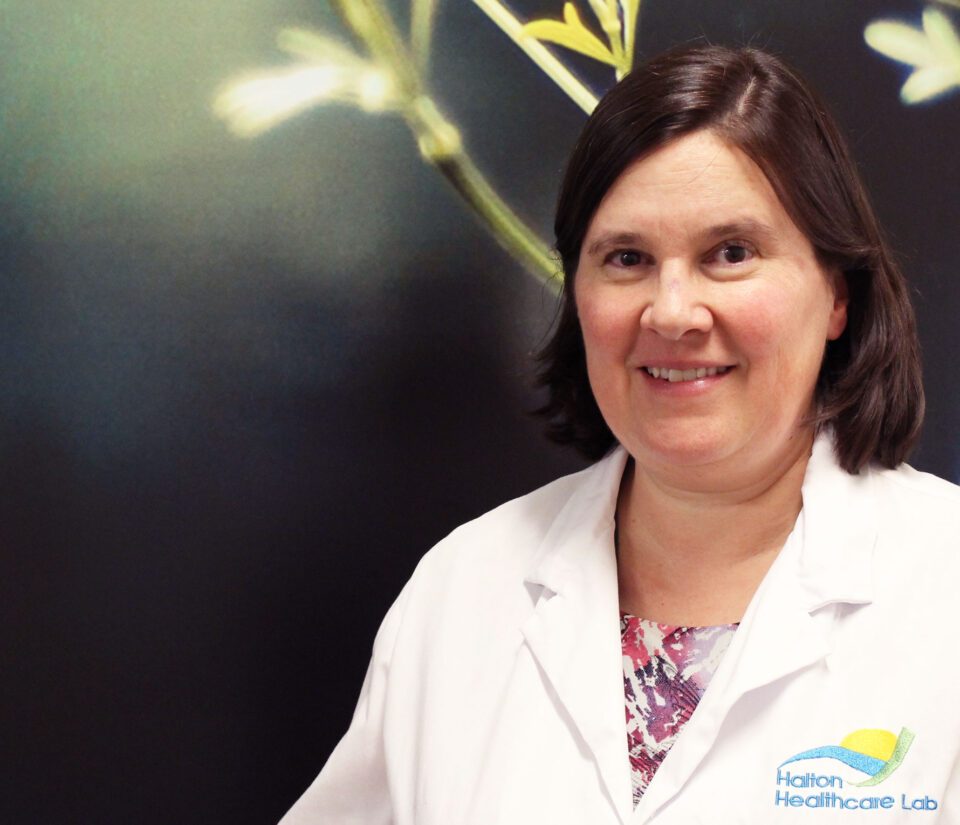 Featured
Let's make it a story of better care.
Dr. Jennifer Walsh's
Better Care Story
There's an area of Oakville Trafalgar Memorial Hospital (OTMH) that patients never see. It's not a glamorous area but it...