Stronger hearts, longer lives
About 1 in 12 (or 2.4 million) Canadian adults aged 20 and over live with diagnosed heart disease. It has a large impact on the health of many Canadians making it the second leading cause of death in Canada.
This is why early detection and management are vital. When patients present with risk factors for symptoms of heart disease, OTMH's cardiology team is here to help. Cardiology services at OTMH include cardiopulmonary stress testing, the outpatient heart function program, and a pacemaker clinic offering life-saving care that can identify heart problems before a heart attack occurs. Each year, OTMH sees more than 1,000 cardiac admissions and patient cases continue to increase. Timely access to leading cardiology services means patients can receive diagnosis, treatment and education close to home when they need it most.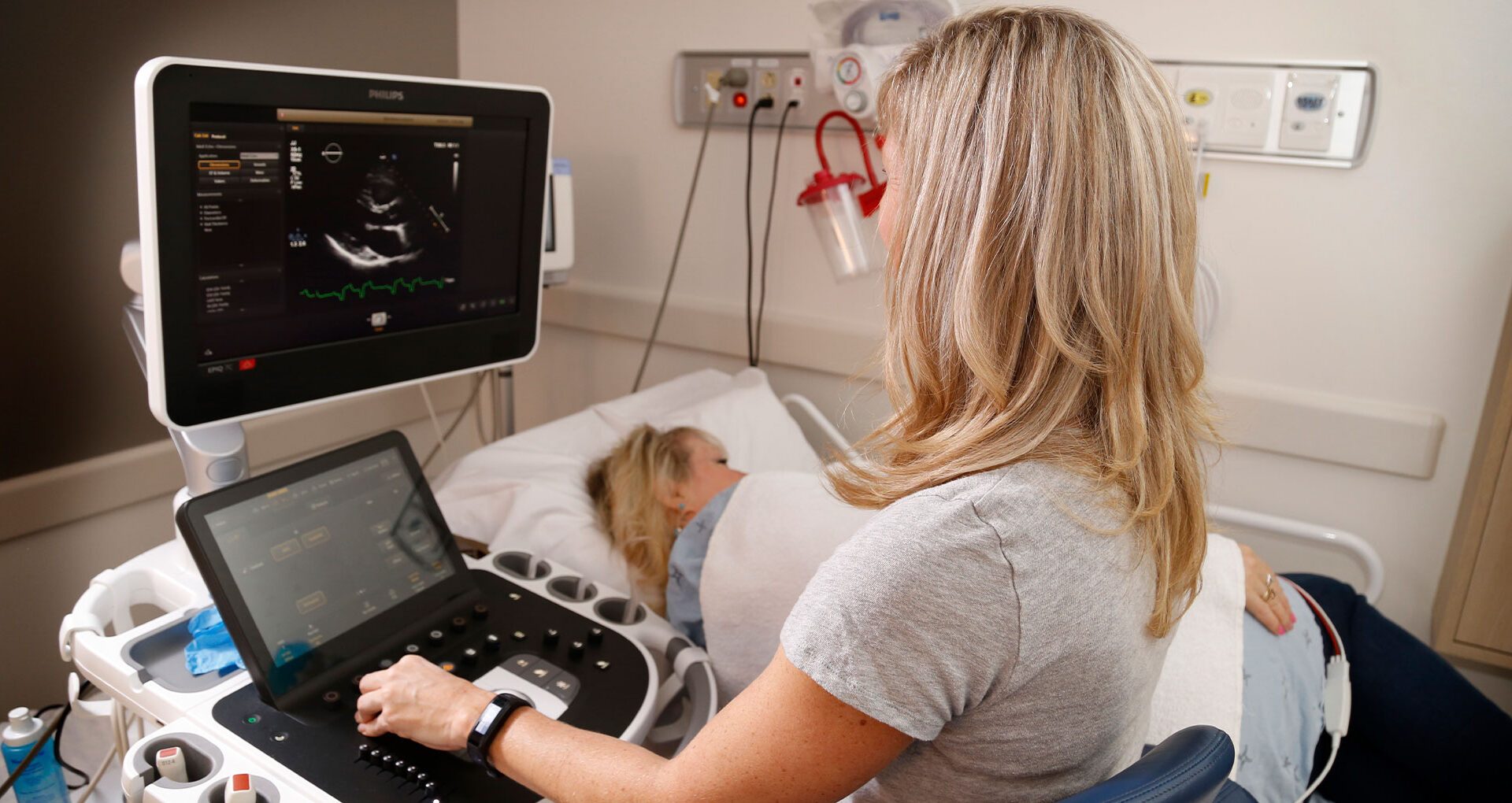 Your Impact
The need for cardiac services is growing along with our community. As our cardiology program has grown, generous supporters have kept our equipment up-to-date by investing in leading-edge technology such as echocardiography ultrasounds, ECG monitors, oxygen flowmeters, stress test systems, infusion pumps, and echo probes. Every piece is vital and allows the team to offer heart patients the best possible care using the most advanced treatments and the latest technology.
Help save lives
Keep the heart of our community – our incredible hospital – beating strong for patients.