Why Give
Current Needs
As we focus on living with and mitigating the risk of COVID-19, there is an ongoing need for medical equipment at Oakville Trafalgar Memorial Hospital.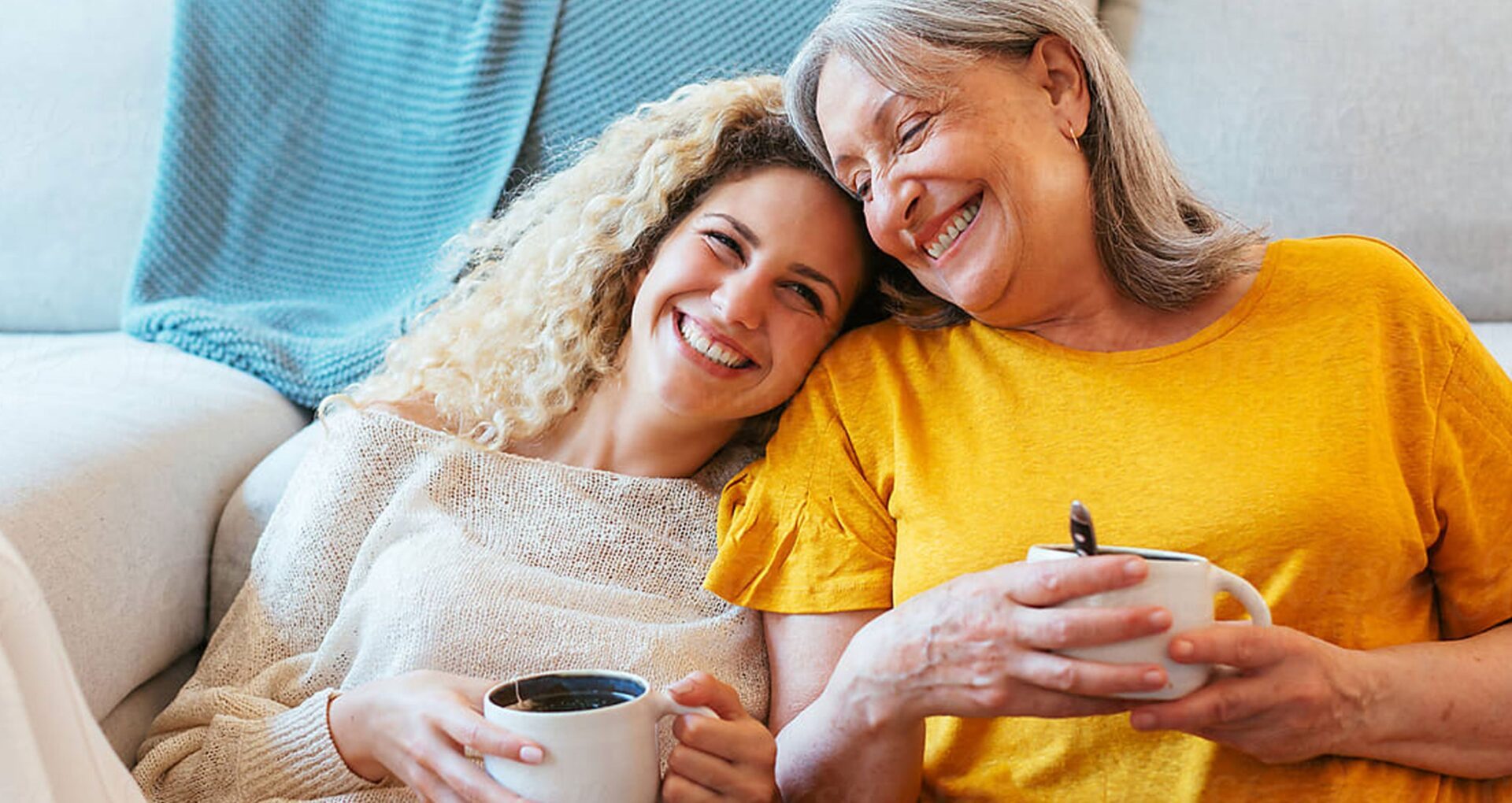 The OTMH Annual Fund is an investment in the current and future healthcare needs of our community, supporting a diverse array of programs this year including cardiology, surgery, diagnostic imaging and the laboratory. Your donation plays an essential role in OTMH's ability to remain at the forefront of medical advances and provide exemplary patient experiences, always. Gifts to the OTMH Annual Fund support the priority needs of the hospital and enables OTMH to pivot as needed during these rapidly changing times.
Clinical and non-clinical equipment
Unrestricted donations fund clinical and non-clinical equipment and technology that directly enhances the patient experience, including replacement equipment and new state-of-the-art technology that enables healthcare providers to better care for patients. Current priorities include a stress testing system, ultrasound echo machine and patient scanning table for cardiorespiratory; upgraded technology needed for enhanced breast imaging and the digital x-ray rooms; medical equipment for our new orthopedic, ENT and urology surgeons.
Capital renovations
OTMH is undergoing several renovation projects to upgrade and expand facilities. Projects include a pharmacy and chemotherapy expansion in the cancer clinic, significant video monitoring upgrades in the mental health unit and a new pathology archive room in the laboratory.
Let's rally behind our OTMH frontline workers and ensure they have what they need to diagnose, treat and care for patients in our community.
Together, we'll make better care possible.
Donate Now