This holiday season, be a part of something that matters — the health of our children.
In a crucial moment when every second counts, our dedicated team pulls together to save young lives. This intense and critical "golden hour" is a race against time, where your support plays a pivotal role.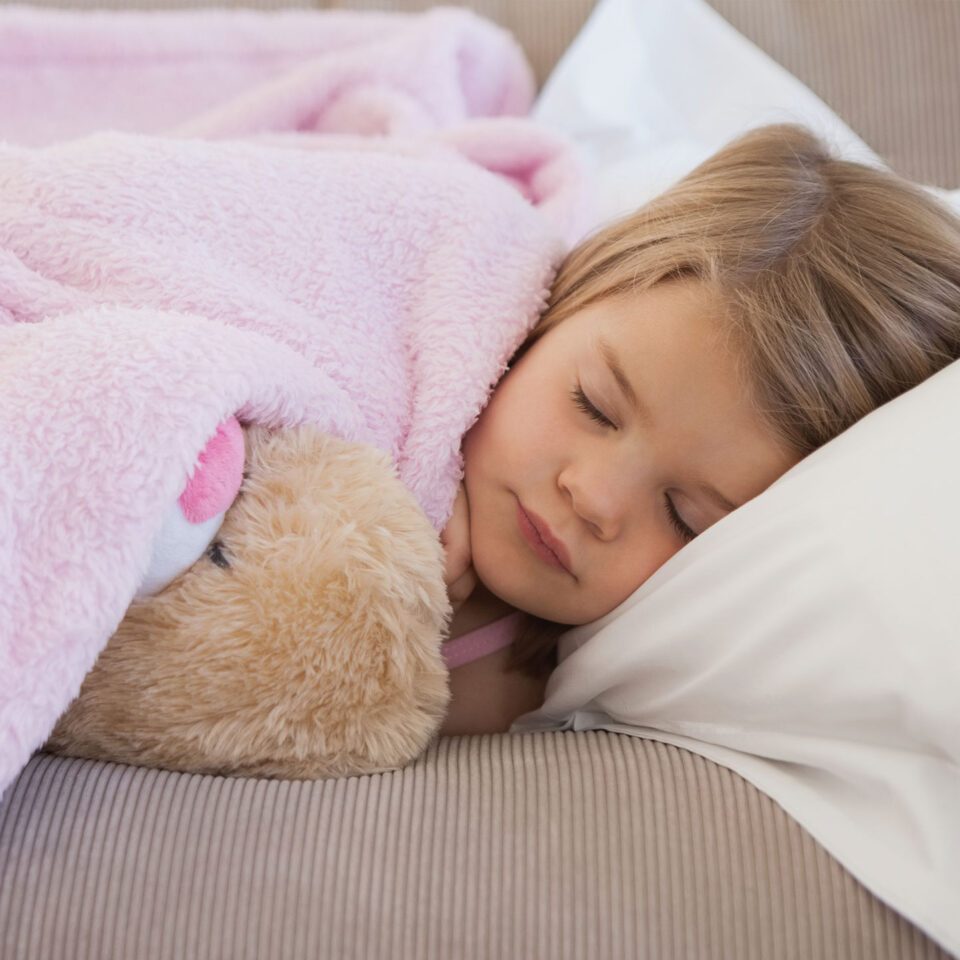 A Growing Need
Contrary to popular belief, our paediatric unit sees many critically ill kids and babies. In fact, the past year brought more young patients than any other year in our history.
Sadly, we expect to see another surge of children and babies in urgent need of lifesaving care this winter. They're counting on us and we, in turn, are counting on you.
Special Care for Special Lives
Our Special Care Nursery (SCN) cares for premature babies – little ones born too early who need optimal, specialized care to grow strong. That's why 4 new incubators are at the top of our priority list. Incubators are critical to a newborn's ability to regulate temperature and humidity.
Panda warmers are on our list too. This machine does everything from weighing a baby to delivering oxygen. It's absolutely critical to resuscitating infants if they stop breathing. Plus your gift today will also help to purchase new Giraffe phototherapy lamps that assist babies who are jaundiced.
Our newborns and their moms deserve access to state-of-the-art facilities equipped with the latest equipment so they can receive exemplary care, close to home. Our goal is to keep families together at this special time. By replacing vital equipment like incubators, Panda warmers and Giraffe phototherapy lamps, our care teams can continue to meet the unique needs of each family.
Help Keep Families Together
Your support can provide our young patients with the best care possible. Donate now and help keep families together this holiday season.