Share some joy this holiday season
This holiday season, help improve a child's hospital stay by supporting OMTH's Child Life Program. Our paediatric specialists have assembled a wish list of items that can help make the hospital experience less stressful for children and their families. Many of these toys, books, games and art supplies are given to children to keep. Your generous support also helps sustain the Child Life Program beyond the holiday season and throughout the year.
Thank you for putting a smile on the faces of our young patients!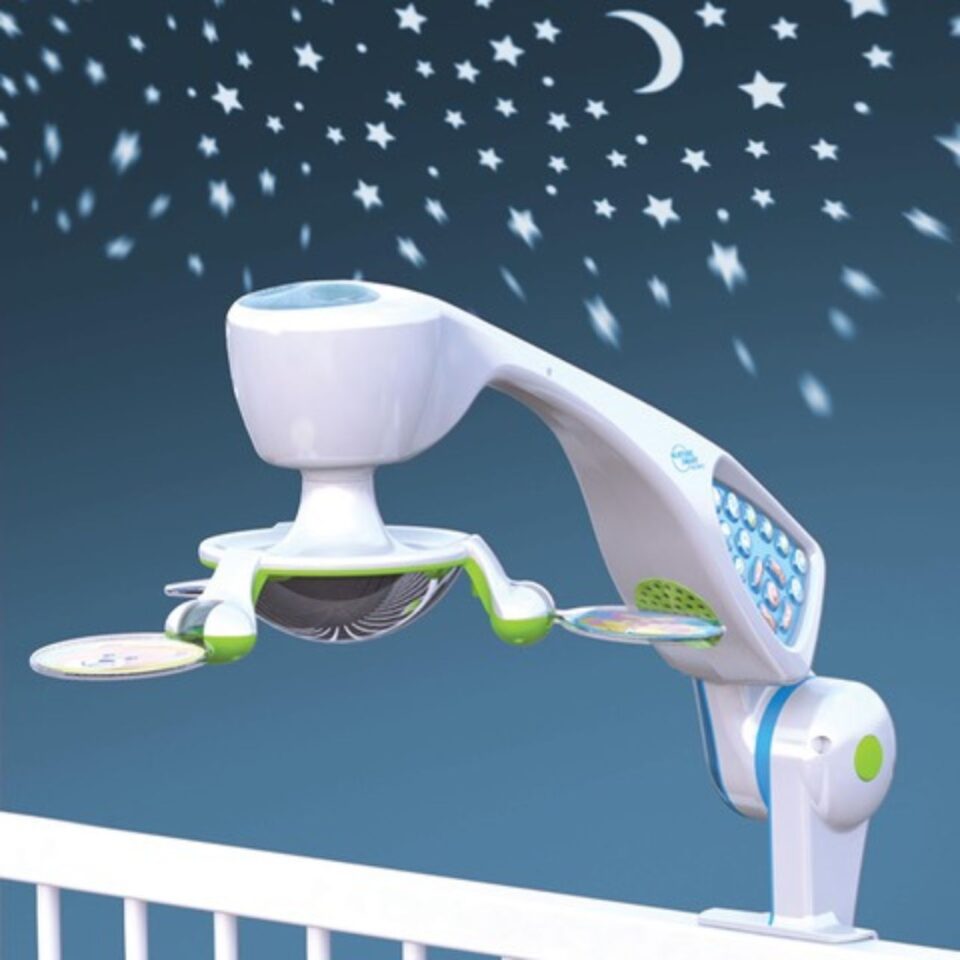 Infant/Toddler
Price: $360
Infants and toddlers benefit from sensory play and engagement to support their development. Our paediatrics department quite often sees a large number of these very young patients.
Having a variety of developmentally responsive resources is crucial for the little ones who often have extended stays with us. The item of interest for this population right now is the Nurture Smart Crib Mobile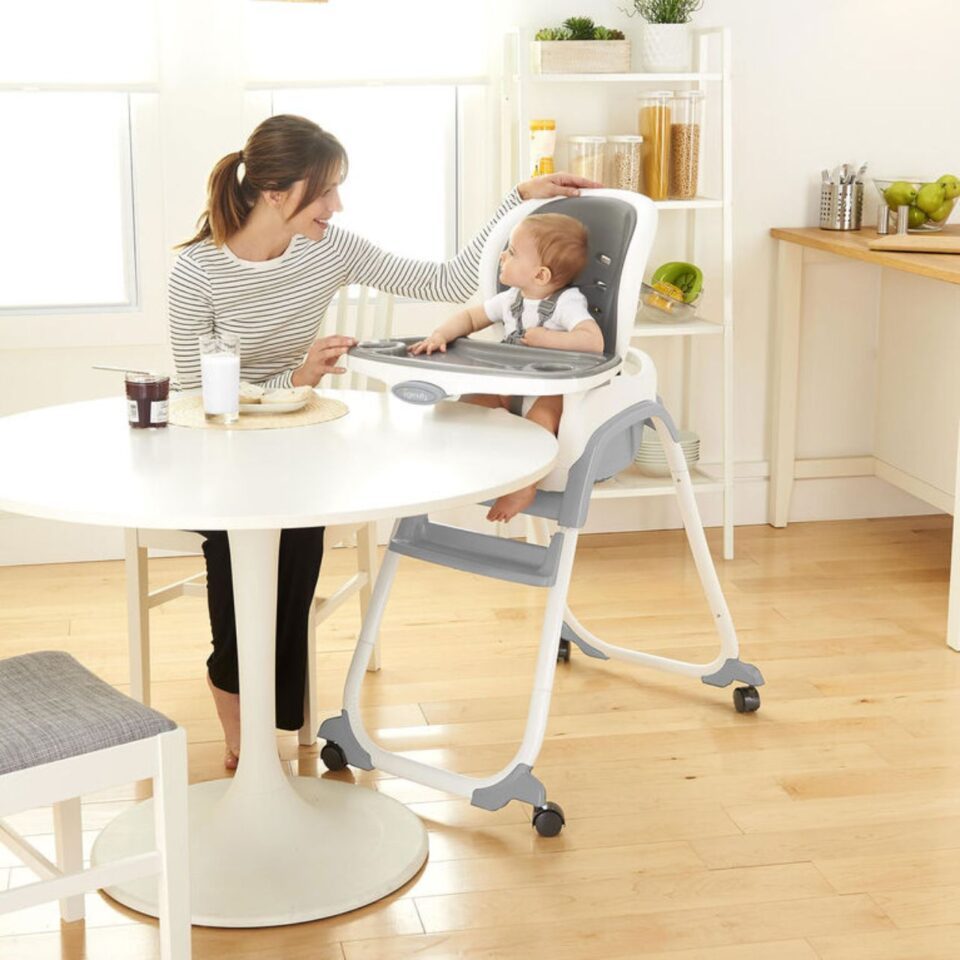 Comfortable Hospital Stays
Price: $170
Often times hospital admissions are unplanned and present as a time of stress and uncertainty for children and their families. Sometimes even the smallest of items can make a big difference in helping families settle in. The item of interest currently is the Ingenuity Smart Clean Trio Elite 3-in-1 High Chair- Slate- High chair, toddler chair, and booster.
Stock the Playroom
Price: $60
Our Child Life Specialist is dedicated to ensuring all children and teens have access and opportunities to play and have fun during their hospital admission. Not only is this a way to beat boredom and support a positive hospital experience, but these experiences also help children with pain management, and promote optimal coping. Play-based activities are also essential to foster normative growth and development. The item of interest for this population right now is the Lego Classic Large Creation Brick Box.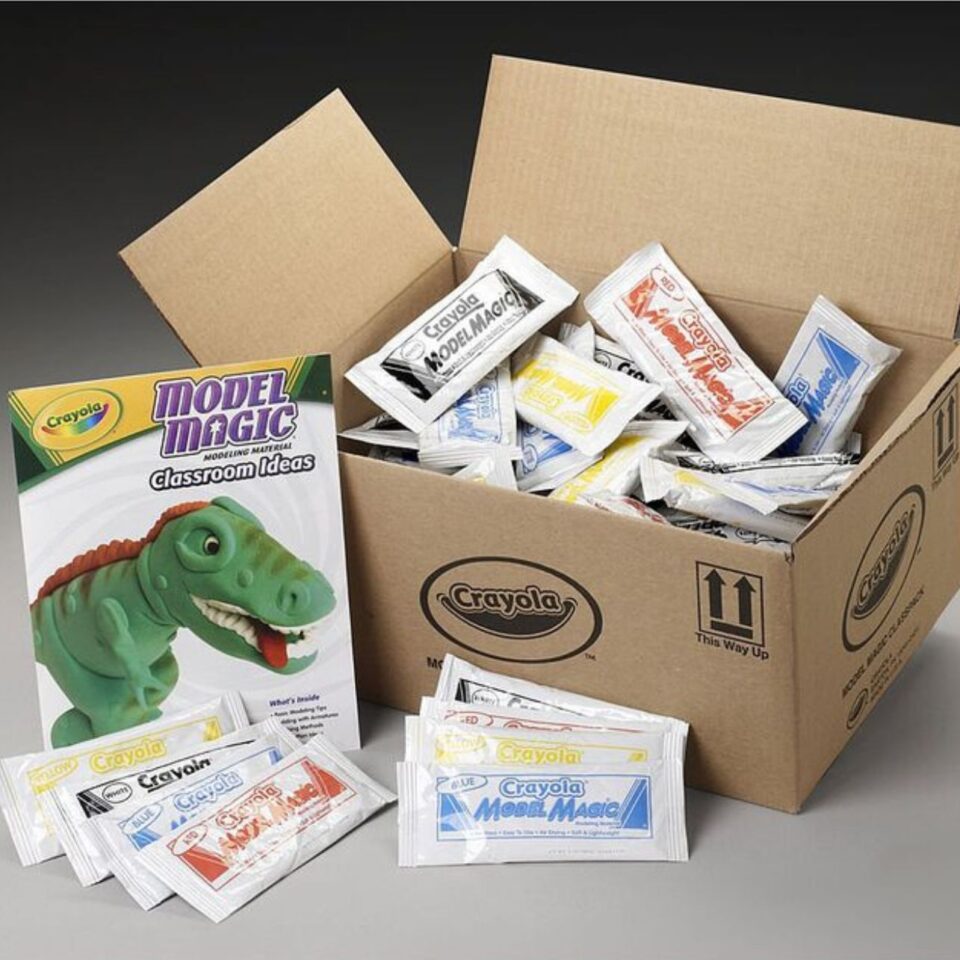 Teen Well-Being
Price: $60
At OTMH we regularly support children and adolescents with Eating Disorders. Typically these patients are with us on an inpatient basis for several days to weeks for medical stabilization. During their time with us our Child Life Specialist and Child & Youth Counsellor use a variety of resources to provide diversion, support coping, and promote opportunities to practice self-care. An array of items are required to ensure our patients are provided with engaging daily programming and projects throughout their admission. Activities also aim to foster development of new skills, build self-esteem, and offer patients a creative outlet for expression. The item of interest is the Crayola Model Magic Class pack.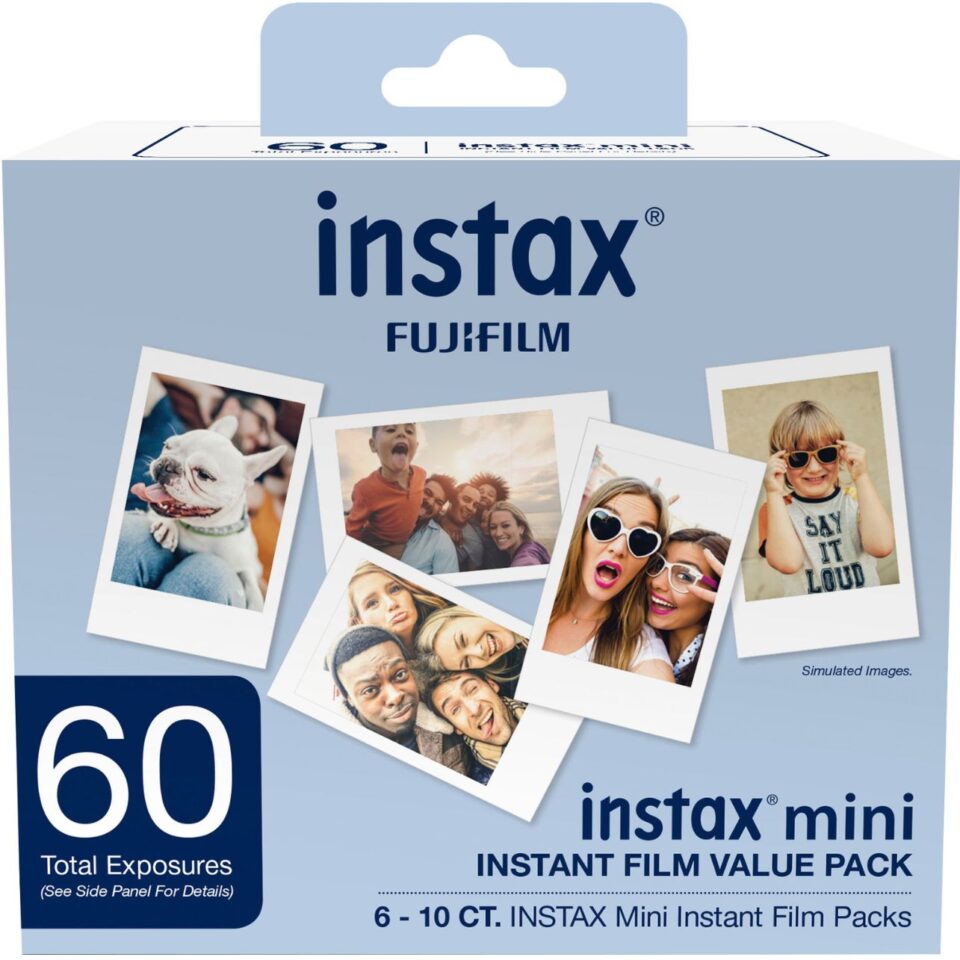 Child Life Resources
Price: $60
Our Child Life Specialist (CLS) supports the psychosocial well-being of children and youth in various areas within Halton Healthcare. Our CLS uses creative arts materials, games, and play as tools for providing education about a diagnosis or medical experience, providing comfort/diversion during a medical procedure, and throughout hospital admissions. The CLS provides diversion, supports coping, pain management, and many other needs of our young patients. Whether they be visiting our emergency department, staying as an inpatient on our pediatrics unit, coming for a clinic visit, or preparing for surgery.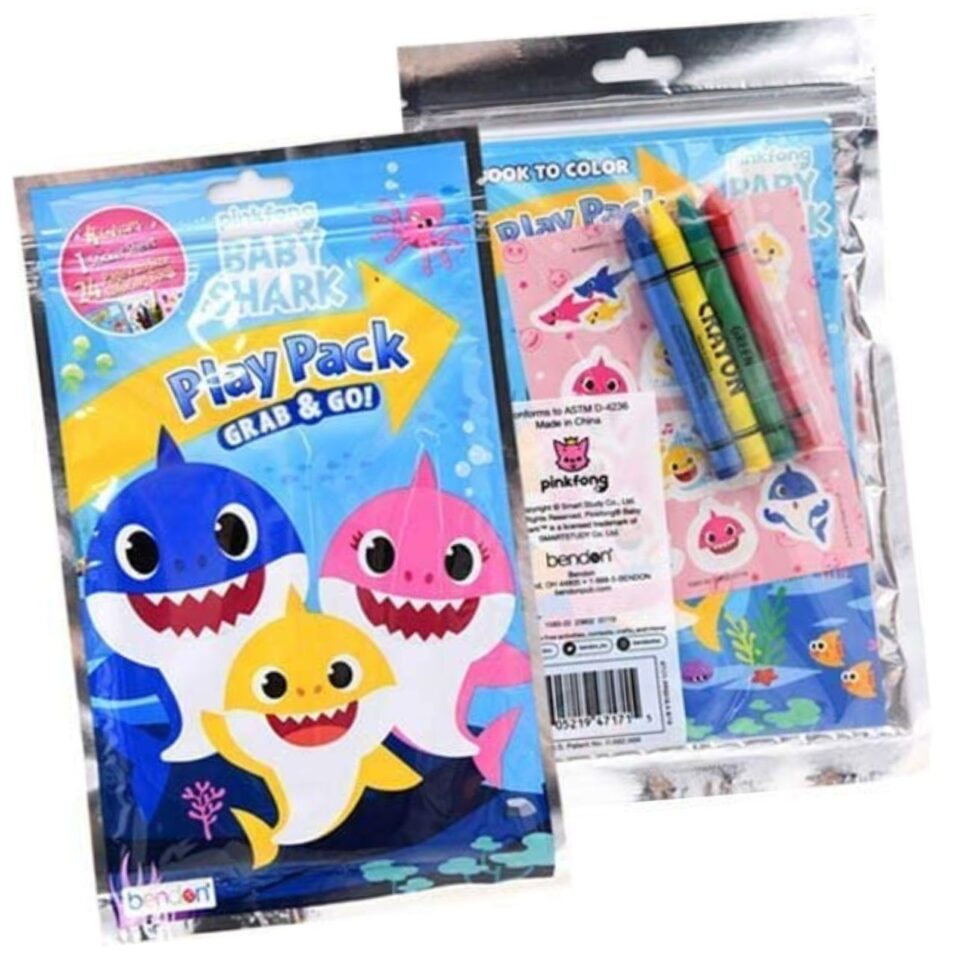 Treasure Box Items
Price: $55
A visit to the hospital can be very scary for children and teens. There are many challenges that our patients encounter such as IV starts, blood tests, or other medical procedures. Sometimes the hospital is difficult for kids because it means separation from loved ones, managing painful procedures, or having to take medicine that doesn't taste so appealing. Our team always strives to honour the bravery of our young patients by offering them something from the "treasure box". These items are small but meaningful and help our patients to feel rewarded for their strength.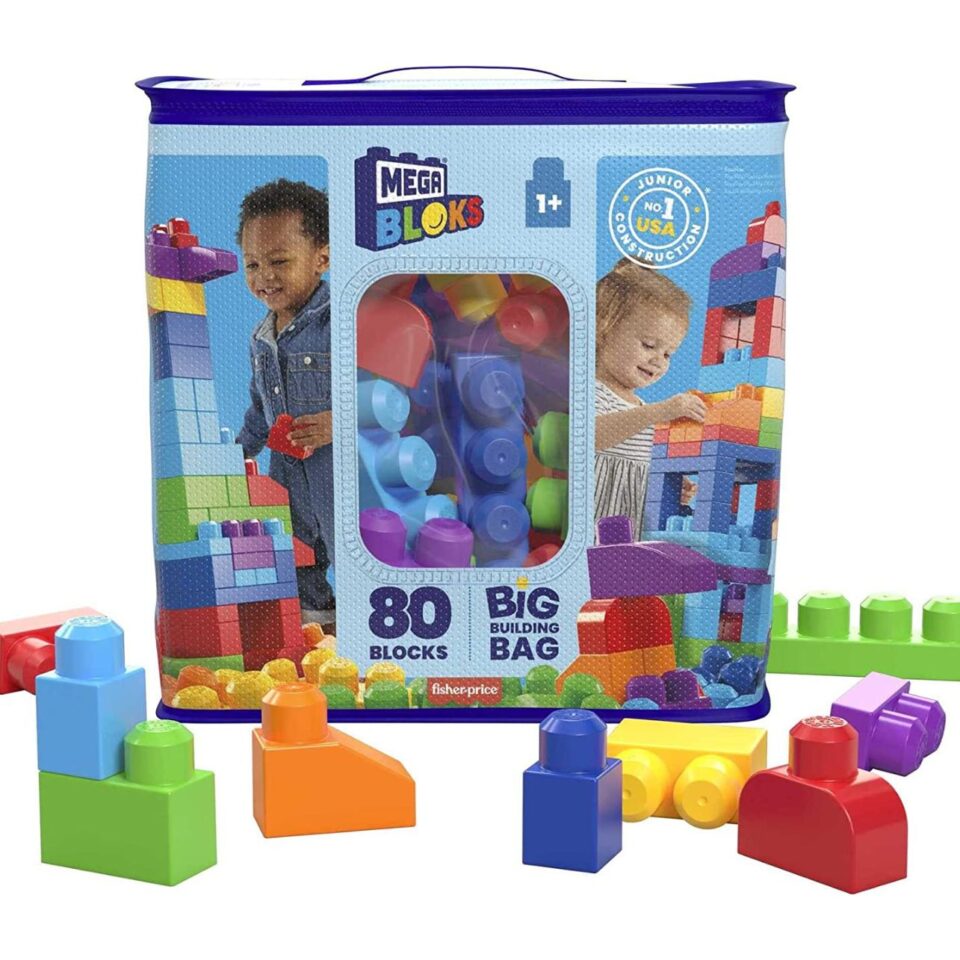 Pre-OP
Price: $30
Before surgery it makes a huge difference to provide positive diversions to help ease stress while in the hospital. Items are used to provide diversion and help to make the hospital a little less scary. The item of interest for this group is the MEGA BLOKS 80-piece Big Building Bag play set.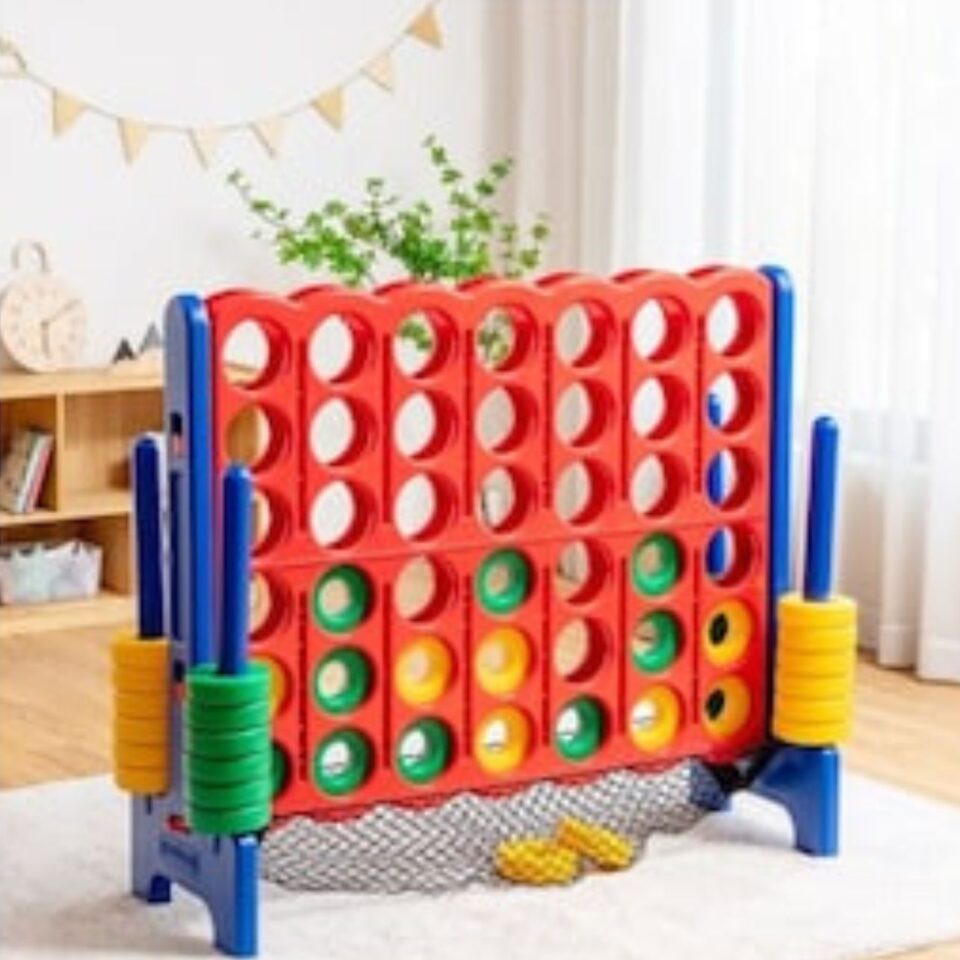 Outdoor Play
Price: $250
Our Pediatrics unit has an incredible outdoor space where patients and families can get some fresh air and let out some physical energy. This is also an exciting opportunity to get kids up and moving during their stay. The Giant Connect 4 is of interest to this group.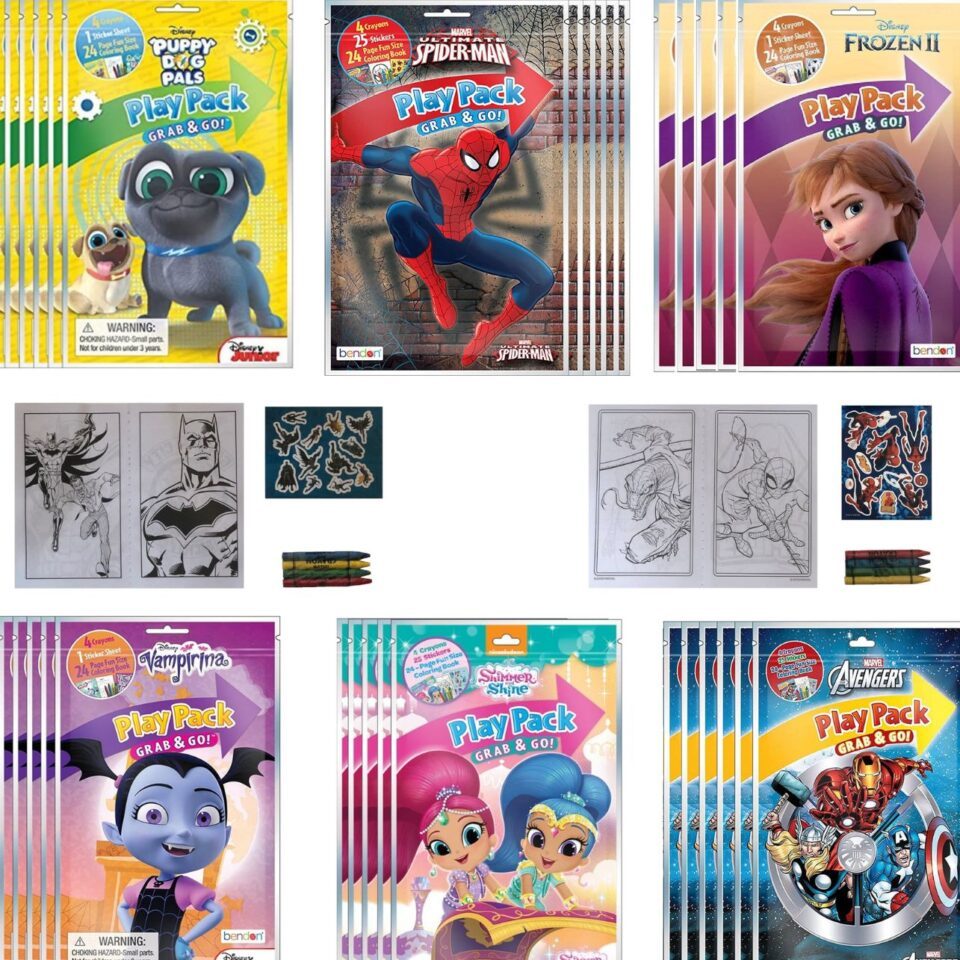 PEP-C/Emergency
These items go to support children and youth during their time in clinic or in the emergency department. Items provide positive diversions during lengthily visits. The items on this list are also intended to be used to reward bravery for pokes and procedures. The item of interest for this group is the kids colouring pack bundles.
---
The items on this list represent a few of the many items needed by the Child Life team to help them deliver their important work. Your donations will be used where it is needed most or to address a similar need.
---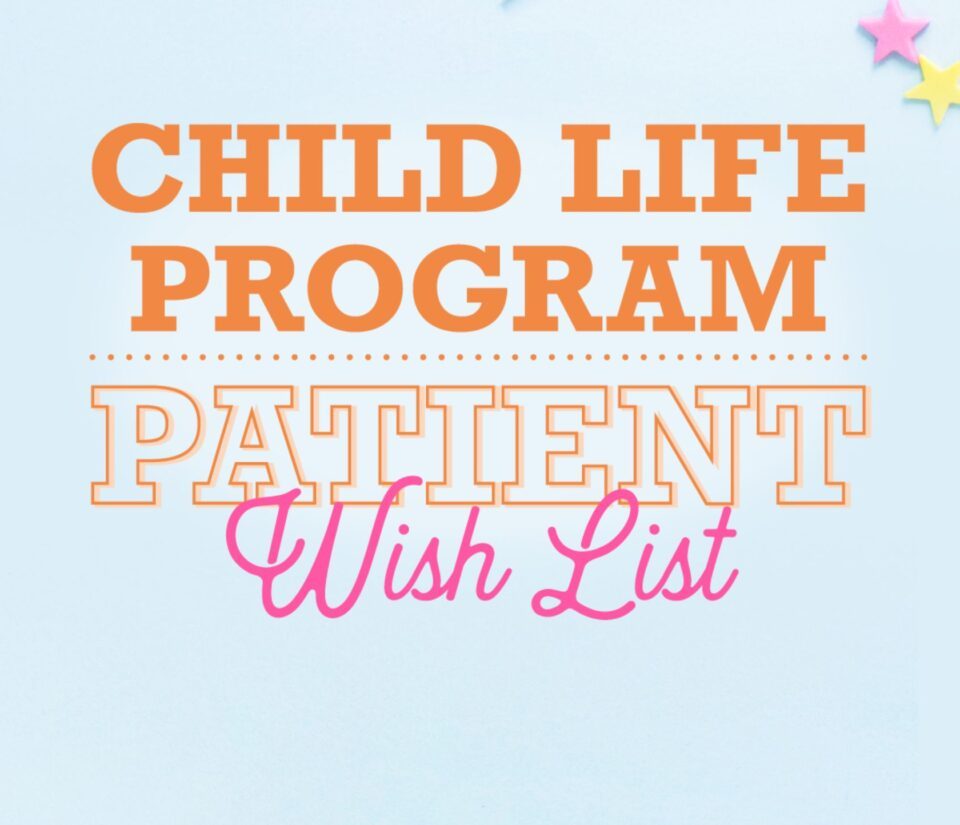 Patient Wish List
We recommend that you choose from our top priority needs (listed above).
Or we also have an Amazon Wish List  or click here for the list of preferred items.
Thank you for supporting the psychosocial needs of children and their families in our hospitals. For patient and staff safety we are very specific about the items we can accept.
For further questions on how to donate, please email kjovanic@haltonhealthcare.com or nbriguglio@haltonhealthcare.com.