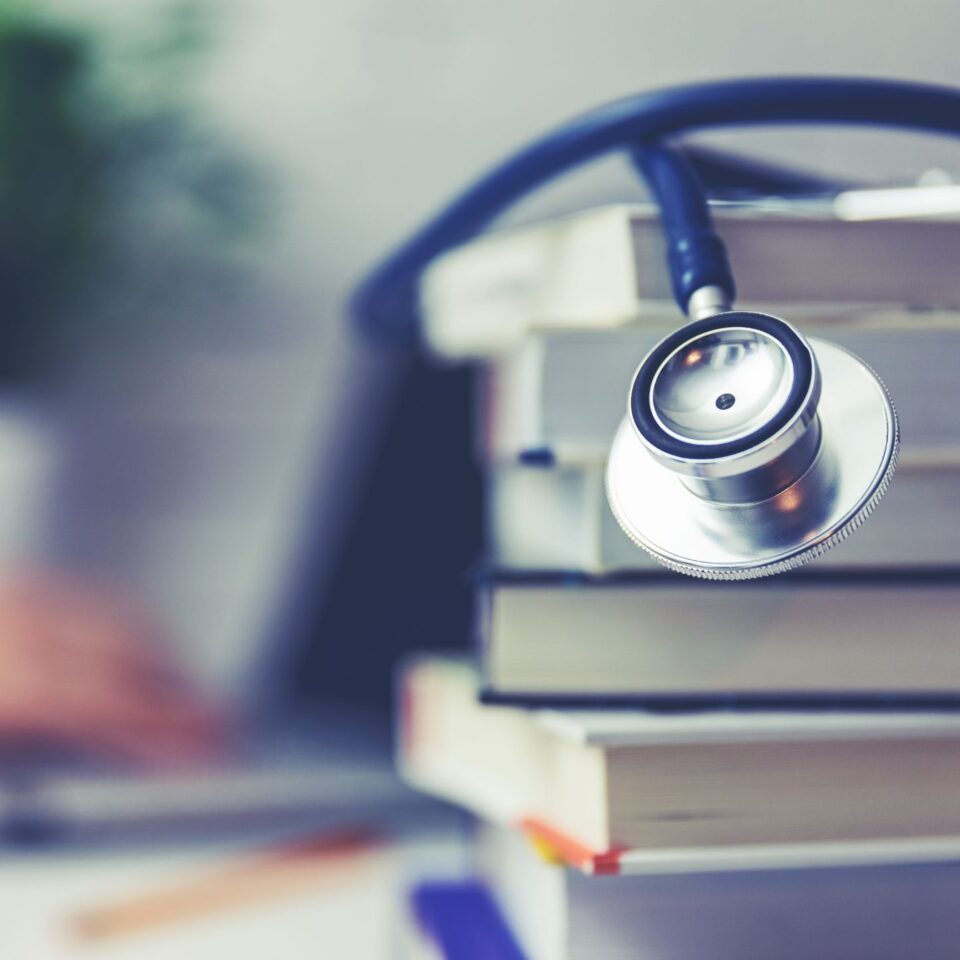 Oct 18
6:30 PM - 8:00 PM
How to Get Into Medical School
- Location -
OTMH, John Oliver Auditorium
Join us in this FREE panel discussion that promises to equip you with the knowledge and motivation to carve out your own path to medical school.
Our Moderator: Dr. Hanif Jamal MD FCFP CCFP, Former President, Halton Healthcare Professional Staff Association, Medical Director, Iasis Health Management, and Assistant Clinical Professor, Department of Family Medicine, McMaster University
Hosted by: Oakville Hospital Foundation & Halton Healthcare
🔍 What's in Store for You: Get ready to gain insights from a panel of medical experts who have paved their way in the field! Our panellists include:
Halton Healthcare Physicians: Learn from Halton Healthcare doctors who have made their mark in the world of medicine. Discover what it takes to excel in medical practice and how to navigate the challenges and triumphs.
McMaster Residents: Connect with current residents from McMaster University who are in the midst of their medical training journey. Hear their stories, challenges, and aspirations.
Halton Healthcare Volunteer Services and More: Discover the diverse opportunities available in the healthcare sector beyond the conventional paths. Learn about the significance of volunteer work, community engagement, and the many ways you can contribute to the well-being of your community.
🎓 Why Attend:
Inspiration: Immerse yourself in the stories of those who have walked the path you aspire to follow.
Insights: Get a sneak peek into the medical world's inner workings and diverse career avenues.
Networking: Connect with professionals who are passionate about shaping the future of healthcare.
Guidance: Receive advice and tips from experts on how to make the most of your journey to medical school.
Event Details: October 18, 2023 | 6:30 pm – Doors open/registration | 7:00pm to 8:00pm – panel discussion & closing remarks | John Oliver Auditorium, 3001 Hospital Gate, Oakville ON
Registration is now closed.
---
How to Get Into Medical School
Date

Oct 18, 6:30 PM - 8:00 PM

Location

OTMH, John Oliver Auditorium