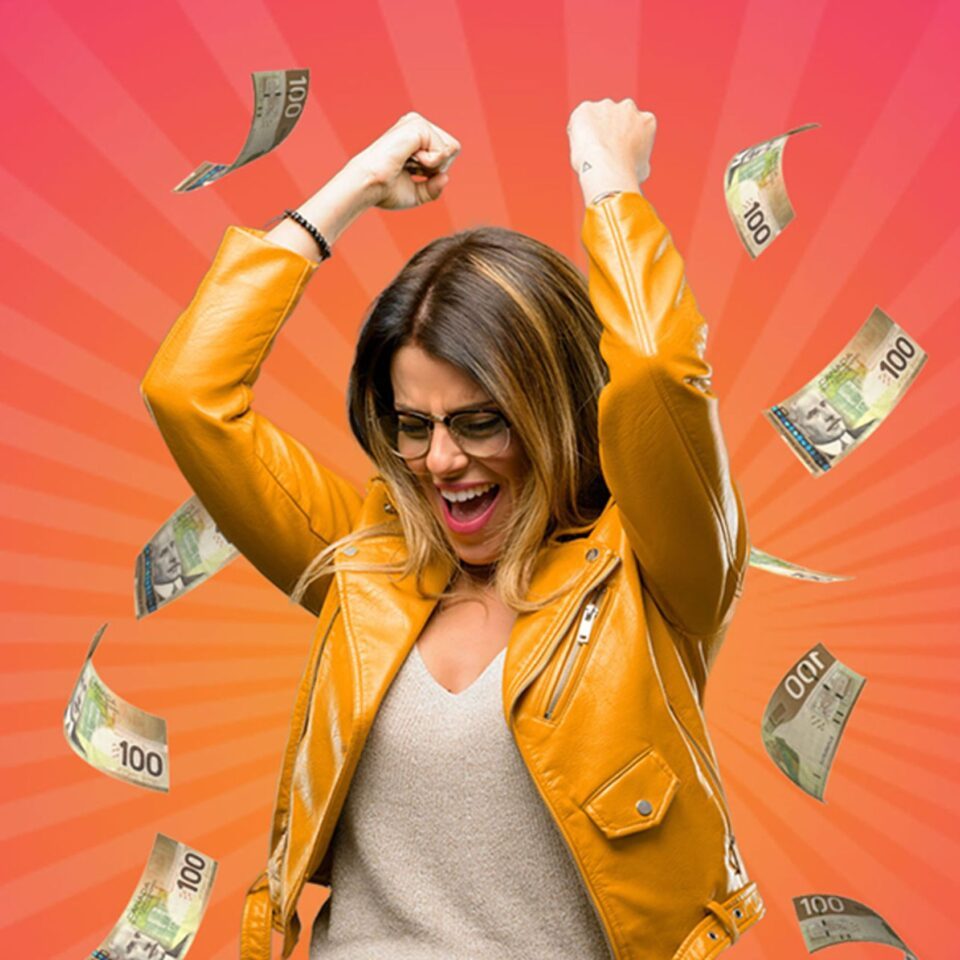 Oakville Hospital 50/50 Lottery
- Presented By -
The Oakville Hospital Foundation and Oakville Hospital Volunteer Association
February Prize Winner: A-2635401 – $17,205
March Prize Winner: A7332985 – $8,320
June Prize Winner: A2451629 – $13,370
August Prize Winner: A7621539 – $11,145
October Prize Winner: A7621539 – $8,372
The Oakville Hospital Foundation and Oakville Hospital Volunteer Association have joined together to support Oakville Trafalgar Memorial Hospital (OTMH) and its commitment to providing the highest quality healthcare services close to home.
Since the government does not pay for hospital equipment, your support is vital. Funds raised through the Oakville Hospital 50/50 will support the purchase of essential medical equipment and technology required by OTMH healthcare providers to diagnose, treat and care for patients living in our community.
Don't miss your next chance to win big!
$75 for 500 entries
$40 for 200 entries
$20 for 20 entries
$5 for 10 entries
Future 50/50 Draw Dates:
Spring Lottery: Tuesday May 4 to Monday June 21, 2021
Summer Lottery: Tuesday July 6 to Monday August 30, 2021
Early Bird 1st prize: Tuesday July 20, 2021 at 10pm ($500)
Early Bird 2nd prize: Tuesday August 3, 2021 at 10pm ($500)
Fall Lottery: Tuesday September 14, 2021 11am to Monday October 25, 2021 11:59am
Winter Lottery: Monday November 1, 2021 11am to Wednesday December 22, 2021 9am
---
Oakville Hospital 50/50 Lottery
Presented By

The Oakville Hospital Foundation and Oakville Hospital Volunteer Association

Website

www.oakville5050.com

Social