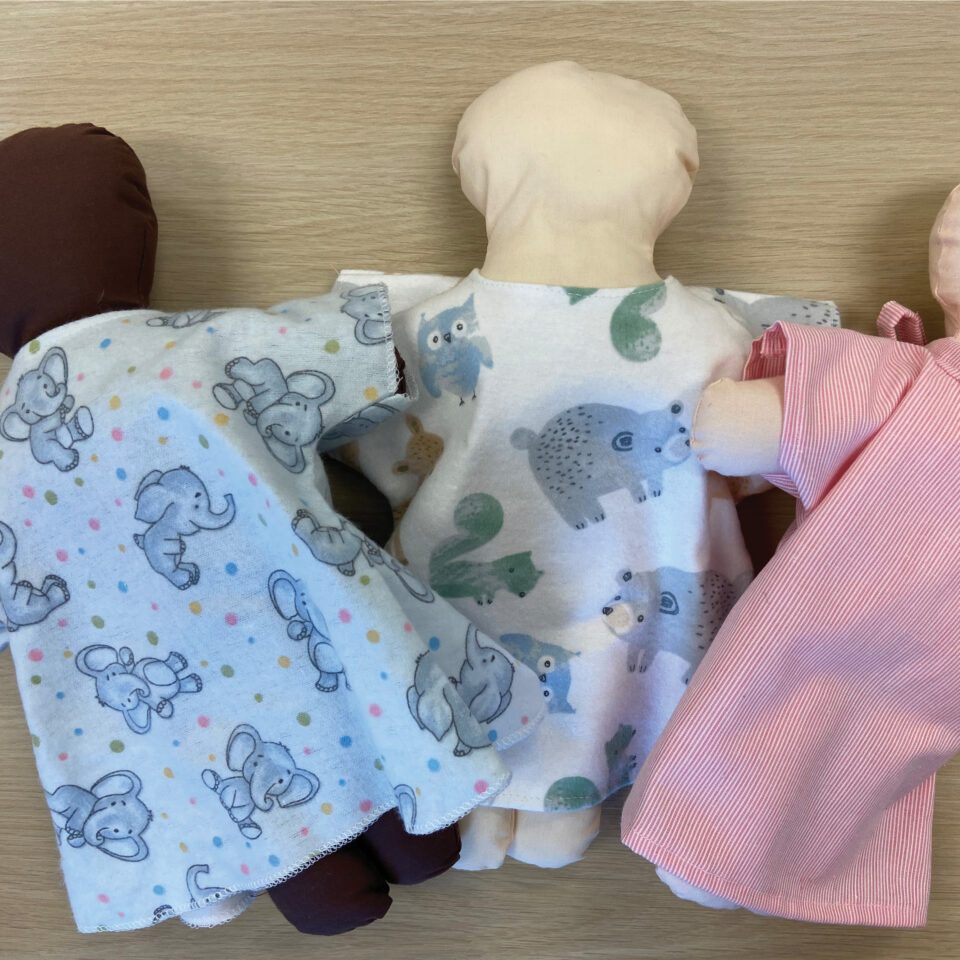 Volunteer Sewn Medical Dolls Needed
- Presented By -
Halton Health Care
Preparing Kids for Surgery
The paediatric surgical program relies on volunteer-sewn medical dolls for teaching kids about surgery. These dolls are accompanied by an educational video for pre-op learning: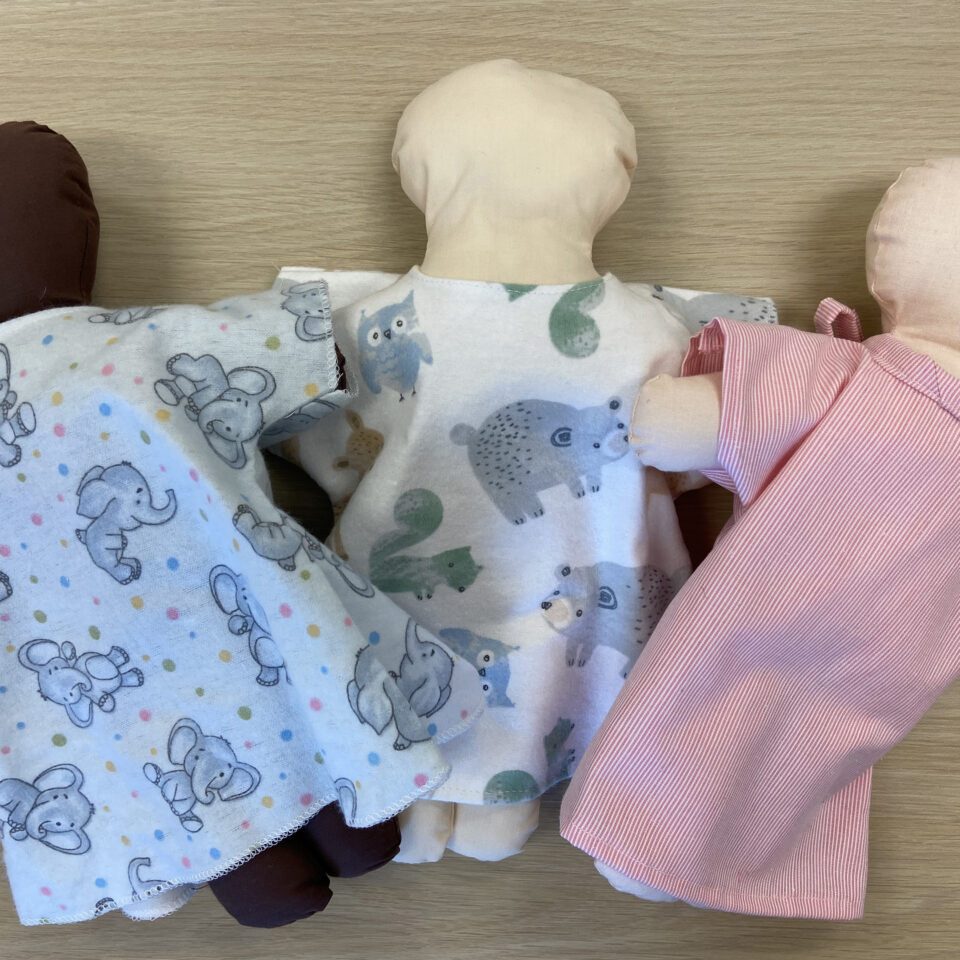 We only have a few dolls left and desperately need more at OTMH.
If you are a sewer please consider sewing these dolls for our paediatric surgical program. The only ground rules are: medical dolls must be sewn using a variety of skin tone fabrics and fabric for doll gowns are up to the choice of the sewer.
Download  pattern for the doll.
Download the gown pattern for the doll.
The DO's and DON'Ts:
Sewers should wash hands before and throughout the project, and prevent fabric from touching the floor
Fabric should be purchased from a store; Fabric should not be re-purposed or made at home
Medical dolls should be stored and transported in a bag that closes or ties securely
---
Volunteer Sewn Medical Dolls Needed
Presented By

Halton Health Care

Social