Our Stories
Black History Month
We connected with a few Oakville Trafalgar Memorial Hospital (OTMH) team members to gain insight into what Black History Month means to them and to reflect on their experiences. We are grateful to these amazing individuals for their willingness to share their thoughts and stories.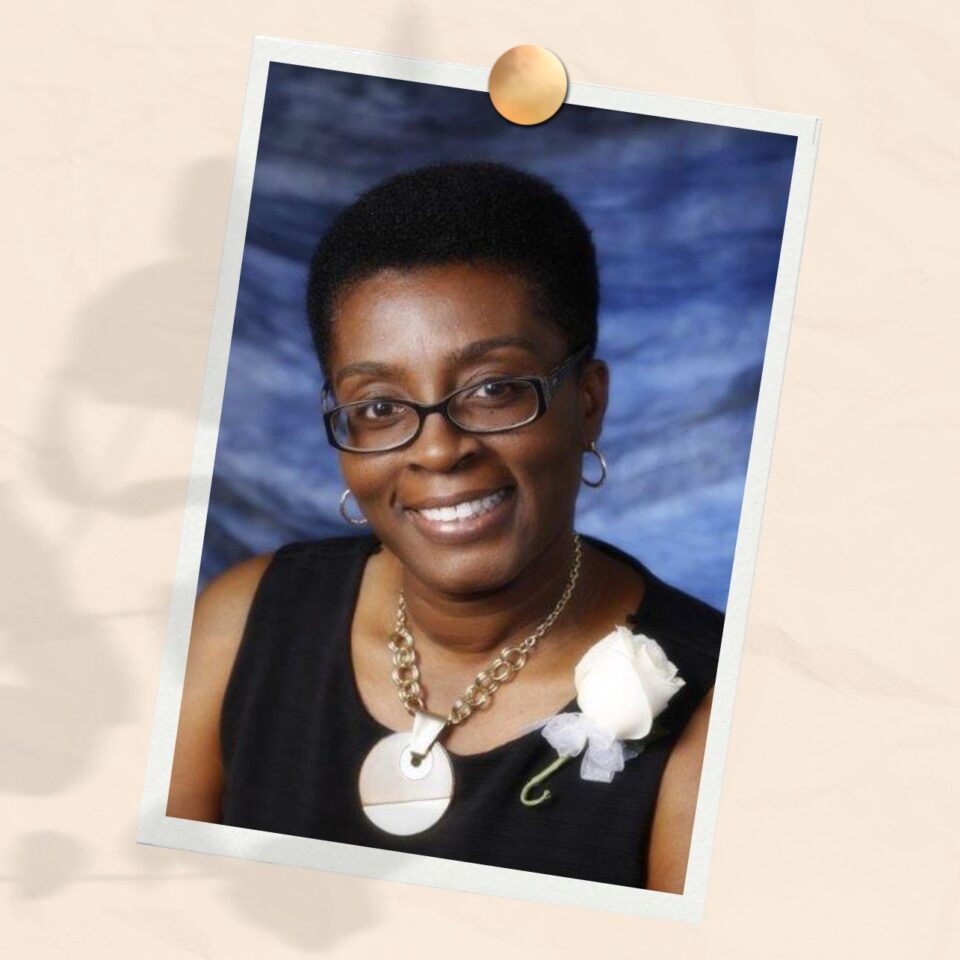 Claudia Barning
Patient Care Manager for Child & Adolescent Psychiatric Inpatient Unit and Child & Adolescent & Eating Disorders Outpatient Services at Halton Healthcare 
Black History Month for me is a time of reflection and reconciliation.
It's an opportunity for me as a black woman to reflect on my privileges and the evolution that's been afforded to me in my generation because of the struggles and triumphs that my ancestors faced. I'm proud of my African heritage and the accomplishments and contributions of black people in society.
As an ambassador of positive change in my community, I am hopeful that the script and the future landscape for the next generation will be empowering.
I am a Patient Care Manager and have been at OTMH since March 2011. I am a mother to two beautiful daughters and a wife to my amazing and supportive husband.
Along with my parents and siblings, I immigrated to Canada from Ghana, West Africa as a child. Immigrating to Canada was both exciting and life-changing. While we quickly adapted as children, the transition for my parents was not smooth and always positive. They too, like many immigrant families made the ultimate sacrifice to give their children a better life.
My first experience of racism as a child was at school and as a young child, I was able to quickly understand that racism was often a result of ignorance, lack of awareness and appreciation for diversity. It was at that point that I understood that the ignorance displayed by people is a reaction to internal fear and preconceived notions about certain races or cultures. 
I have been most fortunate in my career, as a result of my perseverance and the standards that I set for myself. I had amazing mentors who have guided and lead me in my career path.
While challenges or hardships have been experienced at various levels in my career journey, I have not allowed them to change my course. In fact, it energizes me to do more. I am however well aware that as a woman of colour, societal perception of a black woman in leadership can be at times negative.
I pride myself on being a strong confident woman with a voice. However, I do reflect and I am aware of how my confidence and strength can be perceived by others. I am aware that as a black woman in any environment, I have to work harder and while I have been fortunate to have amazing mentors, it hasn't always been easy.