Our Stories
Diabetes Care and Education at OTMH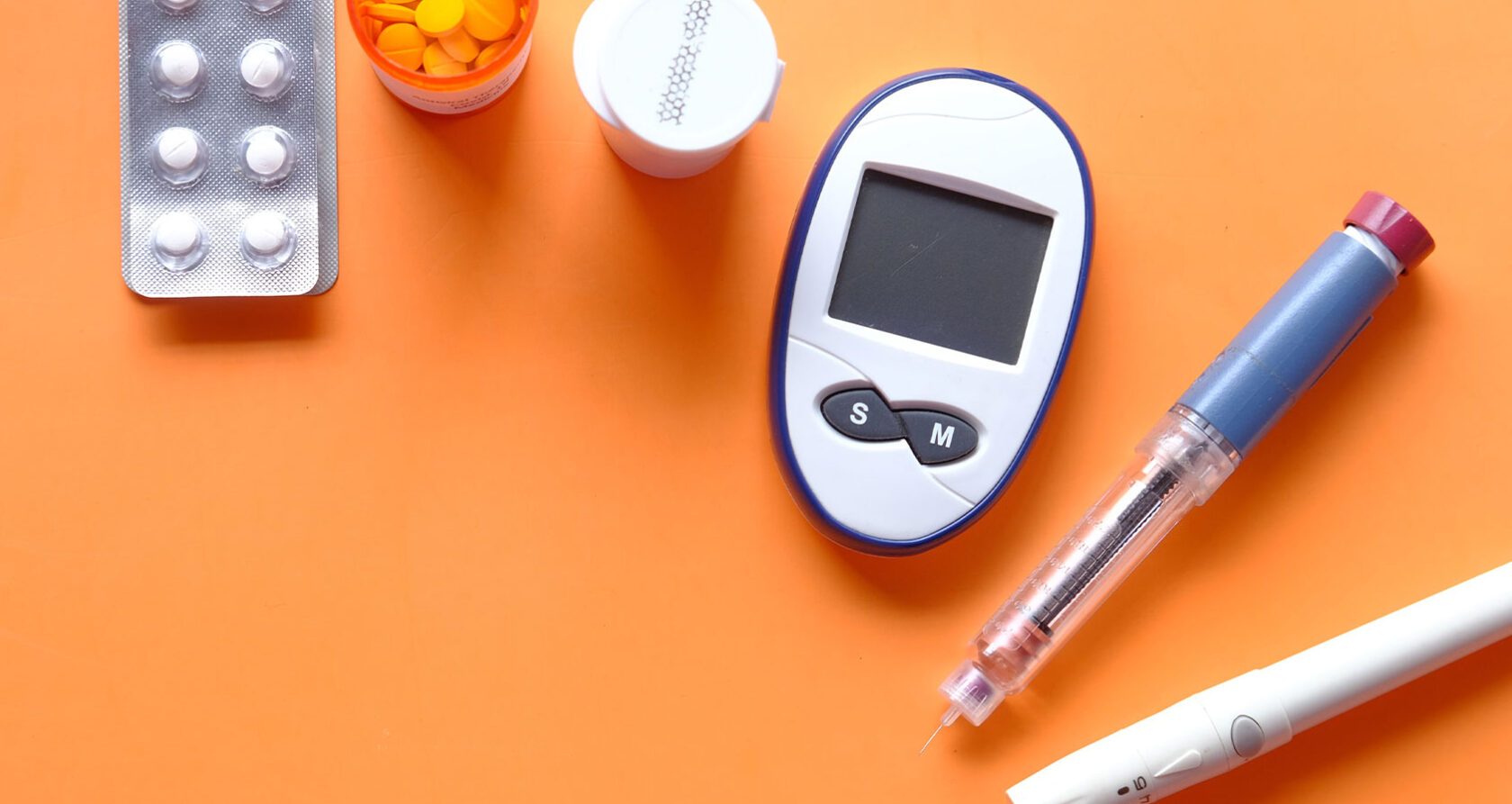 Did you know eleven million Canadians are living with diabetes or prediabetes? There is a good chance that diabetes affects you or someone you know.
Here in Oakville and surrounding communities, the Halton Diabetes Program (HDP) provides information, counselling, and support for adults with diabetes/prediabetes and their families. The program aims to help people with diabetes learn to make healthy lifestyle choices and reduce the risks associated with the condition.
The program at OTMH is made up of a specialized team of diabetes educators including Endocrinologists, nurses, dietitians, kinesiologists, and social workers. The staff works closely with patients by providing information, support, and encouragement to help them live successfully with diabetes.
Since moving to the new Oakville Hospital in 2015, the HDP has seen considerable growth in referrals from inpatient sources. "The program in Oakville has increased from one patient referral a month to almost 90 in one quarter since transitioning to the new site," said Janet MacLeod, Manager of the Halton Diabetes Program. "With a larger, more complex patient population, we've had to revamp the skill mix of our team and look at things differently when it comes to diabetes care in the hospital and in our community."
Some enhancements to the program in Oakville include the integration of Endocrinologists in the program in addition to offering kinesiology services to help patients live more active lifestyles. Diabetes care and education has also become more integrated across the hospital. The HDP team works collaboratively with staff and patients on units such as Nephrology and Maternal Child to offer a more comprehensive patient care experience. Most recently, the program has been attending inpatient referrals to support safe and sustained transitions to the community for patients.
With over 5,000 new patients a year, the HDP makes a big difference to the lives of people living with diabetes in the community. One patient who has greatly benefitted from the program is Lal who was first diagnosed with type 2 diabetes in 2016. Shortly after his diagnosis, Lal was introduced to the HDP and used all its resources extensively including 'Take Action for a Healthy Lifestyle', a year-long program that provides support to those ready to make lifestyle changes with eating, exercise, and managing stress.
I give full credit to the Halton Diabetes Program for helping me take control of my diabetes," said Lal. "I've got a much better handle on life and I feel great.
Since joining the HDP, Lal has lost close to 30 pounds and is living a healthier, more active lifestyle.
As a passionate advocate of the program, Lal was encouraged by HDP staff to become a Patient and Family Advisor. This role involves working with the hospital to enhance the patient care experience by sharing important perspectives and feedback about the program. Lal has also spearheaded the development of a Halton-focused support group for those in need of additional support with managing their diabetes and living life to its fullest. It's been found that peer support is a critical part for individuals to take charge and maintain healthy lifestyles. The group will meet once a month starting January 25, 2018.
Diabetes care and education at OTMH play a pivotal role in helping patients self-manage the disease. It is thanks to the HDP that patients in Oakville and surrounding communities are able to live healthier, happier lives.