Our Stories
Door-to-Door Fundraising Campaign Launches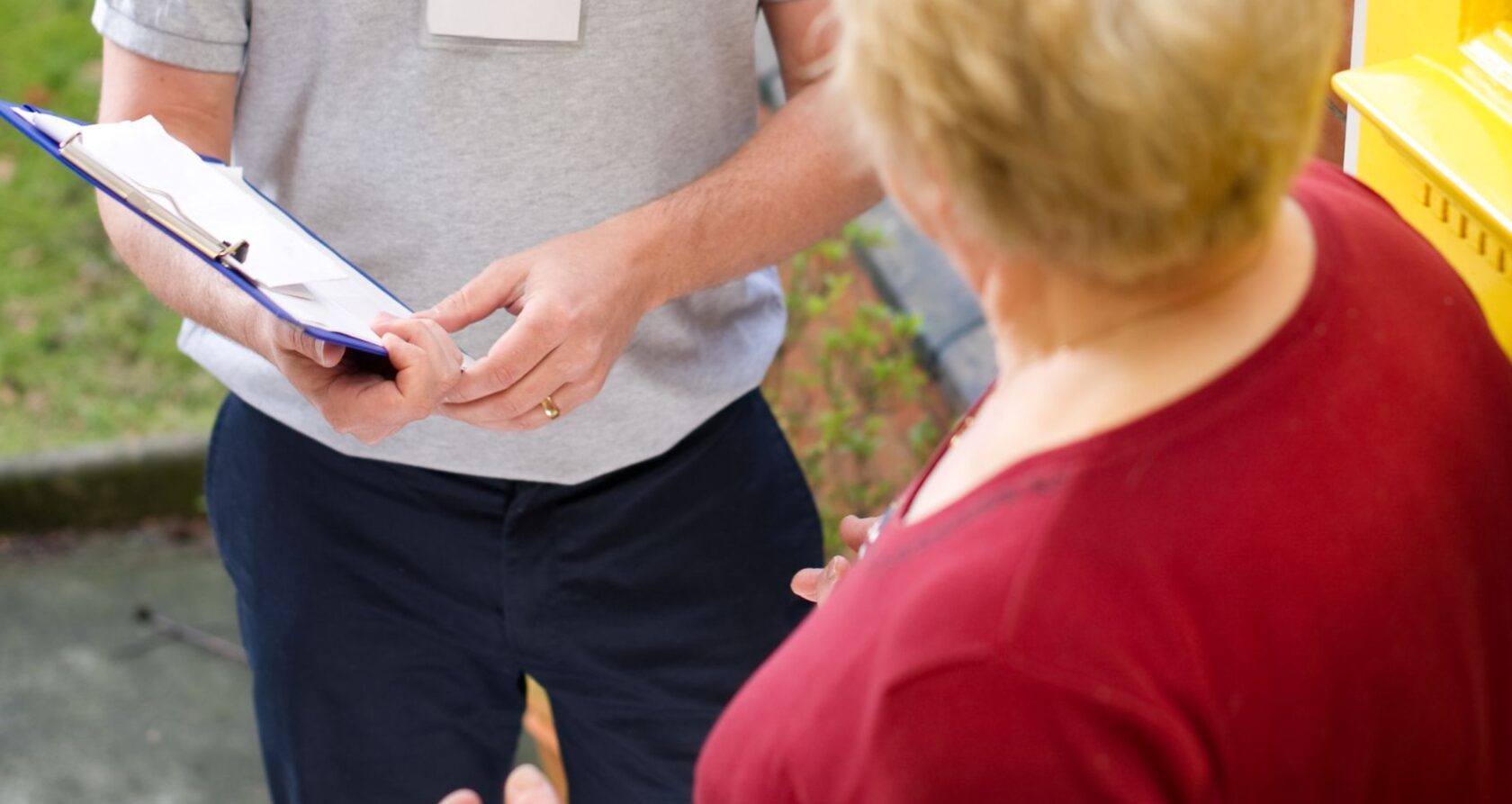 The Oakville Hospital Foundation is excited to announce the launch of its 2023 door-to-door fundraising campaign, aiming to raise support and awareness for the ongoing needs of Oakville Trafalgar Memorial Hospital. From June 26th through November 1st, a dedicated team of canvassers will be visiting neighbourhoods in Oakville, seeking monthly donations and emphasizing the importance of equipping the hospital and expanding capacity to meet the growing healthcare demands in the community.
To ensure a successful and safe campaign, the Oakville Hospital Foundation has partnered with Globalfaces Direct, an expert in executing community-driven fundraising initiatives. The canvassers have undergone comprehensive safety training and will employ contactless payment methods, prioritizing the well-being of both donors and fundraisers.  
Recognizable by their OTMH lanyards displaying a photo I.D. and vests featuring the Oakville Hospital Foundation logo, the canvassers will be present in neighborhoods from Monday to Saturday, with the exception of major holidays. Their primary objective is to engage potential donors, encouraging them to consider contributing to the hospital's vital mission. It is important to note that canvassers will not accept cash donations at the door. 
Mary McPherson, CEO of the Oakville Hospital Foundation, emphasized the significance of community support in meeting the increasing healthcare needs. "Your continued support helps the hospital ensure it is prepared for any circumstance," she said. "The monthly giving program provides a simple and convenient way for our community to support OTMH and express gratitude to our hospital for safeguarding the health of our loved ones in their care." 
For more information about the door-to-door fundraising program, please contact Paula Silveira, Director, Annual Giving, at 289-218-9792. 
Donors to the Door-to-Door Campaign can anticipate a welcome call from our fundraising team based in Toronto. Please expect calls from the following number: 1-833-284-8959.