Our Stories
Dr. David McConachie
Dr. McConachie's
Better Care Story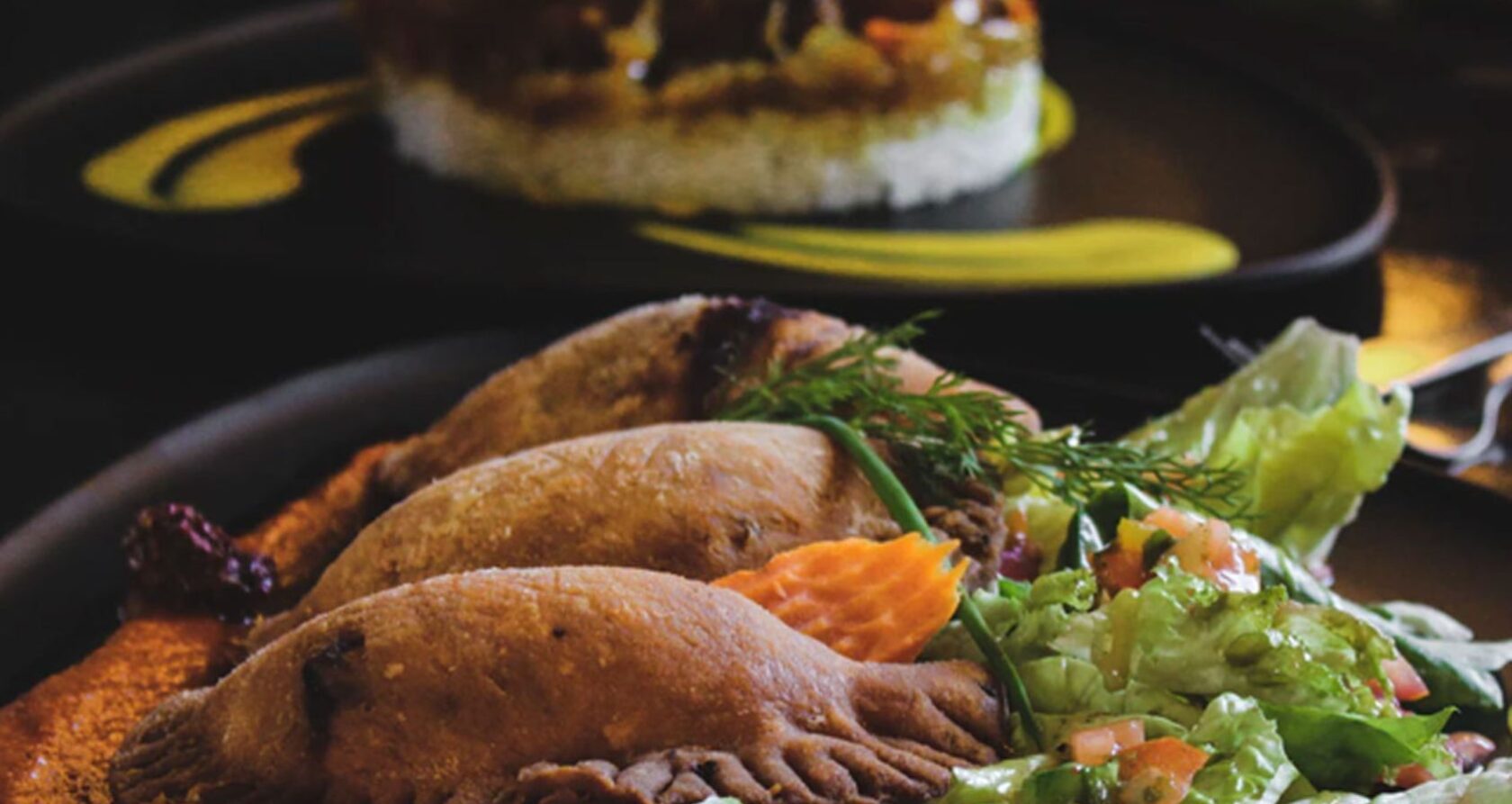 While these can feel like uncertain times, one important thing hasn't changed: Oakville Trafalgar Memorial Hospital (OTMH) is here to provide the care you need, close to home.
Our dedicated team of front line health care professionals, encouraged and supported through your generosity, are here to serve our community during the COVID-19 pandemic and beyond. While the majority of Canadians have been asked to stay home to help slow the spread of the virus, during this global health crisis, health care workers are needed more than ever. They are dedicated to the health and safety of our community, and buoyed by your support.
Many people mistakenly think all hospital equipment is publicly funded. In reality, it's everyday members of our community who are the reason we can purchase lifesaving technology and help our patients.
Right now, OTMH is in need of new hospital equipment to enhance care both during COVID-19 and into the future. These needs include beds, ventilators, patient monitors and a microbiology analyzer.
Doctors, nurses, unit clerks, technologists, cleaners, pharmacists…these people, and so many other staff, are a vital part of our OTMH team. I want you to know that you are, too. It's because of you that we will be able to weather this pandemic and move forward providing the care people need, close to home.
We are all in this together.
Sincerely,
Dr. David McConachie
Halton Healthcare, Chief of Staff
---
Together, let's make more better care stories.
Duis nec tellus lectus. Mauris eros velit, efficitur eu scelerisque et, luctus eu leo. In quis lorem nibh. Curabitur sit amet mollis magna. Donec vitae libero posuere.