Our Stories
Dr. Jillian Feberwee
Dr. Feberwee
Better Care Story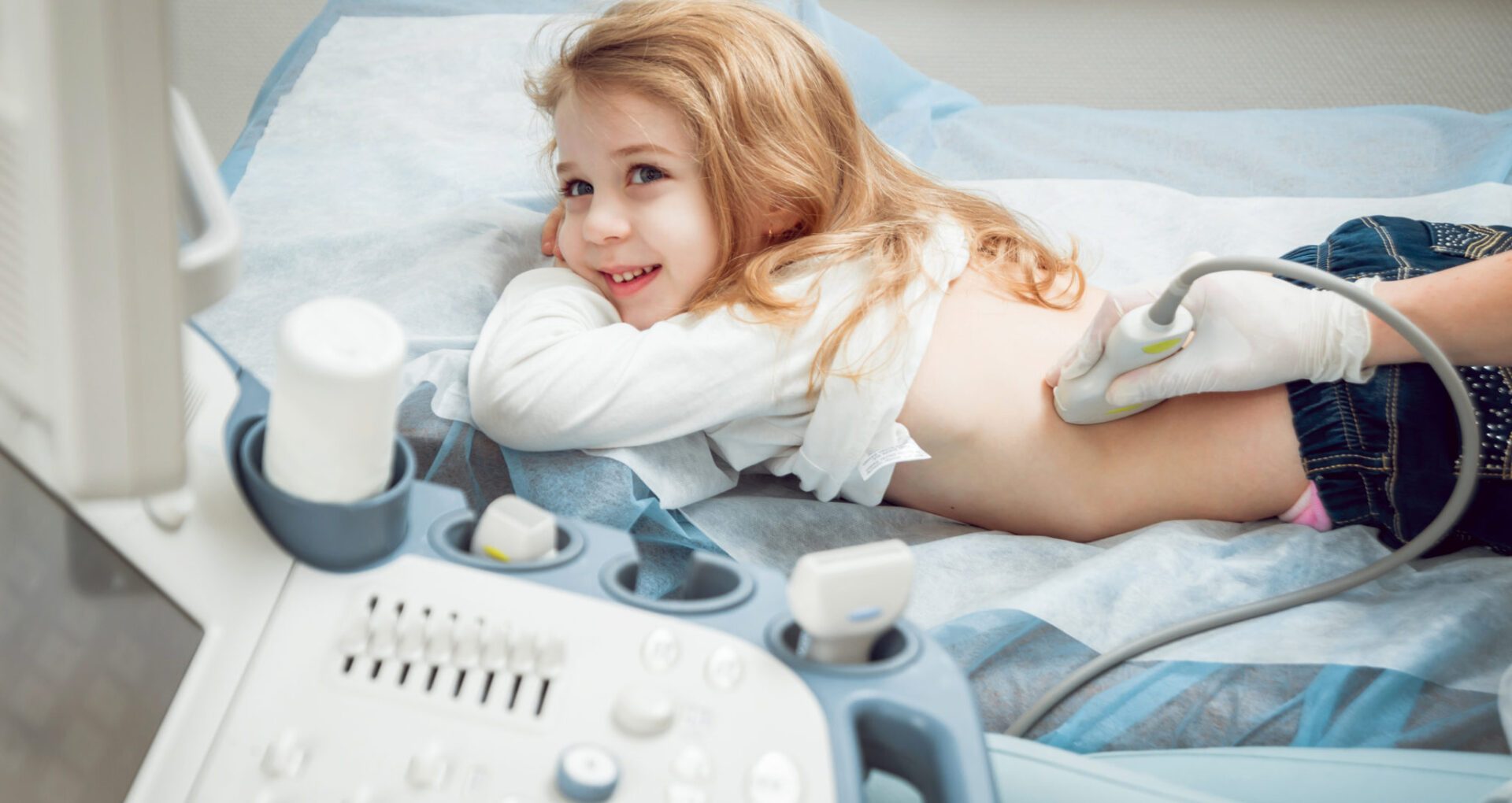 As doctors at Oakville Trafalgar Memorial Hospital (OTMH), there are certain tools we turn to time and time again for fast and accurate answers. One of these important tools is the ultrasound machine.
Most people have benefited from it at some point in their life. In fact, it's often the first line of imaging for patients experiencing abdominal, vascular, breast, or female pelvic issues. It uses sound waves rather than radiation to make an image. There's no doubt about it – the ultrasound machine plays a key role in diagnosing and treating patients to help them get better faster.
As the Lead Radiologist for women's imaging at OTMH, ultrasound is a critical component in Breast Imaging in particular, for both diagnosis as well as image guided procedures like biopsies. We know that access to the latest technology and diagnostic equipment can provide you with the best care.
However, many of our ultrasound machines are almost 10 years old, which is the end of their lifespan. Unfortunately, the image quality they provide has begun to degrade. As well, our current machines are limited in what they can offer because of the lower quality and resolution of the scans. Sometimes we have to do more tests, like a CT or MRI, to confirm a diagnosis. As I'm sure you can appreciate, that's not good for anyone. Not only is this expensive, it also delays treatment.
The purchase of new ultrasound machines would help change that. This generation of ultrasounds have better resolution, improved image detail, and will allow us to get to a diagnosis faster.
More than 35,000 ultrasounds are performed each year at OTMH. Here are some of the ways we use these machines:
Ultrasounds are used to define breast lumps found by patients or abnormalities that are seen in a mammogram or breast MRI. For example, it can distinguish between a cyst and a solid mass.
Ultrasounds are the preferred method to produce pictures of a baby within a pregnant woman, as well as the mother's uterus and ovaries. It can also be used to look at blood flow in the umbilical cord or placenta.
Ultrasounds are used to quickly assess trauma patients, especially a patient's liver, spleen, and kidneys. It can also be used to check for ectopic pregnancies and to reduce risk of artery damage for IV insertions.
Ultrasounds enable the team to perform innovative and localized nerve blocks during surgery, reducing the need for and the risk associated with general anesthesia. It can also reduce complications from central line IV insertions.
When I think about how much a new ultrasound machine will benefit our patients, I'm very grateful it is at the top of our equipment priority list. Better image quality means a faster and more accurate diagnosis. For example, it can help determine if a lesion is a cyst or something more suspicious like a mass. It means patients can get the treatment they need sooner so they can get well and go home to their families. There are other benefits too.
The ultrasound technology we're hoping to buy will be a major tool in image-guided procedures. It can be used to put in dialysis lines, assess a painful shoulder, and guide biopsies. ­­It can spare some patients from having to go to surgery.
Every day, my colleagues and I see the need at OTMH. We know how important cutting-edge equipment is to making a diagnosis and providing lifesaving treatment. We simply can't give the people in our community quality care without it. And, we all want our hospital to be the absolute best it can be for our loved ones and for yours.
---
Together, let's make more better care stories.