Our Stories
Dr. Mahmood Showail
Dr. Showail's
Better Care Story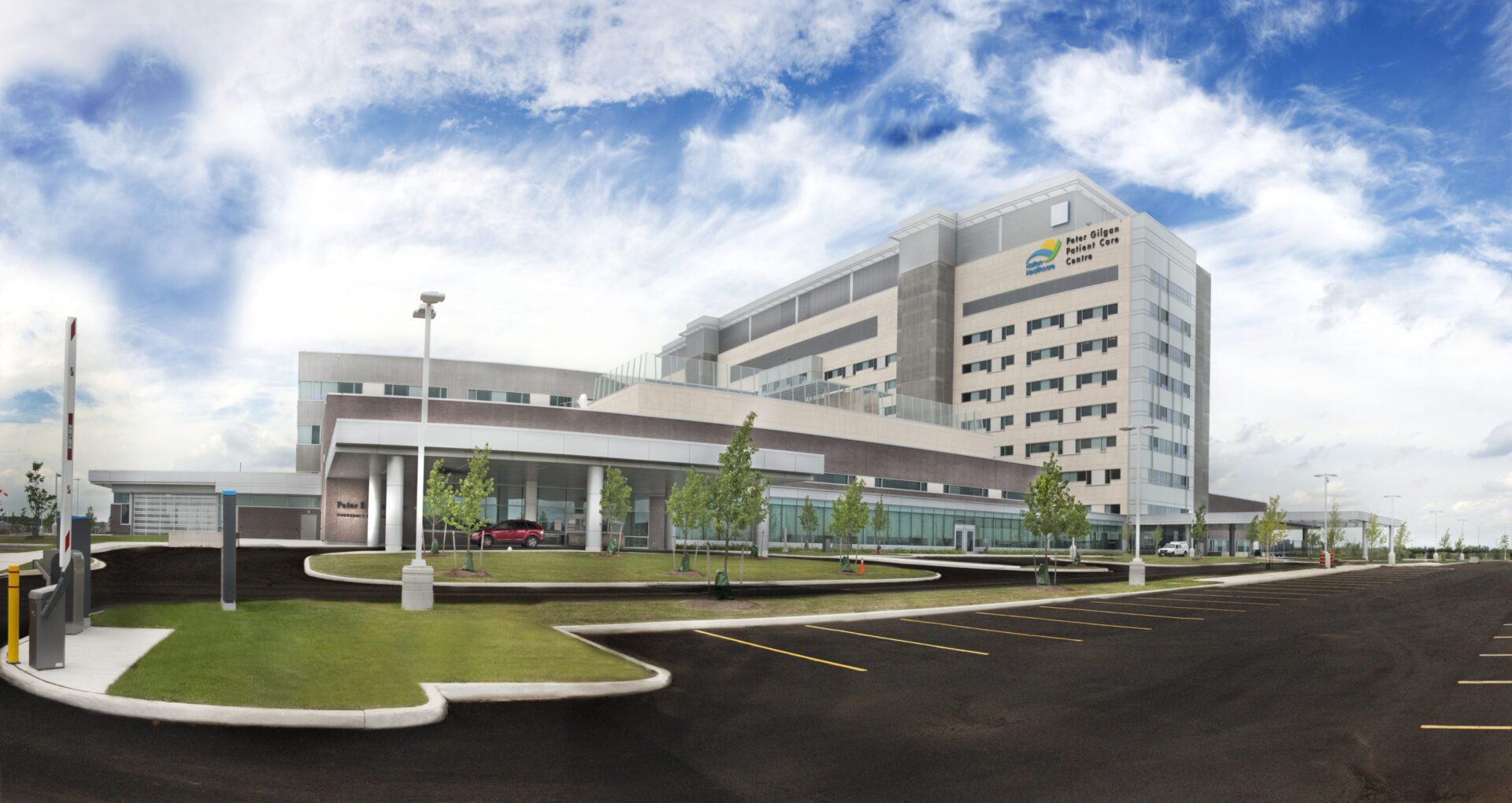 Every morning we open our eyes and see everything around us without giving it much thought.
We barely notice the sun streaming through our window or the sleepy smile on a loved one's face.
We see ourselves in the mirror as we brush our teeth but don't really consider how lucky we are.
That's the thing about vision. We tend to take it for granted — until it's gone.
Ida-Mae Henley knows all about vision loss. What started as an infection in her left eye got steadily worse. At one point, Ida-Mae was taking 11 different eye medications a day. Nothing her ophthalmologist tried worked.
The light hurt Ida-Mae's eyes so badly she had to sit in her bedroom for months with the blinds shut. She couldn't drive, work, or go out and see people. Ida-Mae's life came to a complete standstill.
"After two and half years, I couldn't take it anymore," says Ida-Mae. "I went back to my family doctor for a referral to a new ophthalmologist. I thought there has to be an answer."
Thankfully, there was. Ida-Mae was referred to Dr. Mahmood Showail, a new ophthalmic surgeon at Oakville Trafalgar Memorial Hospital (OTMH) with a specialty in cornea transplant surgery. It didn't take Ida-Mae long to realize this was the doctor who would restore her vision and give her back her life.
We are extremely fortunate to have someone with Dr. Showail's expertise now working at OTMH. There are fewer than 400 practicing ophthalmologists in all of Ontario and less than 10% are cornea trained. Up until recently, we were referring cornea patients to Hamilton or Toronto.
Imagine how difficult that was for our patients — many who are elderly or can't drive because of their eye issues. Now for the first time, patients like Ida-Mae can get the sight saving care and treatment they urgently need close to home, right here at OTMH.
Happily, patients like Ida-Mae who receive a cornea limbal stem cell transplant usually experience a big improvement to their sight. They can read again and go back to the activities they love. And they're recovering from the procedure much faster than they used to. That's because specialists like Dr. Showail are trained in the latest techniques, which involves replacing only the affected parts of the cornea instead of the whole cornea.
As you might imagine, a key part of Dr. Showail's job is the ability to diagnose and monitor patients with cornea disease. With his skills, expertise and tools needed to do his job, specialists like Dr. Showail can continue to take care of something you might not think about often but hold dear just the same — your ability to see the world.
---
Share your better care story.
.