Our Stories
Expert Tips for Men's Health
Dr. Ginsberg's
Better Care Story
It's that time of the year again when we shine a spotlight on men's health and wellbeing.
We had the privilege of speaking with Dr. Darrell Ginsberg, an acute care hospitalist and family physician at Oakville Trafalgar Memorial Hospital (OTMH). Dr. Ginsberg's expertise lies in the field of men's health, where he provides advanced personalized care to ensure the wellbeing of his patients. His dedication and knowledge make him the perfect guide for us during Men's Health Month this June. 
Here are a few essential tips on men's health to empower you on your journey towards optimal wellness: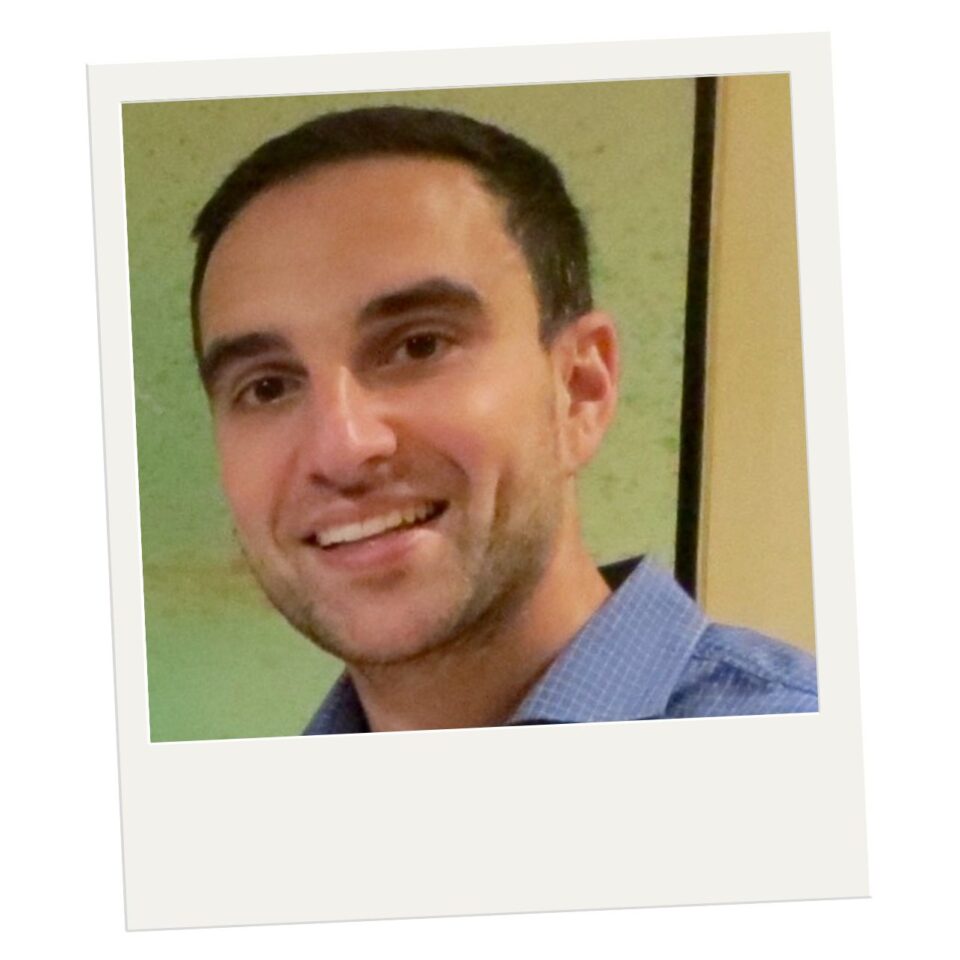 Meet Dr. Darrell Ginsberg
Can you please introduce yourself and your role at OTMH? 
My name is Dr. Darrell Ginsberg, I am a general practitioner and hospitalist. I also run a clinic in Toronto solely dedicated to multidisciplinary men's health.  
It's Men's Health Month and stats show that 72% of Canadian men have unhealthy habits, what are some important health precautions for men? 
Men's health precautions are like that of any gender however, the uptake is much less. Men are more likely to be hospitalized and less likely to see a doctor or have a primary care physician. Most times, if men visit the hospital, they are more likely to end up in the ICU. 
It is crucial for men to develop the healthy habit of finding a primary care doctor and scheduling regular checkups, even if they feel healthy. These checkups should include blood work and blood pressure checks, discussions about family medical history, and addressing modifiable risk factors such as obesity, alcohol and tobacco use. Additionally, the less visible risk factors of sleep and stress should also be discussed during these visits. Whilst the results of unhealthy habits may not show at a younger age, they can pose risks later in life. 
How can men effectively protect themselves from the sun's harmful UV rays? 
When you're in the sun make sure you have on strong and effective sunscreen with a minimum SPF 50 and always make sure to re-apply every few hours. It is also important that you or someone else examine areas of your body that may be inaccessible to you. This includes the back of your ears and top of the head for men who are experiencing balding, as these are areas we commonly see squamous cell carcinomas. Sunburn can also happen at a younger age which puts you at risk for melanoma at an older age.  
Are there any specific dietary recommendations or hydration tips for men? 
In general, everything should be in moderation. Try to find a balance, stay well hydrated, eat lots of fibre and pace yourself when eating. Moderate your fluid intake especially during the summer months as we are out in the sun more and sweating – we don't sweat water, we sweat salt water so you can intake salt water to replace the sweat. Electrolytes are also a great source of hydration including drinks like Gatorade or simply putting a bit of salt in your water.  
What types of physical activities or exercises do you recommend for men to stay fit and active in the summer/winter? 
The general recommendation is doing something 30 minutes, three times a week that gets your heart rate elevated and sweating a little bit. The most important thing is consistency, try to incorporate some form of physical activity into your daily routine.