Our Stories
From Discovery to Recovery
Karin's
Better Care Story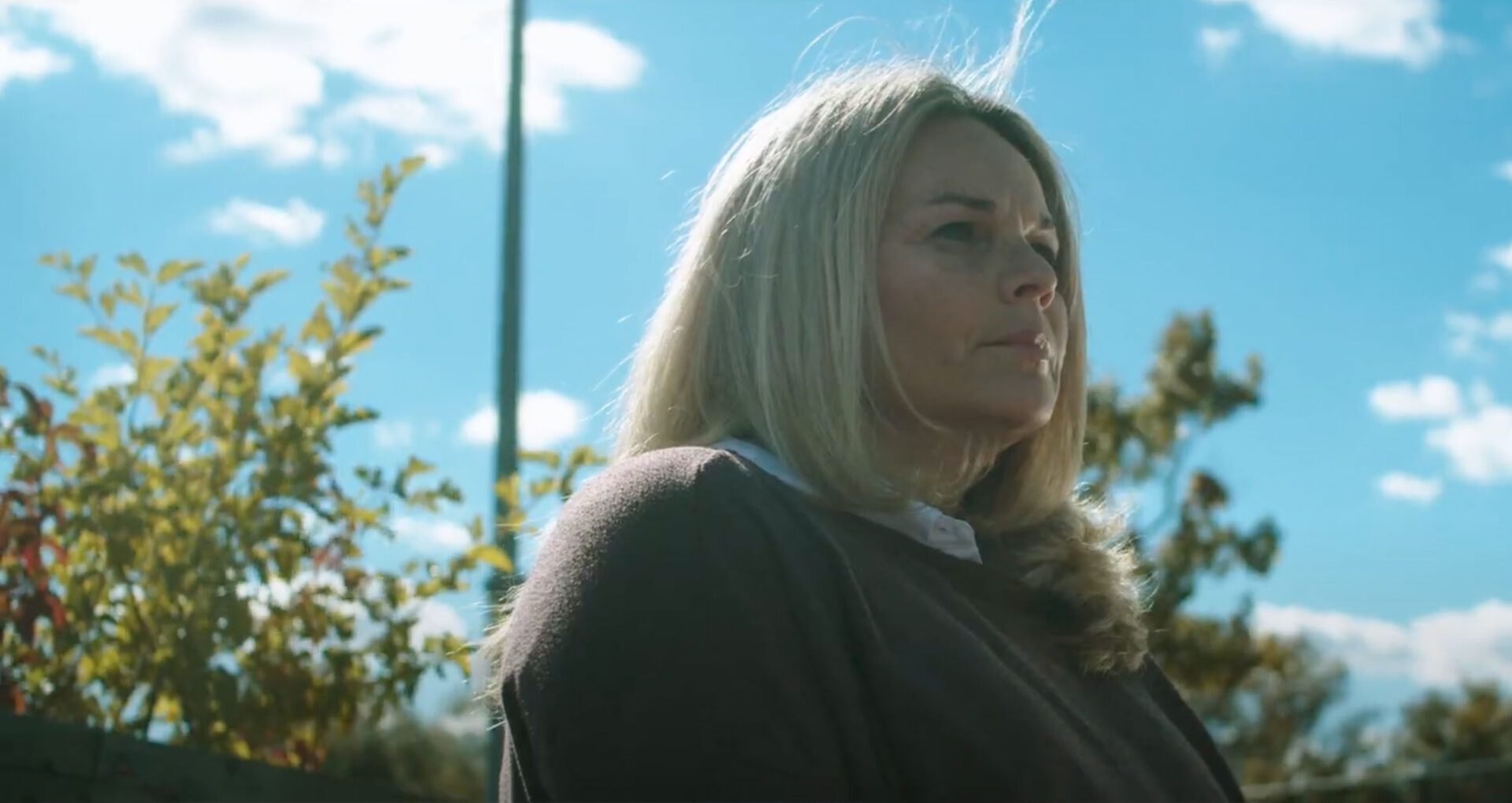 "I can't begin to imagine the anxiety my patients must feel before they come to see me," says Dr. Nicole Callan, General Surgeon at Oakville Trafalgar Memorial Hospital (OTMH).
They've already found the lump in their breast. They've had a mammogram but they don't know for sure if it's cancer. They're waiting for test results, waiting for answers, and waiting for a plan of action. Every day of waiting is agony. Thinking about breast cancer and the stress patients go through before they're even diagnosed makes me extra proud to work at OTMH. We have the Breast Diagnostic Assessment Program (BDAP) at OTMH which provides patients with rapid access to care. That means less waiting for a diagnosis and treatment.
Through the BDAP, breast cancer patients are guided through the entire process — from diagnosis to treatment to recovery — by a patient navigator. This knowledgeable member of our cancer care team links all specialties together and makes the system function quickly for patients like Karin.
"If you look at the day I got my mammogram, to the day I rang the bell, it's incredible," says Karin. "In a little over six months, I was diagnosed and healed. Now that I am healed, more women can be treated by Dr. Callan. The speed in which people are diagnosed and treated in the BDAP has definitely saved countless women's lives."
I saw Karin in my office to discuss surgery. Our team didn't want to keep this brave woman waiting for treatment to begin. And thanks to our patient navigator program, we didn't have to. More than 4,000 women have benefited from BDAP since our clinic opened in 2016. As a surgeon, my job is all about giving patients like Karin the best care possible. Funded through donations, the Breast DAP does not receive any government funding. Your generous gifts ensure OTMH can continue to offer a patient-centered approach to care and provide women with access to timely, effective diagnosis and treatment right here at home.
On behalf of Karin and the thousands of patients and families who rely on OTMH, thank you for your tremendous support and for your continued involvement.
---
Your support makes great CARE possible.
Your gift has a direct impact on those receiving cancer care at OTMH. Learn more or make a donation today to continue helping patients like Karin.