Our Stories
Gillian Grossman
Gillian's
Better Care Story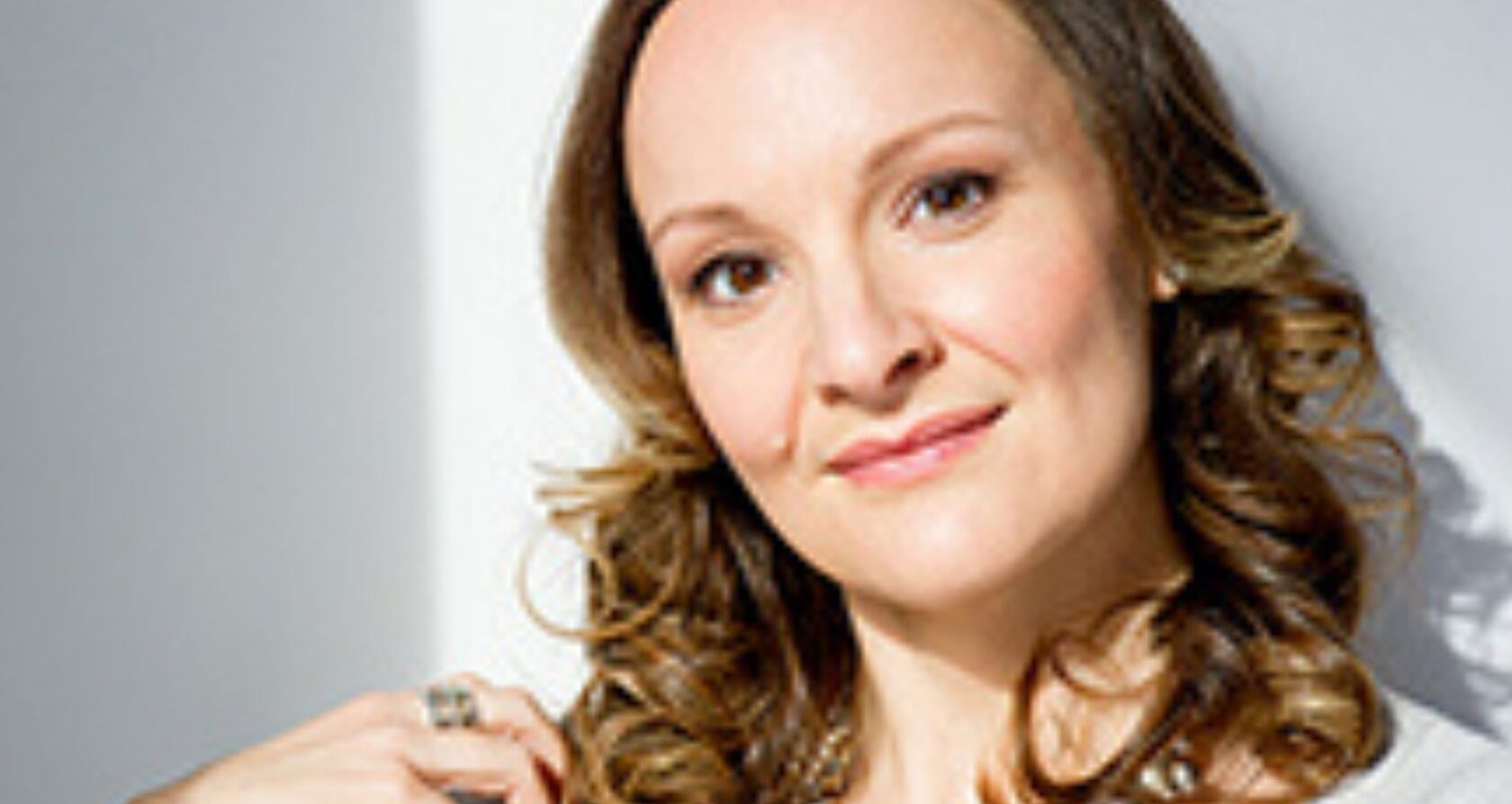 It is an illness with a voice that tells you not to get help. And for a long time, Gillian Grossman was reluctant to get better.
An overachiever from a young age, Gillian's talent and determination led her to follow her dream and study music at McGill University. She graduated with a Bachelor and a Master's in Vocal Performance and was eager to start her career as a soprano. But the professional life she imagined for herself was not unfolding as planned. "I was single, out of the bubble of school, and had no coping tools," says Gillian Grossman. "I wanted to take control of something in my life." Excessive exercise, rigid eating, and the slippery slope of bulimia and depression quickly followed.
Gillian stopped singing and cut herself off socially. "The eating disorder was able to thrive and grow because I was isolated. I would spend days just binging and purging. And when I did see people, they would complement me which I now see was just feeding the illness."
It all came to a head one day while Gillian was on a bus. "I saw someone laughing and I thought to myself, I can't remember the last time I laughed. It devastated me." She confessed to her mother what she had been hiding and got help.
Gillian began receiving outpatient treatment for her eating disorder and depression. She was prescribed Prozac which she still takes today. "I would rather be myself on Prozac than be depressed but be able to brag that I am not on medication."
After coming out of her depression, Gillian moved to Europe and spent three years singing with opera houses in Germany and Switzerland. During a trip back home she met her future husband and although life seemed perfect, the illness overtook Gillian again. "In Switzerland I felt some symptoms were starting to emerge again but after my husband proposed things got worse. My perfectionist tendencies kicked in high gear and the bulimia and depression were back. I was so resistant to get help, though. I felt I had already solved this problem."
Luckily for Gillian she was admitted to the Outpatient Eating Disorders Program at Oakville-Trafalgar Memorial Hospital. The Halton Healthcare Services program is a Regional Centre of the Central West Eating Disorders Program. This time, her treatment included group therapy sessions which she attended for a year. "The program at OTMH enabled me to bring all these issues to the surface and become self-aware in a safe environment."
In her sessions they discussed how everyday women are exposed to messages about what success and beauty is. "I thought I was smart enough that it wouldn't affect my psyche but it did."
Dr. Alan Brown, chief of psychiatry at Halton Healthcare Services (HHS), confirms that eating disorders is an anxiety disorder centred around perfectionistic, obsessive-compulsive traits, "It's all driven around the body image and an obsessive preoccupation that they're not good enough," says Dr. Brown. "Mentally, eating disorders are marked by an increased sense of despair and depression as the person realizes all their efforts, all their terrible discipline to try and maintain their body image is not making them feel better about who they are."
Today, Gillian has been out of the Outpatient Eating Disorders Program for three years. She is married with two children, has a day job in the Intensive Care Unit at a Toronto Hospital, and runs a private voice studio out of her home in Oakville. She is also a passionate advocate of de-stigmatizing mental health issues.
There are a lot of women dealing with these issues, whether they are diagnosed or not. It is like a voice in your head telling you not to get help.
In group therapy, she was shocked to hear women who were finally getting help share their feelings of guilt. "These women were feeling guilty for wasting two hours of their day in therapy. They thought they were being selfish taking the time to get better and think about 'me'. But getting better is work. It is a full-time job to get better."
---
Give to our Mental Health Fund
While government funding supports our programs, donor funding helps take us to higher level of service delivery and substantially better patient experiences."