Our Stories
Henderson Partners' Spotlight
Our Sponsor's
Better Care Story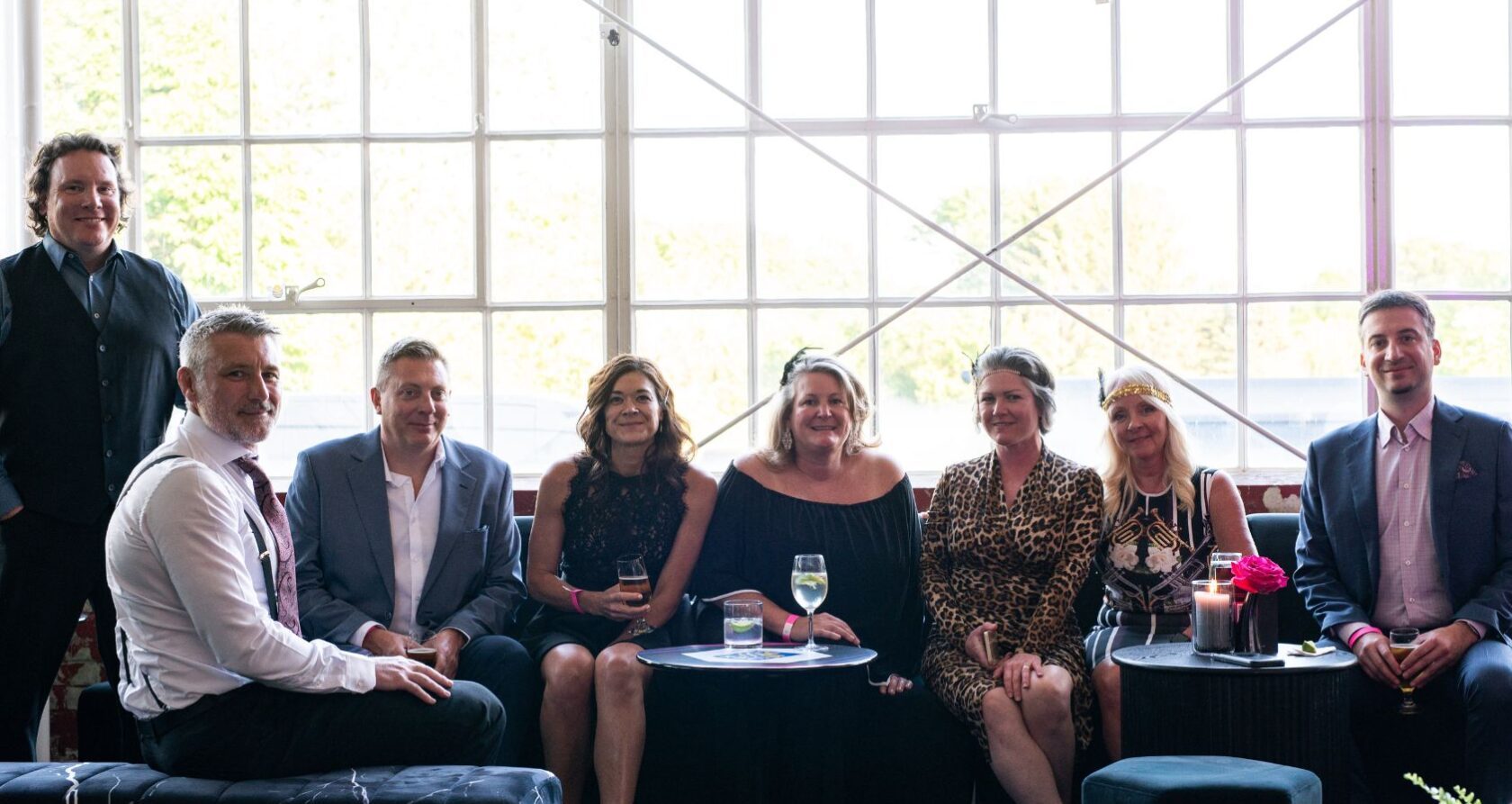 Oakville's Own, the largest fundraising event for Oakville Hospital Foundation, brings together many of the incredible donors and supporters of the hospital. This year's event, titled "The Hideout," embraced a speakeasy theme and gathered our community for an extraordinary evening to support Oakville Trafalgar Memorial Hospital (OTMH). This unforgettable night was made possible thanks to the remarkable support of our sponsors, especially our presenting sponsor, Henderson Partners LLP.
Henderson Partners LLP has been an integral part of the Oakville community since 1982, providing exceptional accounting and advisory services to individuals and organizations. However, what truly sets them apart is their unwavering commitment to community building. The leadership team at Henderson Partners are passionate individuals with profound dedication to corporate culture and fostering strong communities.
Their longstanding support of Oakville Hospital Foundation and various charitable causes reflects their deep-rooted commitment to making a difference. They pledge to donate a portion of their revenue to local charities, youth initiatives, and businesses in Oakville. Moreover, they actively encourage their team members to volunteer their time and expertise for causes they are passionate about.
Mary McPherson, the CEO of Oakville Hospital Foundation, couldn't be more grateful for Henderson Partners' unwavering support. "We can't thank Henderson Partners and their incredible leadership team enough," said Mary. "Their commitment to our cause and their tireless efforts in supporting the Oakville Hospital Foundation have been nothing short of remarkable. Thanks to their generosity, we're able to provide exceptional healthcare services to the people of Oakville."
We are beyond proud to have Henderson Partners as a major force in our community and as the presenting sponsor of this year's Oakville's Own. We can't thank them and the rest of our sponsors enough for their invaluable support.