Our Stories
Let's Talk About Canada's Food Guide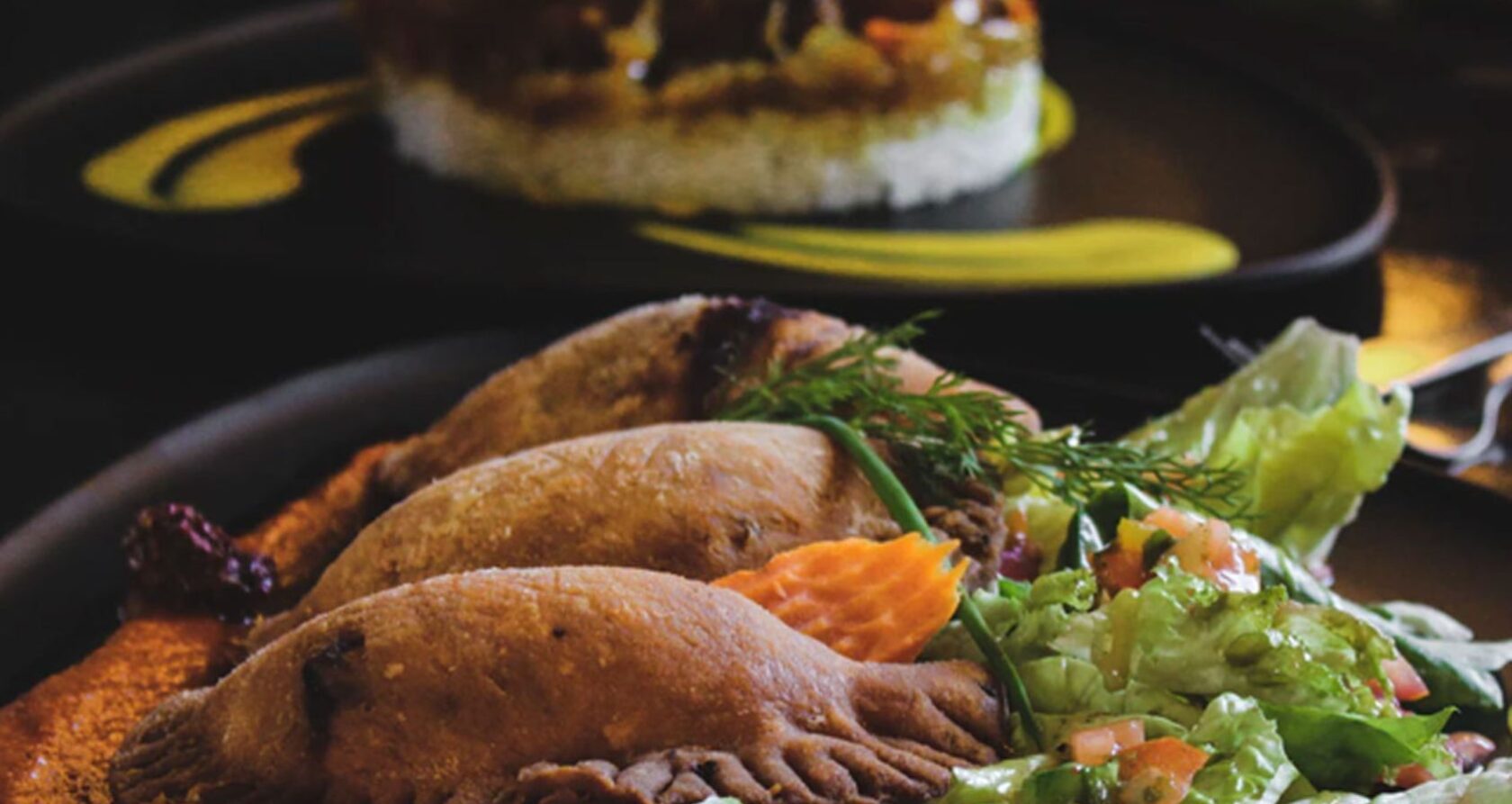 Gone are the days where serving sizes and food groups are of highest importance on Canada's Food Guide. Launched on January 22, 2019, after its last update in 2007, Canada's new food guide. The new food guide features a well-balanced and colourful plate. It also focuses on behaviours around food and its potential to bring us together.
Yumna Khan, Oakville Trafalgar Memorial Hospital (OTMH)'s dietician shared and discussed the changes in the new food guide.
"The major changes that you see is [Health Canada] is not focusing on food groups or serving sizes, but rather, focusing on plant based proteins and whole grains," says Khan. "The new food guide moves away from animal based products and toward more plant based proteins."
Canada's new food guide steers away from serving sizes and food groups, and leans toward habits like making mindful choices and eating, cooking and enjoying food with friends and family.
"[Canadian families] don't eat together as much. Meal times should be enjoyable times," says Khan. "The new food guide is a change in the way we think about food. It will definitely have an impact, especially for children in our community who are still growing. Building healthy eating skills is a helpful tool for them."
The new food guide suggests that families eating together more often could lead to a healthier diet. For Canadians, the most common barriers to eating together are busy schedules. Health Canada believes enjoying healthy foods with family, friends, neighbours or co-workers is a great way to connect and add enjoyment to our lives. Eating as a cultural experience is another way food can bring us together.
"[The new food guide] talks about being more mindful of your eating habits, cooking food at home most of the time, prepping food in advance and planning your food for the week. And not forgetting to enjoy," says Khan.
As food has the potential to bring happiness to those at the table, importance remains on what we are actually consuming. Khan talks about how she is implementing these new changes with diabetes and cardiovascular patients here at OTMH.
"This food is a good starting point," says Khan. "We plan to implement [the food guide] in individual appointments and group sessions."
The new food guide talks about lowering our intake of saturated fats and adding more whole grains and fruits and vegetables into the diet. She suggests that eating nuts and soy proteins, which the guide tells us, helps improve our blood cholesterol levels.
A move away from sugary fruit drinks as a substitute for actual fruit is also encouraged in the new food guide. Although water is the new drink of choice, Khan suggests there is nothing wrong with a glass of milk or two a day. Focusing on increasing water intake is encouraged to stay hydrated.
The new food guide is an opportunity for Canadians to revisit healthy eating habits. It is a tool that has the potential to implement preventive chronic disease measures in the lives of those in our community.
Health Canada has plenty of tools, recipes and tips on how to incorporate the new food guide into everyday life.
Here are some tips on how to implement Canada's new food guide. Here, learn more about Nutrition Month 2019 and its themes.
---
Sign up for our e-newsletter.