Our Stories
Mary McPherson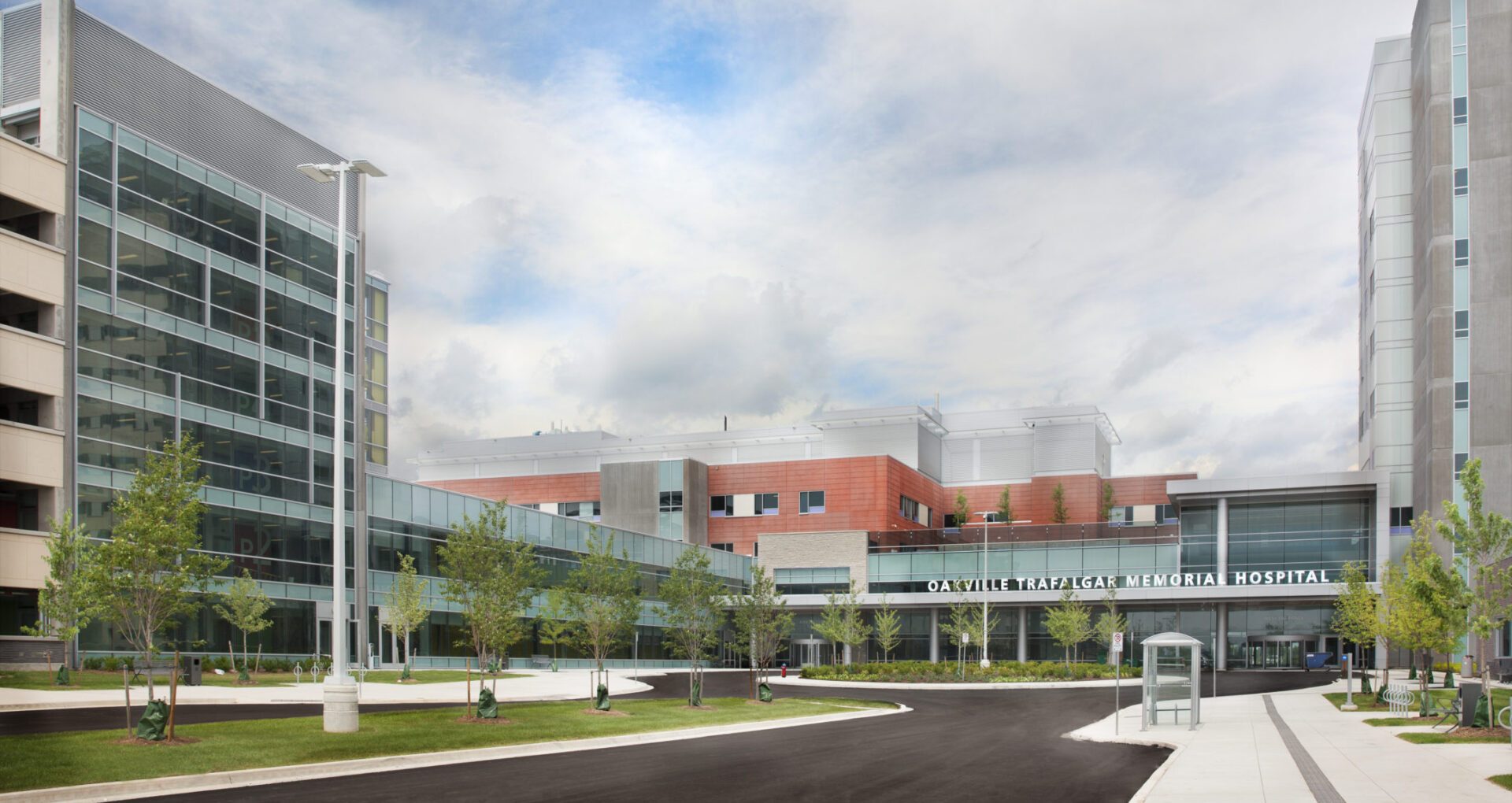 The Oakville Hospital Foundation Board of Directors is pleased to announce the appointment of Mary McPherson as Chief Executive Officer effective September 5, 2017.
Ms. McPherson is an accomplished senior non-profit executive with an impressive record of fundraising achievements and more than 20 years of experience in the charitable giving sector at both the local and national level. Most recently, Mary held the position of Executive Director at the Georgetown Hospital Foundation where she oversaw the management of the foundation team and launched "Project X", the Foundation's new $1.5M fundraising initiative.
Prior to joining the Georgetown Hospital Foundation, Mary was the Chief Development Officer and VP Fundraising at The Arthritis Society where as a member of the executive leadership team she was responsible for raising in excess of $14 million annually through national fundraising programs including direct response, major giving, planned giving and corporate giving.
Ms. McPherson has held a variety of progressively senior level positions including Vice President Development at The Credit Valley Hospital Foundation and management positions with CNIB and Kids Help Phone. She is currently the President-Elect for the Association of Fundraising Professionals Golden Horseshoe Chapter and is a frequent speaker at fundraising and non-profit conferences.
Ms. McPherson succeeds Ms. Tina Triano, Chief Executive Officer, who retired in August after 27 years in fundraising.
---
Stay in the know
Find out how your support makes great care possible.