Our Stories
OTMH's Aging Well Program
Amy Brauen's
Better Care Story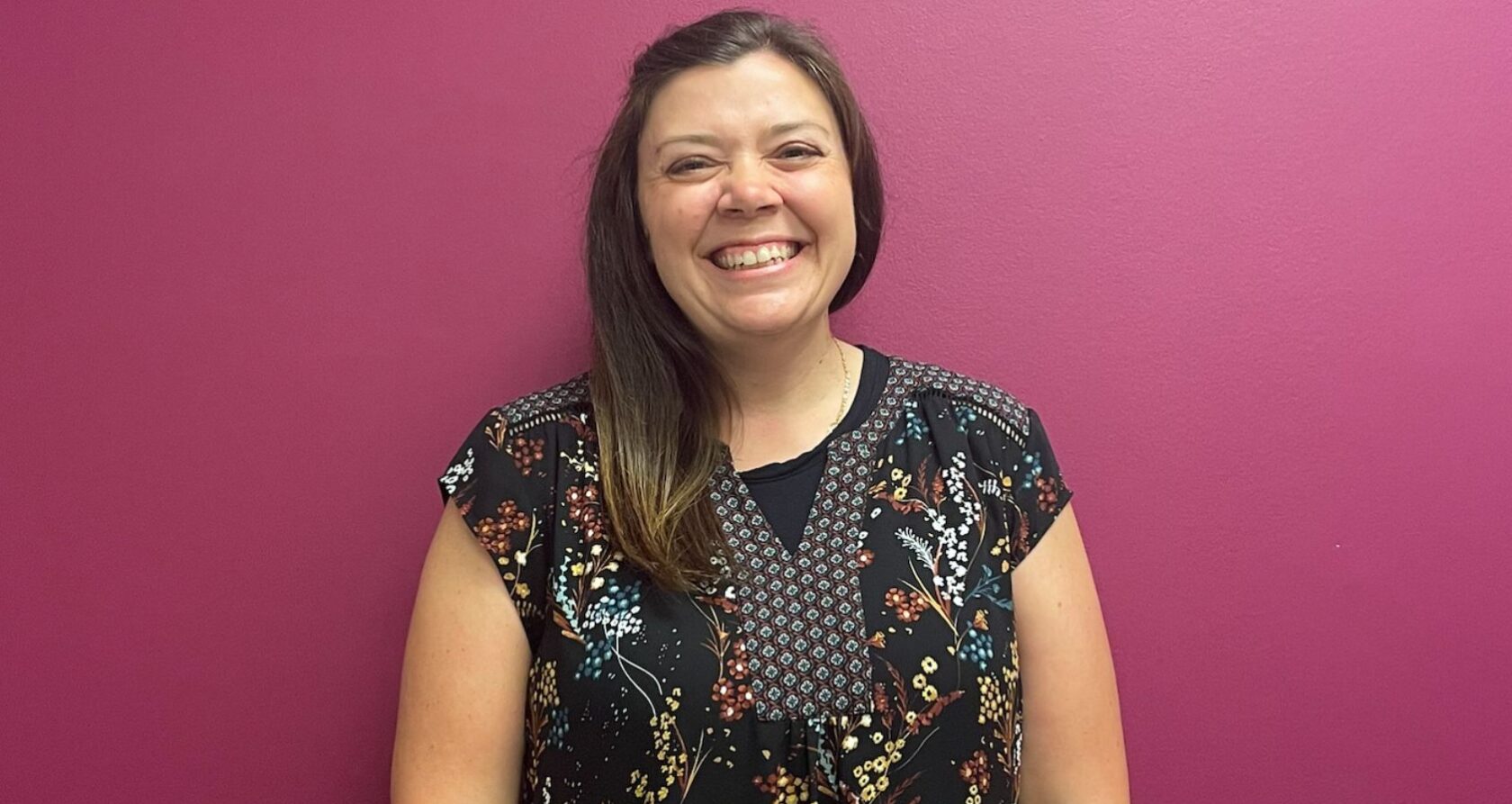 From helping people coping with the loss of a loved one to those developing memory concerns, mood and anxiety disorders, and experiencing symptoms of dementia, the team at OTMH's Older Adult Mental Health Clinic is committed to caring for the mental health of older adults in the community. 
The clinic – which annually helps over 500 patients, mostly 65 years and older – is the only program in the Halton region supported by OHIP offering specialized and comprehensive hands-on care to the general senior population. Referrals are accepted from a variety of healthcare professionals and the clinic's multidisciplinary team works with patients and their families to reduce symptoms of depression or anxiety while increasing their capacity to cope and function to avoid being admitted to the hospital.  
Social workers like Amy Brauen play an important role in this healthcare team. During the pandemic, increased social isolation and loneliness significantly negatively impacted seniors' mental health, resulting in more acute, complex cases. Social workers like Amy provide crucial psychological, emotional, and social support, offering tailored group and individual therapies and developing care plans. This includes the launch of the Aging Well group, a 7-week long therapy program focused on the prevention of dementia, building cognitive reserve, and optimizing brain health for seniors who are coping with a mental illness.  
The number of patients seen in the Older Adult Mental Health Clinic has increased five times over the past decade and is expected to continue to increase with the growing need of services for seniors in the community.  
Seniors' mental health and physical health are so interwoven and yet mental health often gets overlooked.
Amy continues, "I have witnessed many cases where the free social work support available at the Older Adult Mental Health Clinic has been a life-changing and life-saving experience. I am grateful to the donors who support the program – it helps us continue offering this vital care to seniors in the community. Thank you,"