Our Stories
Paying it forward – an investment in your future
George Vassallo
Better Care Story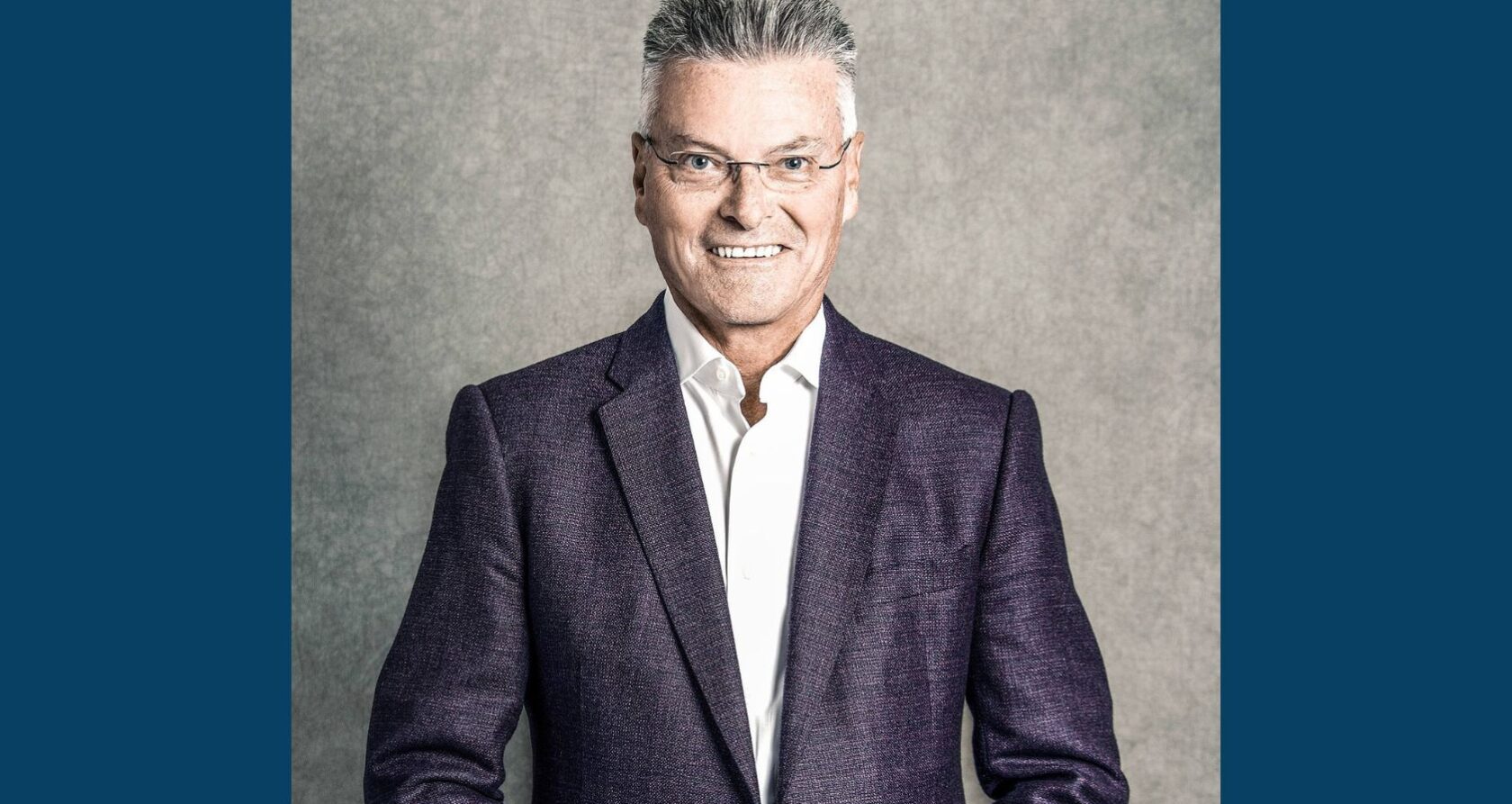 At Oakville Hospital Foundation, we are incredibly grateful to have generous donors as passionate partners by our side who deeply care about the healthcare and the well-being of the people in the community. George Vassallo, President and CEO of the construction firm Bothwell-Accurate, is one of those donors.
Seeing the impact of the pandemic on the mental wellness of children and youth in the community, George was motivated to support the highest priority equipment needs of the Child and Adolescent Psychiatric Inpatient Services (CAPIS) unit, which helps our most vulnerable children and youth in crisis.
"People are having a very difficult time keeping up with all the changes and world-wide turmoil because of the pandemic. I believe that the mental health of human being needs to be more recognized. We felt children's mental health is one area we can help make the most impact in." says George.
"My family and I live by the philosophy of 'being a good corporate citizen' and giving back to the communities we serve," says George. "One of the main ways we can support healthcare workers is by investing in our healthcare system. Everyone, someday, needs the hospital. Supporting OTMH is paying it forward – an investment in your future."