Our Stories
The Gift of a New Life
Dr. Orfi's
Better Care Story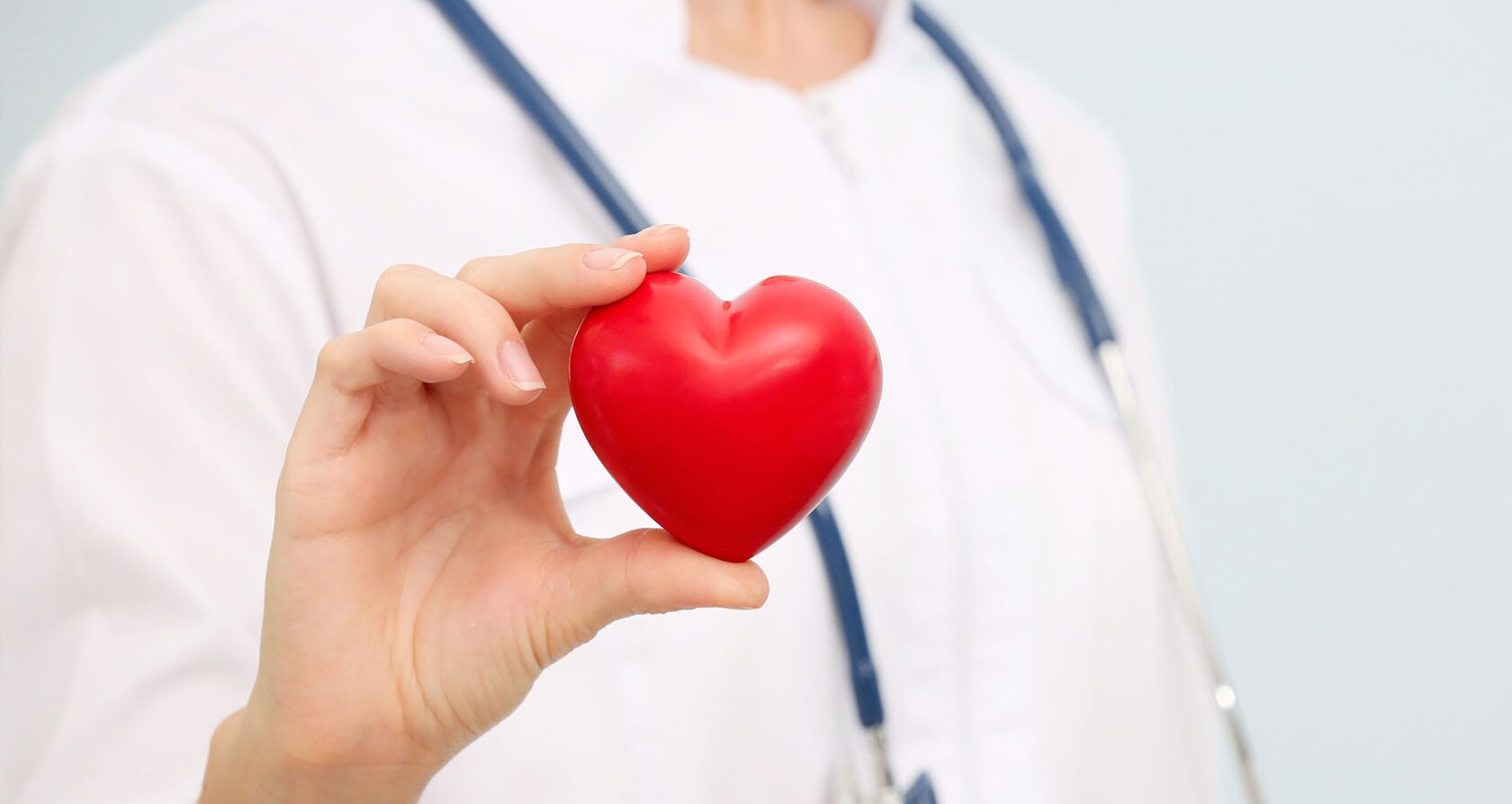 Your support keeps the heart of Oakville beating strong 
As a cardiologist at Oakville Trafalgar Memorial Hospital, I see the impact of your generosity every time I diagnose or treat a patient with the latest, leading-edge technology. 
In fact, when we moved to this hospital more than six years ago, our Cardiology Department was filled with brand new equipment – everything from nuclear cameras to state-of-the-art Echo machines to stress equipment. It was all purchased by generous supporters like you.  
My gratitude is profound. But it's not about the equipment you help to fund. It's about the patients we can help using that equipment – patients like Kriss Bush. 
Kriss was preparing to go to work when he felt a mild pain in his chest. He thought it was a simple case of heartburn from the pizza he ate the night before. Then Kriss's left arm went numb. 
Within minutes of arriving in the Emergency Department, Kriss experienced what we call a Code Blue. "I suffered a severe heart attack and needed to be resuscitated," he says. "It's only because of the tireless efforts of the incredible staff in the ED that I was given a second chance in life."  
I wish I could tell you Kriss's heart attack was a rare occurrence in our community. But, unfortunately, that isn't the case. In fact, 20 percent of all admissions at OTMH are cardiac admissions. 
Even during this latest wave of the pandemic, people still need care and are turning to OTMH for care and treatment for a variety of heart conditions – many of them chronic or life-threatening. They need a quick diagnosis, effective treatments and careful monitoring to live and enjoy a good quality of life. 
And the need for cardiac services is growing along with our community. In the 24 years since I've been practicing cardiology at OTMH, the department has more than doubled in size. 
That's why I'm so grateful for your extraordinary support as a champion of the hospital. With so many people depending on us, your generosity helps put the best equipment in our hands so we can provide our patients with the care they need, close to home.  
I also hope you'll consider showing your support in 2022. Your gift at the beginning of the new year will help fund cutting-edge equipment and technology so we can continue to give patients like Kriss their best chance for recovery and a full life. 
After receiving four stents at our partnering hospital to unblock an artery in his heart, Kriss returned to OTMH for careful monitoring in our Intensive Care Unit.  After three days, he was able to go home to the life and family he loves. 
I'm so blessed to have received this gift of a new life," says Kriss. "After recovering at home, my cardiologist at OTMH told me my heart was stronger and healthier than it had probably been in 20 years. I believe that's in large part because of the swift and incredible care I got at OTMH.
Kriss's words mean a lot to me and my colleagues. And I hope they mean a lot to you too. After all, with your generosity, you are part of every life we save and improve, right here in our community. 
But, the expertise of my colleagues in Cardiology and throughout the hospital is only as good as the equipment and technology we have at our fingertips. Without access to the latest equipment, we can only do so much to care for patients close to home. 
That's why we need generous supporters like you leading the way as we begin a new year. Your gift l today will help keep our equipment up-to-date and invest in the kind of leading-edge technology I could only dream about at the beginning of my career.  
It will keep the heart of our community – our incredible hospital – beating strong for patients this year and well into the future.  
Sincerely, 
Dr. Jan Orfi
Chief of Cardiology 
Oakville Trafalgar Memorial Hospital 
P.S. As you may be aware, the government doesn't fund new equipment or technology. For that, we rely on the support of generous donors like you. Please help us get the New Year off to a great start for our hospital and our patients by sending your gift today. Thank you!