Our Stories
Your gift today has the power to save lives
Dr. Arya's
Better Care Story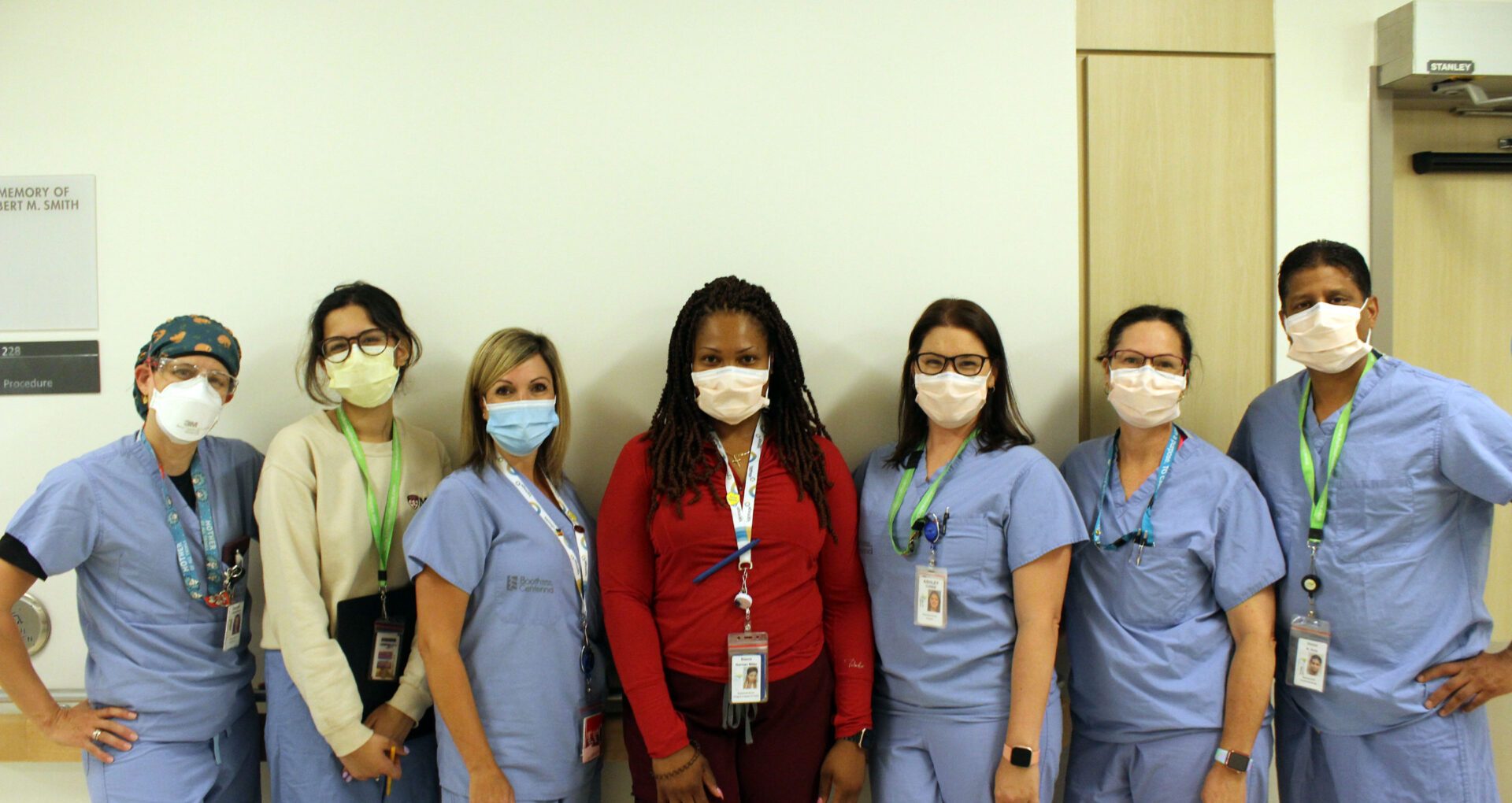 Hello, my name Dr. Naveen Arya and I'm a gastroenterologist here at Oakville Trafalgar Memorial Hospital (OTMH).  And I'm writing to you today to ask for your help.
We need life-saving equipment… now! Read on to see why!
When I talk to my patients, friends and family about my job, they are amazed by what my department can do! Here are just some of the disorders and diseases we can identify…
GERD (gastroesophageal reflux disease)
Ulcers
Tumors, either cancerous or not cancerous
Hiatal hernias
Celiac disease
Crohn's disease of the upper GI tract
AND, while we're in there, we can also…
Control bleeding
Remove tumors or growths (polyps)
Take tissue samples for biopsies
And perform laser therapy
Being able to treat patients in this manner has SO many benefits. The majority of issues can now be dealt with in only one visit. In many cases, it means only one procedure for the patient – no wait times for further surgeries are required. It's fast and effective and very patient-friendly.
We need 2 new endoscopy rooms asap!
That's where you come in. As I'm sure you know, government funding can only go so far.  To purchase all the equipment and software that will be needed to record the medical findings for our existing and additional endoscopy rooms, we have to turn to you, our generous benefactors and friends.
Your generous gift will help us track all of the data and images taken in the endoscopy rooms and seamlessly link them to each patient's electronic medical record.  Having this type of advanced equipment available also attracts the very best staff to our hospital.
Also, everyone in this department wants me to tell you how much we appreciate your ongoing support. They know, as I do, that saving lives is a team effort.  And, with you on our team, we can do some pretty amazing things!
Expanding our endoscopy department is crucial!
Our goal is to keep up with community needs. With your help, that goal can be met. Plans are in place to set up two additional endoscopy rooms with extra recovery space and connect each room to the recording software tracking the data and images captured and linking them to each patient's electronic health record. This will enable our healthcare team to diagnose and treat the growing number of GI related cancers and diseases we see each day.
Together, we can outfit these rooms with everything they need…
Beds
new processors
monitors
endoscopy scopes
recovery beds
image storage equipment & software
and other advanced endoscopy equipment
We need you now!
Your donation today will help us raise the $527,000 we need to finish buying all the items on our list.  It will help shorten wait times and ensure you, your loved ones and every other person in our neighbourhood has faster access to care and treatment that is second to none.
I am truly grateful for your support and commitment. With you by our side, we're not just providing care, we're providing the best care in Ontario for GI issues.
Sincerely,
Dr. Naveen Arya
Gastroenterologist
Oakville Trafalgar Memorial Hospital
We need you now
Just like the equipment you'll help to buy, your donation has the power to save and improve lives right here in our community.