Making a difference in mental healthcare
The statistics are staggering. Every year, one in five Canadians will personally experience a mental health problem or illness.
It may be invisible at first glance, but mental health challenges affect many of our friends, family, and loved ones. Fortunately, OTMH has long committed to caring for those who live with mental health problems in our community by treating them and empowering them through their recovery.
In addition to the mental health inpatient programs and outpatient clinics for children, youth, adults, and seniors, nearly every department in the hospital supports the influx of patients presenting with mental health issues.
From the person coping with depression following surgery, to a heart-attack survivor battling anxiety issues, to the teenager struggling with an eating disorder, the healthcare team at OTMH is committed to caring for the whole patient – body, mind and spirit.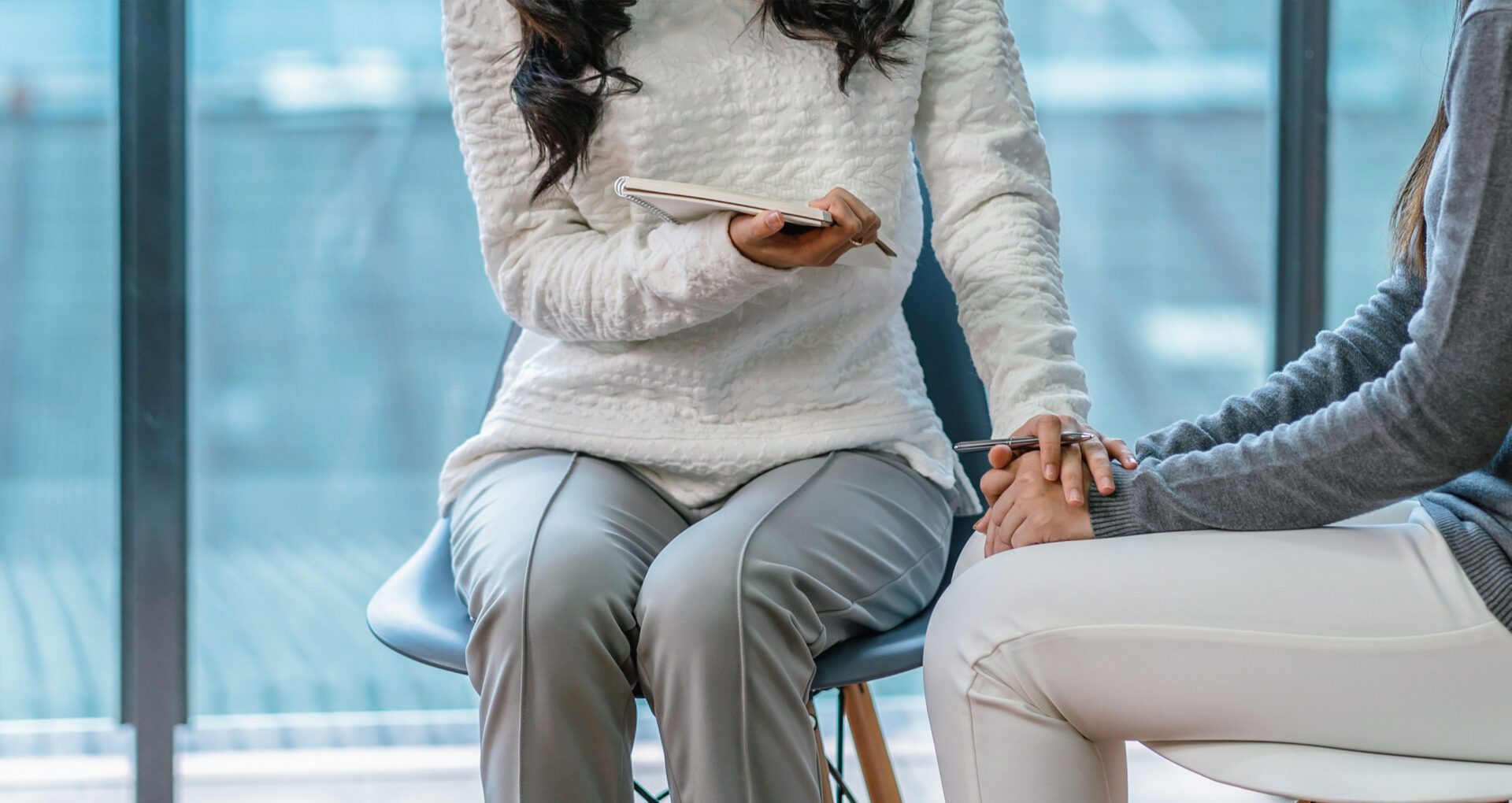 Your Impact
Mental illness can have a profound long-term impact, especially in children and youth, making early identification and intervention so critical.
Over the past decade, the Halton region has seen an increase in Emergency Department visits and hospitalizations for mental illness, the highest rate being among those aged 15 to 24. The pandemic has exacerbated this frightening trend and community hospitals are now dealing with a "shadow pandemic" – a surge in the number of families needing mental health support.
Donations to the Mental Health Navigator Program enable caregivers to provide support to patients and families seeking mental health services for their children within our community. The Navigator Program helps families navigate through the complex health care system and better transition from inpatient to outpatient care. When families turn to OTMH in distress, the program provides immediate access to support by connecting them to a Navigator within 72 hours.
Thanks to our generous community, OTMH has also been able to expand mental health services and provide more people with the exemplary care and respect they need. The number of beds for the mental health adult inpatient unit has increased to 48 general adult psychiatric beds with two designated for older adults living with dementia. As well, recognizing the importance of early intervention OTMH's Eating Disorders Clinic is now caring for more people than ever before.