Our Stories
A Lasting Legacy
Ken Bradwell Foundation's
Better Care Story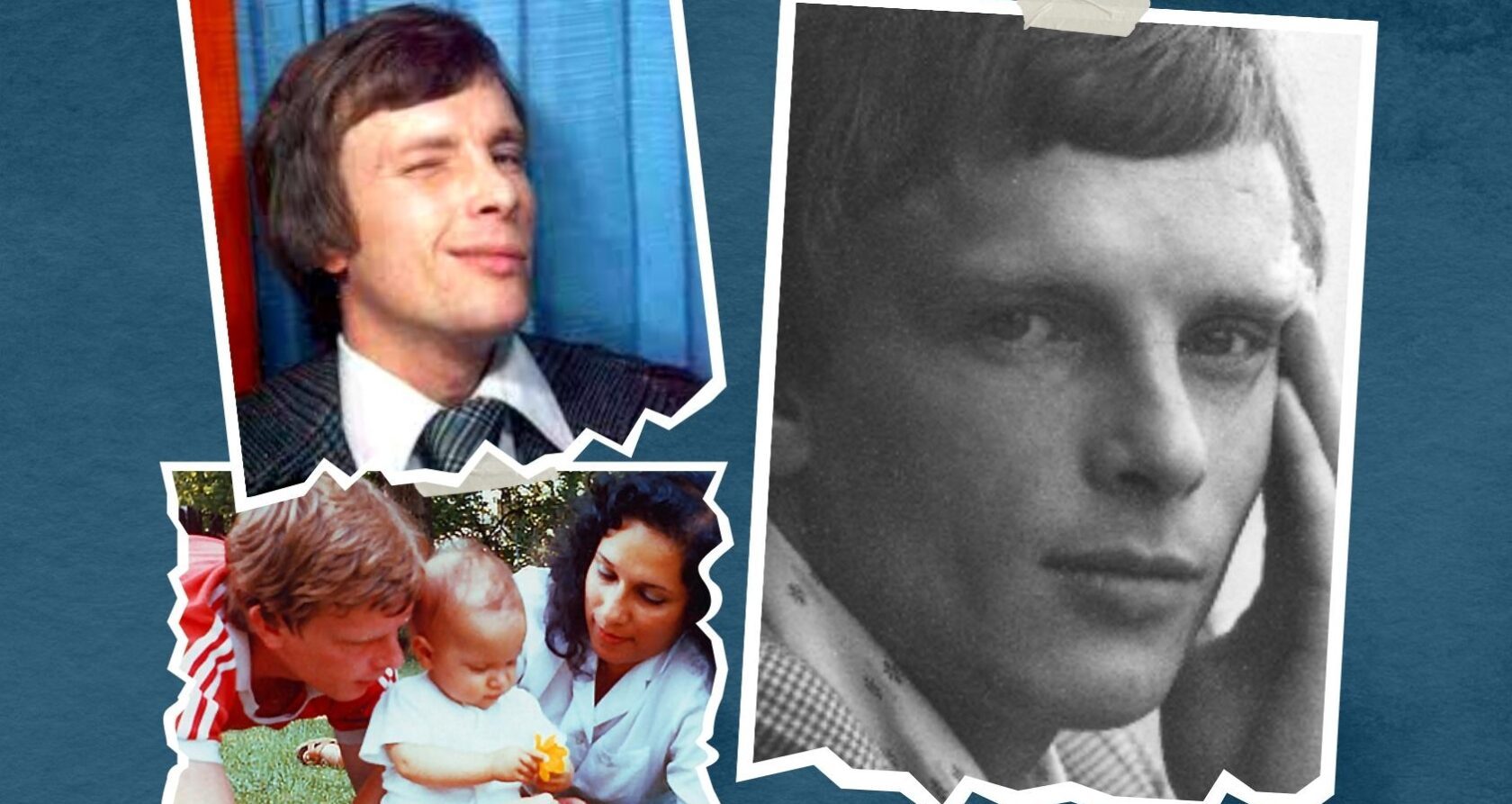 Endowment funds ensure that life-changing programs at OTMH have a continuous and secure source of funding. This past year the Ken Bradwell Foundation endowment fund was established at OTMH to fund priority needs for the cardiology and oncology departments. The fund is championed by Sharon Bradwell in memory of her late husband, Ken. A lifelong soccer player, coach, loving husband and father, loyal friend, devoted son, and generous benefactor, Ken was all of these things and so much more.
Ken started playing soccer in his hometown of Manchester. After moving to Canada, he played with various Toronto and Montreal teams. In 1997, he joined the Burlington Soccer League, where he played until his heart attack in 2006. The decline in his health ended his playing career and he began coaching the Wanderers F.C. team from the Burlington Soccer League until 2015 when he became too ill to carry on. Ken's brave journey ended in 2016, and in his memory, the Ken Bradwell Soccer Tournament was born.
When the soccer tournament was paused during the pandemic, Sharon continued to fundraise and quickly launched virtual trivia nights called "Let's Get Quizzical" to continue supporting OTMH and other hospitals. Now, with the establishment of the Ken Bradwell Foundation endowment fund at OTMH, Sharon has ensured that Ken's legacy will continue indefinitely.
Learn more about the Ken Bradwell Soccer Tournament.