Uncategorized
Melissa Farrell Officially Joins Halton Healthcare Team as President & CEO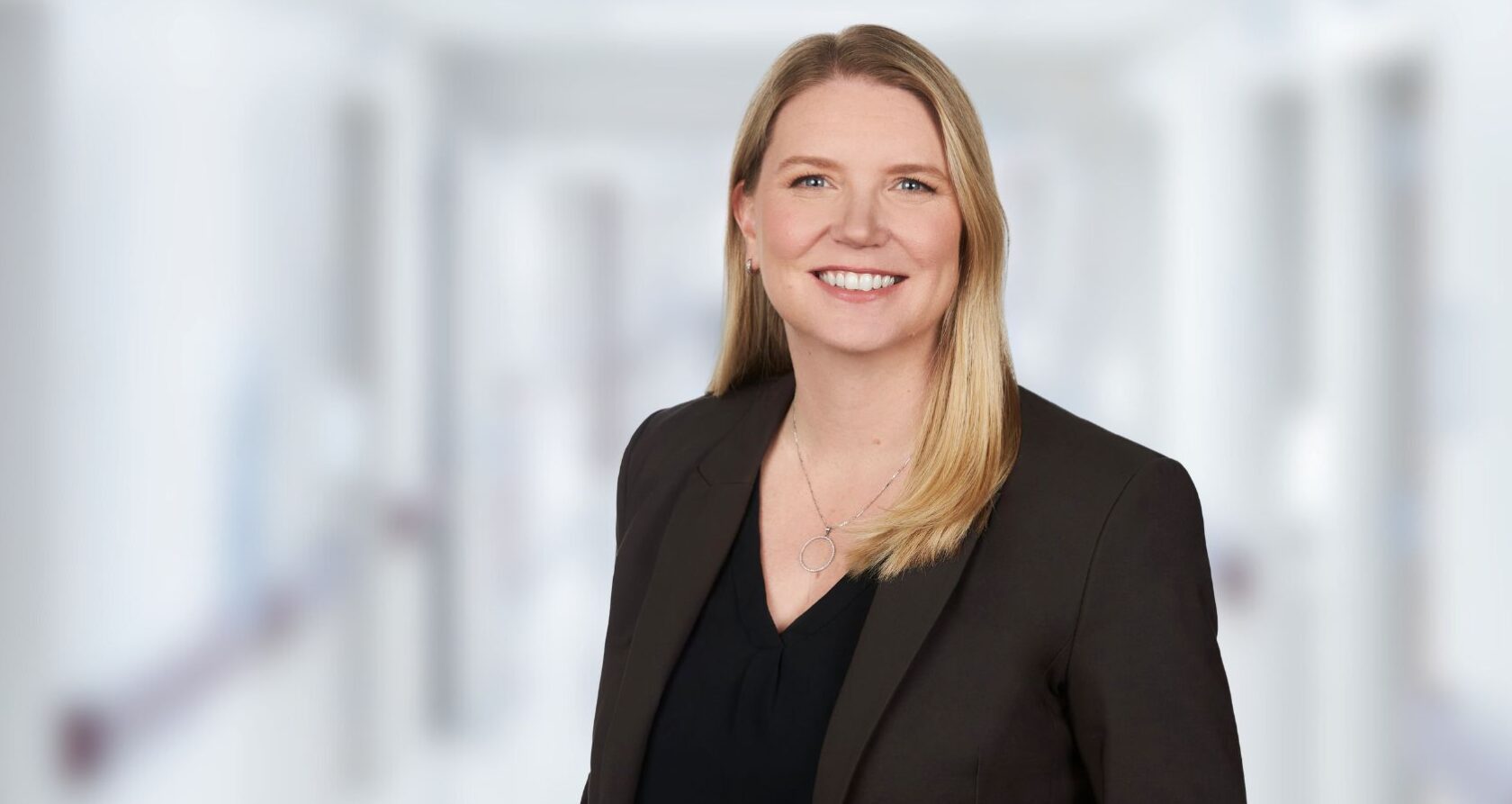 (Oakville, ON) – With a new commute, three hospitals and a handful of community sites to explore, along with getting to know more than 5,100 employees and close to 1,200 professional staff, this morning was action-packed for Melissa Farrell. Today she officially joins the Halton Healthcare team in her role as President & CEO.
"Halton Healthcare is known for its exceptional care and its dedicated and talented healthcare teams. I am excited to get to know the outstanding people that make up this team and to lead the organization while supporting the growing communities we serve," says Melissa Farrell, President & CEO, Halton Healthcare.
"On behalf of everyone at Halton Healthcare, I would like to extend a very warm welcome to Melissa Farrell, on her first day as our President & CEO. We are fortunate to have such a seasoned and progressive leader guiding the Halton Healthcare team," says Richard Nunn, Chair, Board of Directors, Halton Healthcare. "With her dynamic and collaborative approach, Melissa will help advance our organization and take us to the next level."
Melissa comes to Halton Healthcare from her previous position as President of St. Joseph's Healthcare Hamilton where she led an innovative multi-site academic teaching hospital, affiliated with McMaster University. Prior to that, Melissa had a distinguished career focused in the public sector.
"This is a critical time for healthcare," continues Farrell, "I look forward to building on Halton Healthcare's strong foundation to evolve, embrace and lead change so we can continue to support the current and future needs of our communities and our teams."
Melissa is currently a Board Member of the Ontario Hospital Association. She has a Bachelor of Arts (Honours) and Master's Degree in Planning from Queen's University and has continued educational development in leadership programs at Harvard Business School, Ivey Business School and The Rotman School of Management.
"I know it's important to look beyond the walls of our hospitals to build comprehensive integrated care that gives people the support they need from all parts of the health system," Farrell declares.
"I see an incredible opportunity in Halton Healthcare's participation and outreach to our many partners – our collaborative efforts with them is vital to the future," she concludes. "Together, with our healthcare teams, foundations, volunteer organizations and community partners, we will set a course for Halton Healthcare and successfully navigate any challenges to capitalize on them as opportunities."
The Halton Healthcare Board of Directors would also like to take this opportunity to thank Hilary Rodrigues, Senior Vice President, Corporate Services, Performance and CFO, for leading the organization as Interim President & CEO since March 2023. Under Hilary's leadership this past May, Halton Healthcare was awarded Accreditation with Exemplary Standing, the highest level possible, by Accreditation Canada.
About Halton Healthcare
Halton Healthcare is a healthcare organization comprised of three community hospitals – Georgetown Hospital, Milton District Hospital and Oakville Trafalgar Memorial Hospital, along with several community programs and services. Together we provide healthcare services to nearly 400,000 residents in the communities of Halton Hills, Milton and Oakville. Halton Healthcare has been recognized for its best practices in a number of patient safety and patient care initiatives as well as being recognized as a recipient of "Canada's Most Admired Cultures Award in 2021-2022.".
For more information, www.haltonhealthcare.com.