Community
OHF's Telemarketing Campaign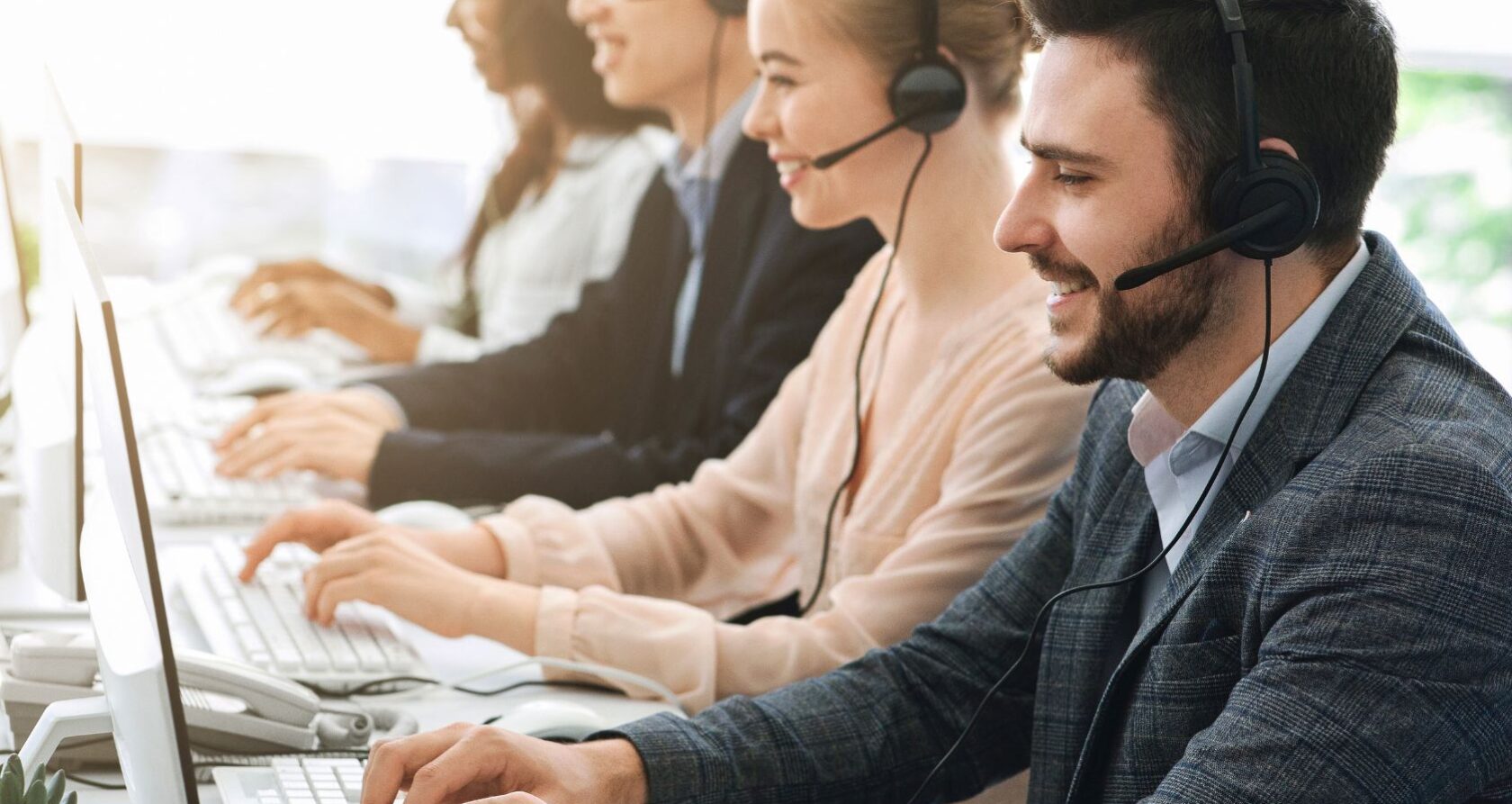 The Oakville Hospital Foundation is launching a Telemarketing campaign beginning Monday, June 5, 2023. The campaign will run for approximately four weeks, ending the week of June 26th, 2023.
The Foundation has partnered with a company called Globalfaces Direct which specializes exclusively in fundraising, non-profit and charity calling. These calls will be made from either a toll-free number, 1-800-205-5010 or a local phone number, 647-477-0770. Telemarketers will be contacting past and current donors in the community to ask for support by joining the Oakville Hospital Foundation's Monthly Giving program, The Oak Leaf Society.
The monthly giving program (The Oak Leaf Society) provides a simple and convenient way for our donors to support OTMH and provides the Oakville Hospital Foundation with a dependable source of funds for current needs.
Any inquiries or concerns you may receive should be referred to Paula Silveira at 289-218-9792 or psilveira@haltonhealthcare.com.
Our door-to-door campaign will be launching soon. Stay tuned for updates!