Our Stories
Our Caring Dietitian Who Helps Cancer Patients Thrive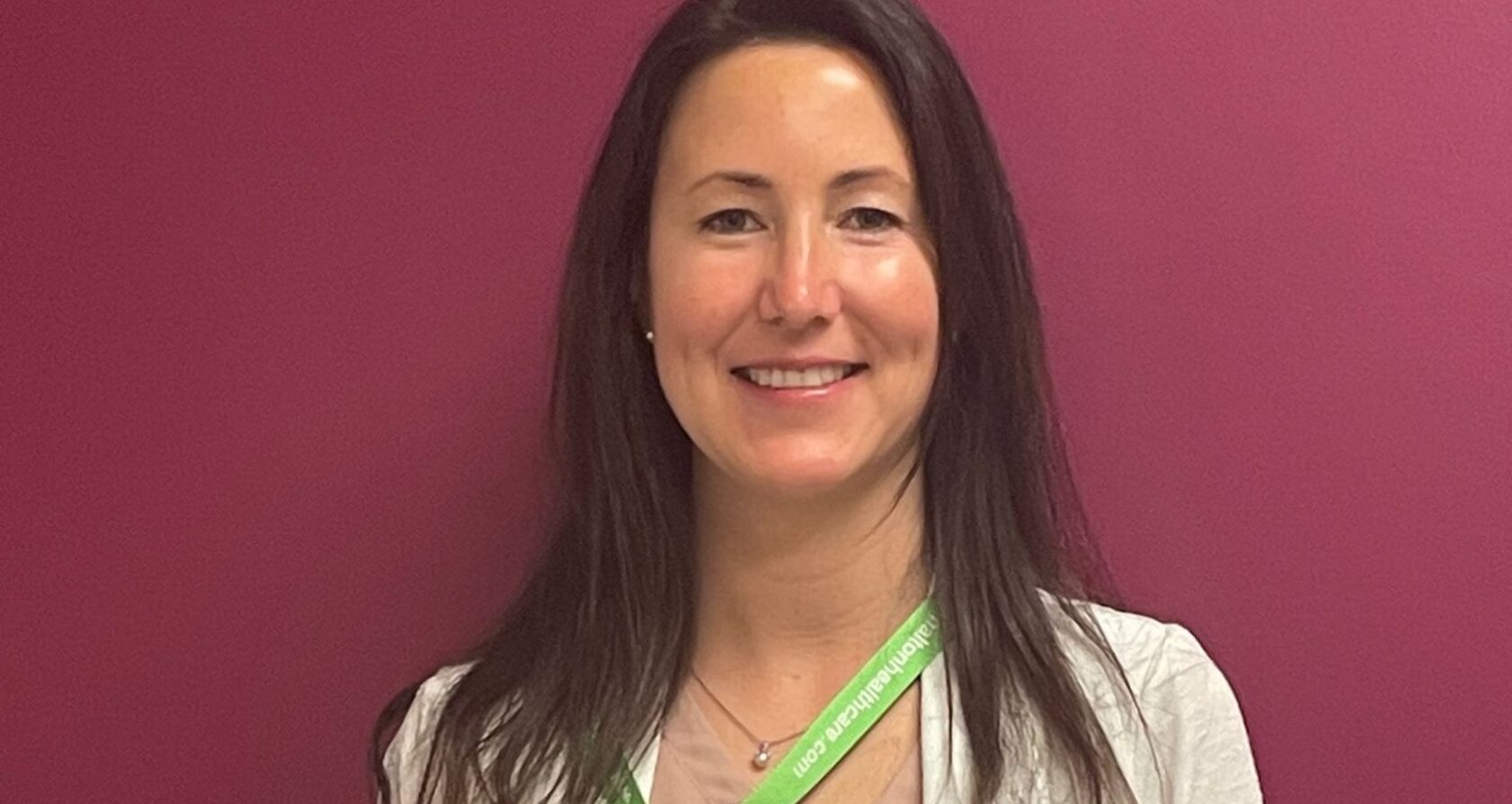 Meet the compassionate healthcare professional dedicated to supporting cancer patients through personalized nutrition plans and unwavering care.
Lori is a vital member of the healthcare team that supports cancer patients during their treatment and recovery at Oakville Trafalgar Memorial Hospital. She pours her heart and soul into ensuring that their nutritional needs are met, hoping to pave the way for a healthier tomorrow and the brightest possible future.
As patients face the challenging side effects of cancer and its treatments, such as weight loss, loss of appetite, difficulty swallowing, changes in taste, and mouth sores, Lori stands by their side, creating customized nutrition plans, providing educational sessions and counselling, and keeping a close eye on their progress.
Despite the growing demand for her services, Lori never wavers in her commitment to her patients. She believes that everyone, no matter what stage of life they're in, deserves access to the physical, mental, and dietary support they need to face cancer head-on.
One thing I like to share with our patients is that whether it's physical or mental health supports, dietary care, or other resources, we are here for you to support you on your cancer journey.
Her dedication to her patients is nothing short of inspiring, and she will continue to provide her unparalleled support for as long as it takes, helping to change the lives of cancer patients and their loved ones, one day at a time.
A personal message of thanks
"We are so grateful to the donors who support cancer care at OTMH. It feels like we have an angel network of people who care deeply about our patients and their families. Your support truly makes an impact and it doesn't go unnoticed. Everyone, whether a patient, a caregiver or a family member appreciates your support, recognizing the lasting difference it makes. Thank you." – Lori Wilkinson, Registered Dietitian, Cancer Care Clinic