Announcements, Giving
Record $30 Million Collective Gift for Oakville Hospital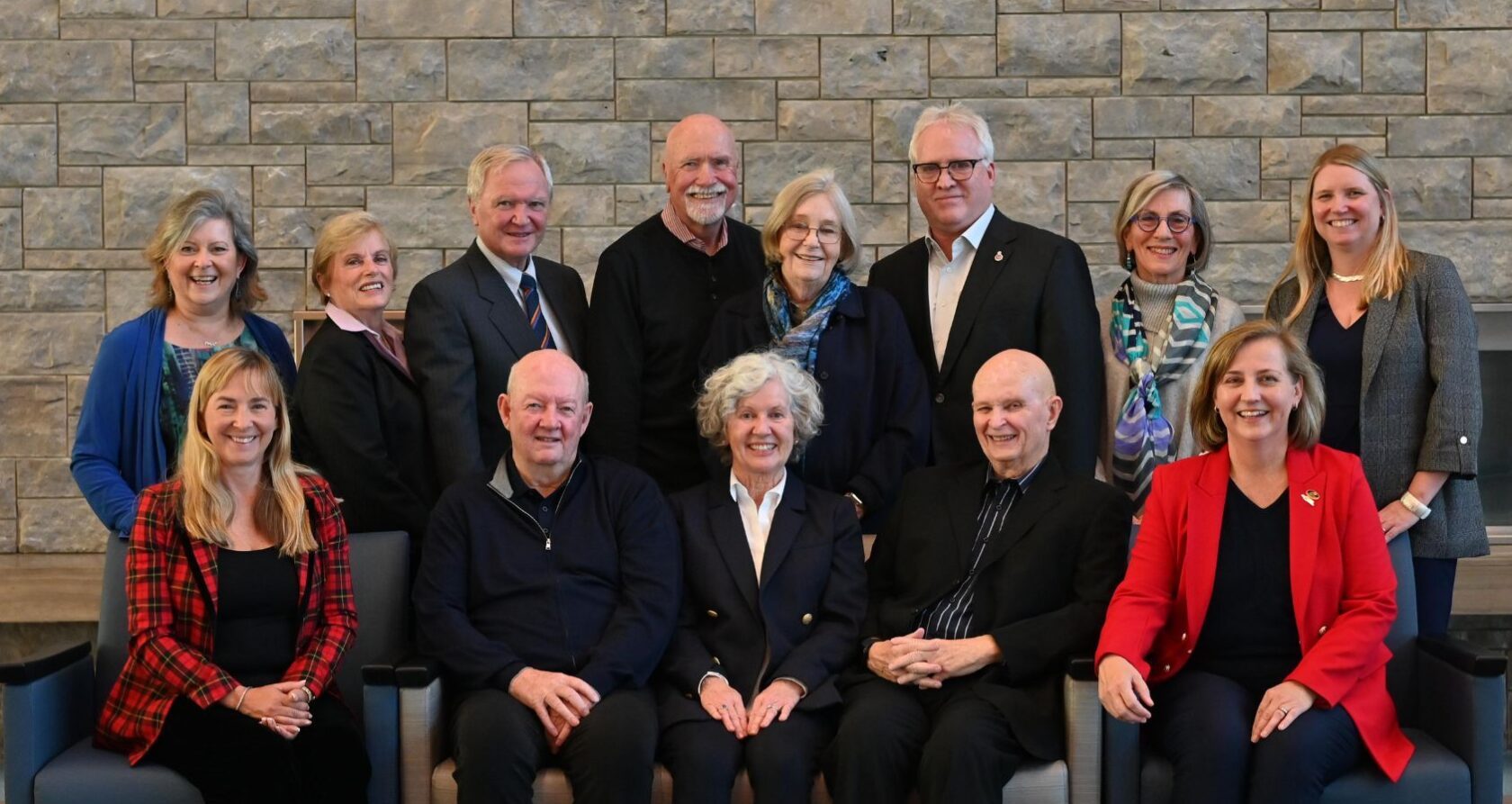 (Oakville, ON) – The Oakville Hospital Foundation is elated to announce a historic $30 million donation to advance the future of healthcare at Oakville Trafalgar Memorial Hospital. This is the largest collective gift the Foundation has ever received.
Recognized as the inaugural Flagship Families, the following donors each contributed $3 million or more to meet the hospital's current and ongoing priority needs: Bob and Marilyn Beamish, David, Marc, Reid, and Scott Campbell, June and Ian Cockwell and family , Craig and Eleanor Mellish, Oakville Hospital Volunteer Association, David Pakrul and Sandra Onufryk, and the Shorey family. In addition, there was an anonymous Flagship Families contribution made in honour of Oakville Trafalgar Memorial Hospital frontline workers.
This incredible gift will enable Oakville Trafalgar Memorial Hospital to act on evolving priorities during this period of unprecedented transformation in healthcare and ensure it has the latest technology and equipment to provide high quality care for patients close to home. It marks the first philanthropic leadership gift in the Foundation's new Era of Care campaign, with a goal of raising $150 million in community support over the next decade.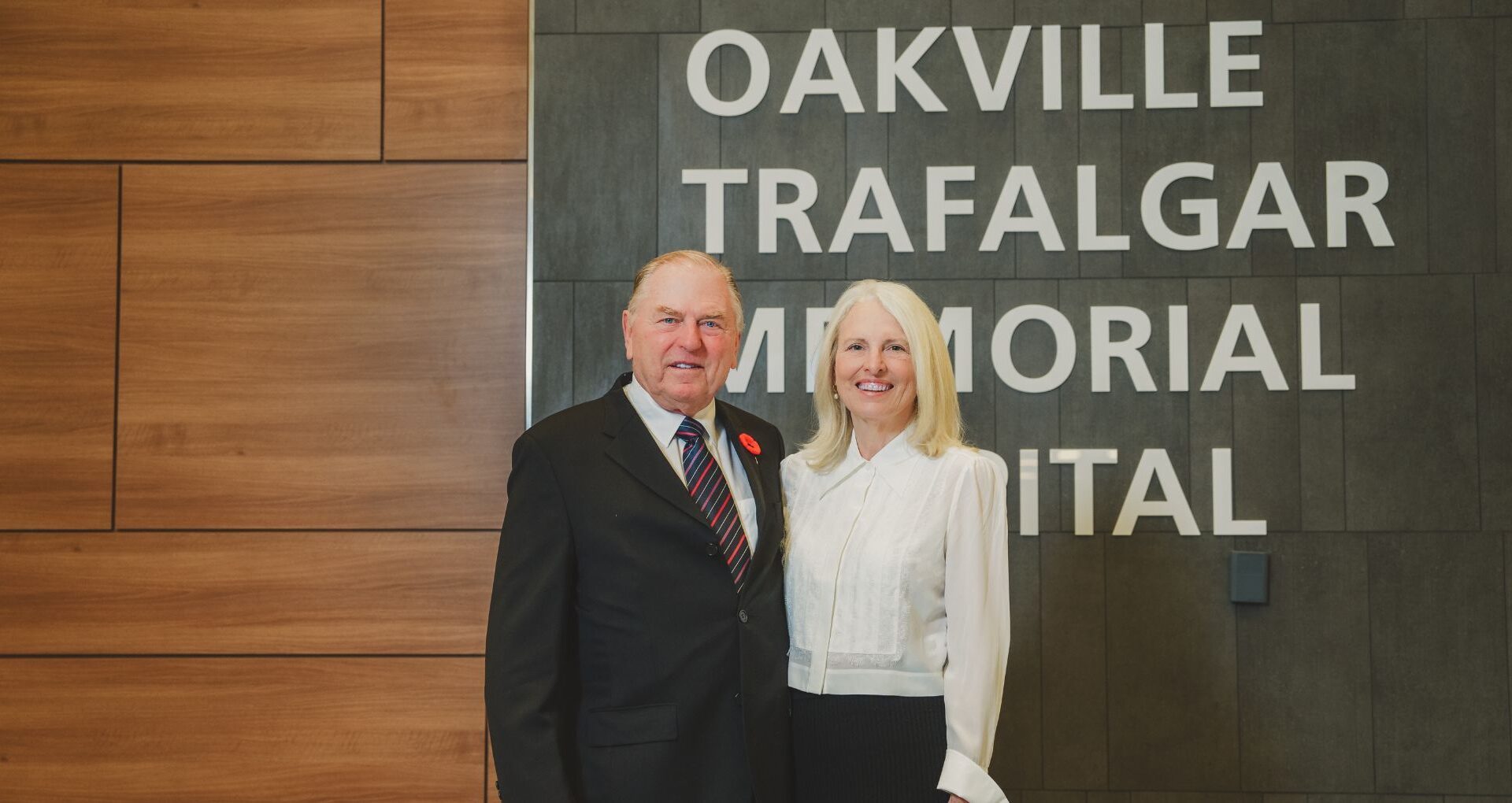 "This momentous donation from the Flagship Families will propel our ability to provide world-class care," says Melissa Farrell, President & CEO of Halton Healthcare. "Their investment will elevate the critical care we are able to deliver in a hospital that serves the fastest growing region in the province. It is with deep gratitude that I thank these tremendous philanthropists for their trust and belief in our hospital's vision."
Mary McPherson, CEO, Oakville Hospital Foundation, adds, "These incredibly generous donors, our Flagship Families of Oakville, responded to our need to begin a new Era of Care at Oakville Trafalgar Memorial Hospital and have stepped up to be a part of the vision to advance care in our community. Individually, over the years each of these donor families has demonstrated their deep philanthropic commitment and together this new collective gift will make a difference in the lives of the people it touches today and for years to come. Their inspiring leadership and generosity will have a transformational impact in our hospital."
Just as the Oakville community played an instrumental role in making the new hospital a reality eight years ago, continued philanthropic support at this critical juncture will shape the future of healthcare for the community. The next decade promises significant advancements in medicine that will surpass anything we have witnessed before. Support from the inaugural and future Flagship Families donors will lead this transformative effort for our community and empower Oakville Trafalgar Memorial Hospital to advance its vision to be a leading healthcare organization in the province offering integrated community hospital care.