Our Stories
Innovative Healthcare Meets Generous Hearts
Deane & Daniel's
Better Care Story
In Oakville, a fascinating partnership between two dedicated individuals has brought forth an innovative approach to healthcare. Deane Nesbitt Jr., a talented musician, and Daniel Gericke, a professional in hyperbaric medicine, joined forces to create a unique facility that has helped many in their community.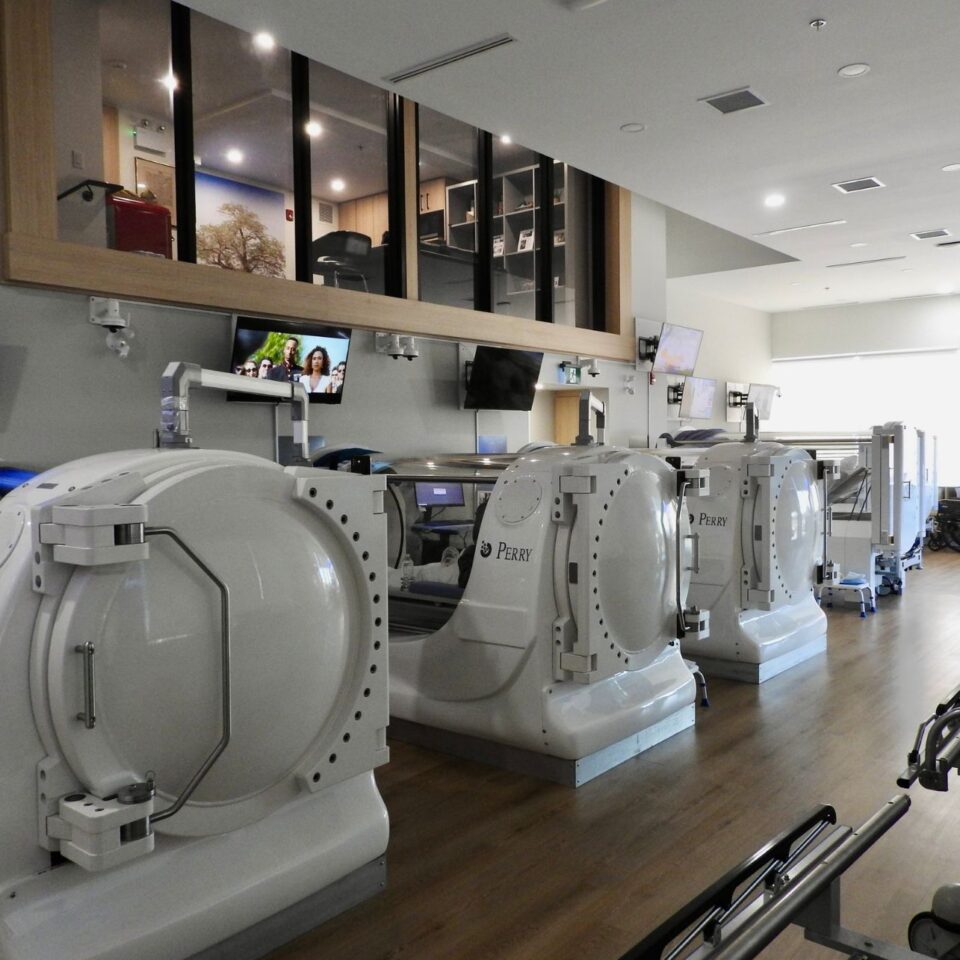 Healing with Hyperbaric Oxygen Therapy
At the heart of their initiative is Hyperbaric Oxygen Therapy (HBOT). This treatment therapy promotes healing in 14 conditions by delivering a high concentration of oxygen quickly and deeply into the affected areas of the body.
Deane and Daniel's vision was not just to provide HBOT but also to create an environment where patients could feel relaxed and comfortable during their treatments. Their clinic in Oakville, known as Gericke-Nesbitt Regenerative Medicine, is designed to be welcoming and soothing. It features nature-based elements and calming music to ensure patients feel at ease.
Music, as Deane explains, can be therapeutic and comforting in the clinic environment. It's just one more way their clinic strives to make the patient experience as positive as possible.
The clinic has been successful in treating conditions like sudden hearing loss, diabetic wound healing, and radiation burns. The results have been nothing short of remarkable, with patients experiencing improved health and quality of life.
Giving Back to the Community
But Deane and Daniel's commitment to their community doesn't stop there. They have chosen to give back to the place they call home by making a generous gift to Oakville Trafalgar Memorial Hospital (OTMH).
During the early days of the COVID-19 pandemic, their first donation was directed towards supporting frontline healthcare workers. These incredible individuals faced daunting challenges, and Deane and Daniel wanted to express their gratitude for their bravery and dedication.
Making a Meaningful Impact
When asked about their motivation to support Oakville Hospital Foundation and OTMH, Deane emphasized the importance of community support for hospitals. He mentioned that hospitals always need more resources than what is provided through government funding. Additional contributions can make a significant difference in providing the best possible care to patients.
Deane and Daniel believe in contributing to specific initiatives that directly impact the hospital's capacity to provide high-quality care. In their case, they directed their support towards the Comfort Club, aiming to enhance the patient experience and comfort during one's hospital stay.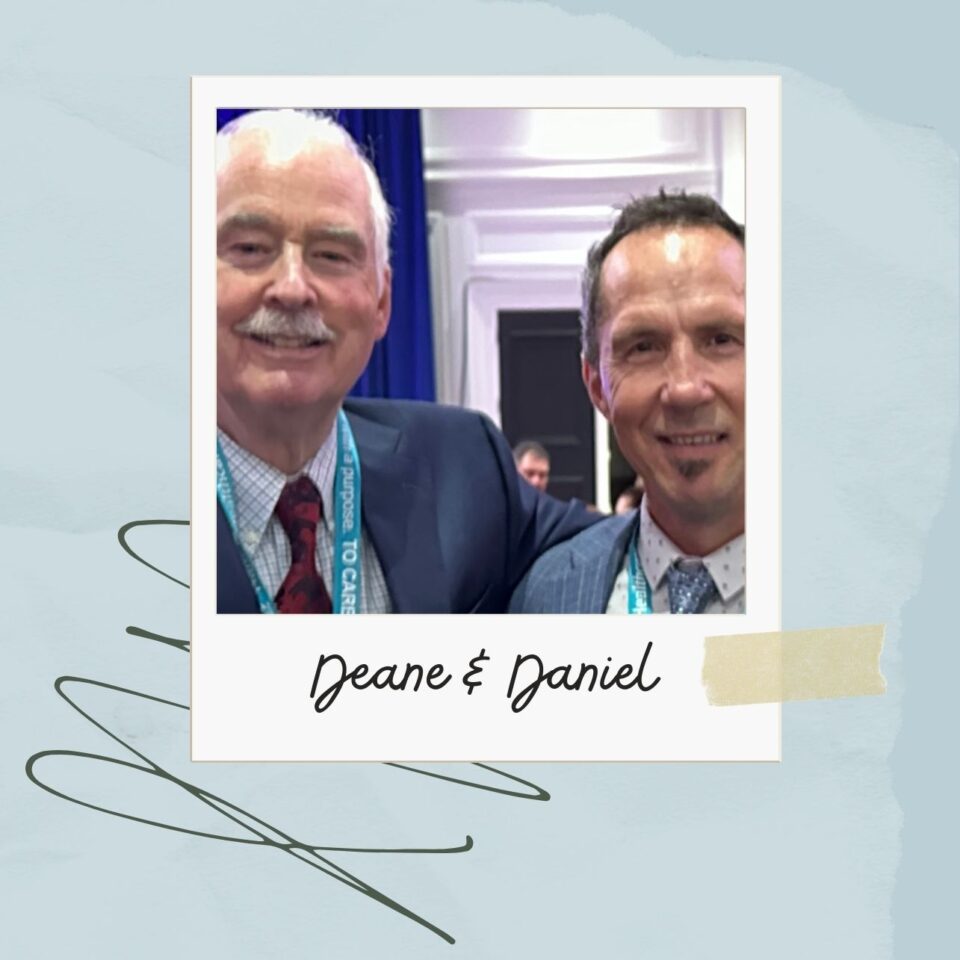 The Power of Giving
Deane and Daniel's message to potential donors is simple: support your local hospital. They stress that hospitals play a vital role in the community and additional funding can help hospitals provide state-of-the-art equipment, technology, and facilities. The impact of their generosity has been felt by many patients at OTMH.
As they reflect on their journey, Deane and Daniel express their gratitude to the hospital staff, doctors, and supporters. Their hope is that their story will inspire others to consider supporting their local hospitals, recognizing that together, we can all make a difference.