Our Stories
Keeping OTMH Strong Through Community Spirit
The Innovators'
Better Care Story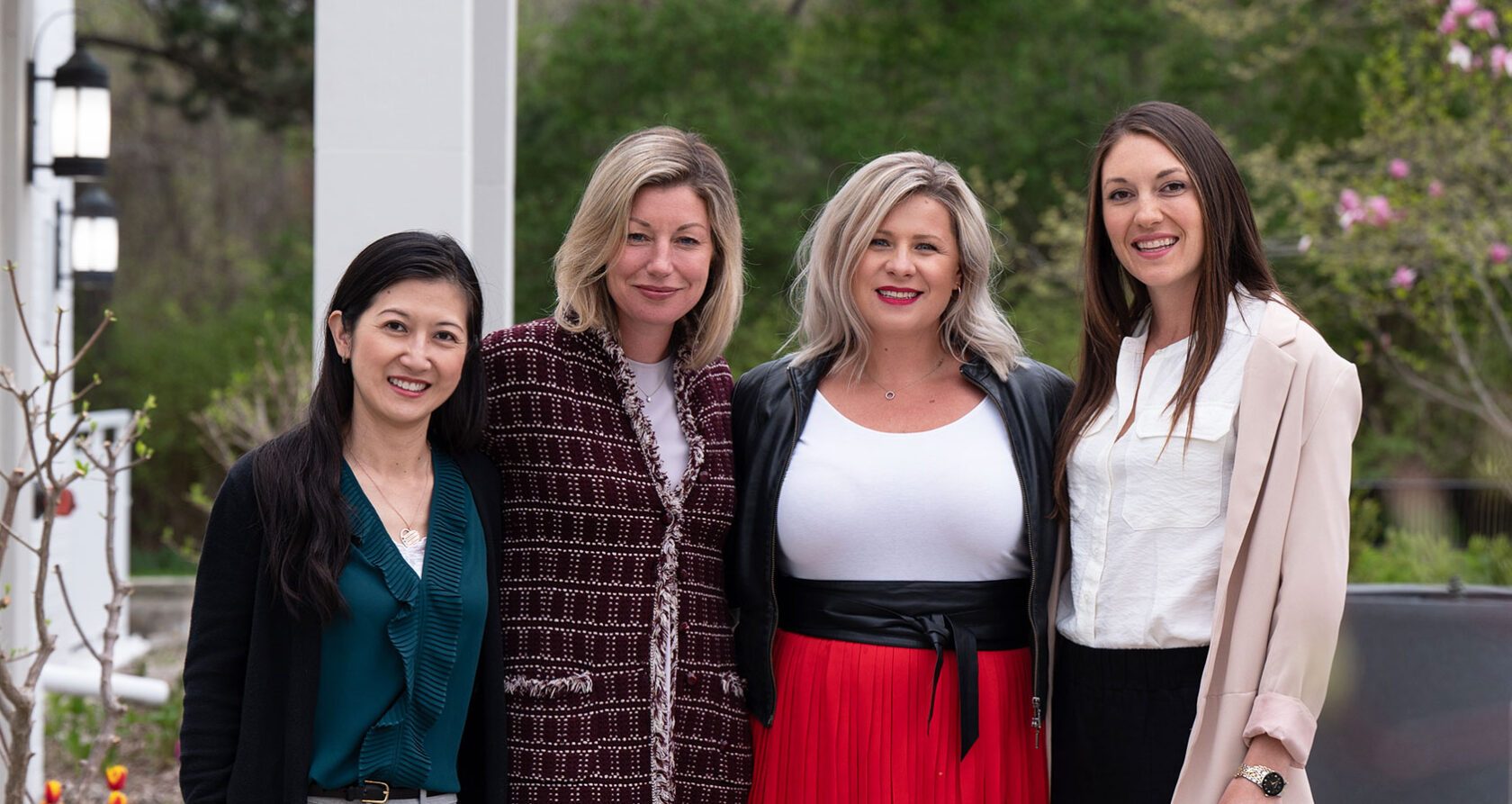 Every year, Oakville residents spend countless hours volunteering their time to make our town a better place to live, work and play. The Town of Oakville's Community Spirit Award recognizes these individuals, organizations, businesses and community groups who have demonstrated ongoing leadership, dedication and involvement in Oakville.
This past year, Oakville Trafalgar Memorial Hospital's Innovators Council received the Group Volunteer Award. This award honours the council for creating a unique young professionals group to foster philanthropy and help ensure that patients and their loved ones can continue to receive world-class community health care right here at home.
Founding council members Lesley Dagenais, Vanessa Lynch, Le-Anh Yuan, Johanne Barbieri, and Morgan Dunnigan came together in 2019 and have spent countless hours planning events, engaging their networks and raising funds for OTMH. Since the program's inception in 2019, The Innovators have contributed more than $70,000 to the hospital and have developed a deeper understanding of community health care needs and innovative treatments from OTMH medical experts.
To join this exclusive networking event, Innovators pledge a minimum commitment of a $2,500 gift. Together, the Innovators vote on how their funds will support the community at the year-end allocation event, empowering them to make a meaningful impact at OTMH.
Learn more about The Innovators