Announcements
A COVID-19 Update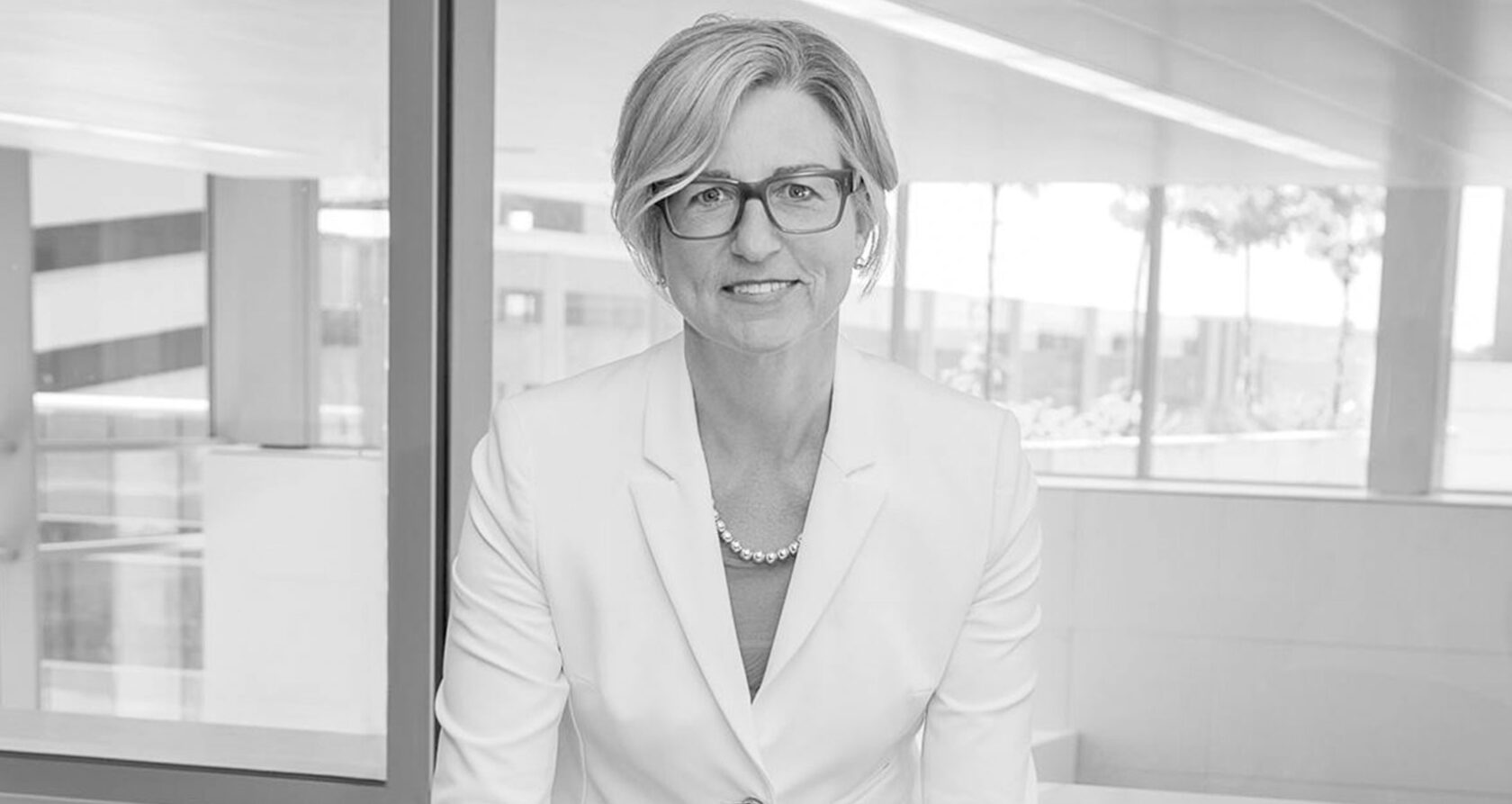 A letter to our community from Denise Hardenne, President and CEO, Halton Healthcare
As we near the third calendar year of the pandemic, I wanted to share an update with you about how this current wave is impacting our Halton Healthcare hospitals.
The COVID-19 pandemic has placed enormous stress on the healthcare system as a whole and with the Omicron variant, new complexities have been added. The variant spread rapidly and presented challenges to all Ontario hospitals, including those in our respective communities.
The challenges we face are not unique to us. Much like the broader community, in January our workforce felt the impact of COVID-19 resulting in significant staffing challenges due to the number of healthcare workers isolating or having been diagnosed with COVID-19 themselves. As part of the added pressures, our Emergency Departments are extremely busy, with longer than average wait times and the impact of community infection rates is being felt across our inpatient and outpatient units.
While this is not the position we had hoped to be in at the beginning of 2022, rest assured that every resource, team member and leader in our organization is focused on our continued response to the pandemic and caring for all of our patients. Nothing is more important to us than ensuring the health and safety of our patients, community and healthcare teams.
To support the provincial hospital system, Ontario's Chief Medical Officer of Health directed hospitals to pause non-emergent and non-urgent surgeries and procedures beginning January 5, 2022. These difficult measures were needed to ensure our hospitals could continue to provide urgent patient care to our communities.  We continue to rely heavily on redeployed staff and are committed to a cautious and phased approach to resuming elective activities once directed to do so.
Despite these extraordinary circumstances, our hospitals continue to be dedicated to delivering on Halton Healthcare's vision of exemplary patient experiences, always. As the need for local healthcare increases in our communities, our hospitals are working hard to ensure we continue to be prepared for any circumstance.
As the COVID-19 crisis continues we are deeply grateful to our communities and our donors who play a vital role in life-saving care by helping us purchase and replace medical equipment.
Thanks to the support of donors like you the right tools and equipment are available for our healthcare professionals, bettering patient experiences for our family and neighbours who turn to Halton Healthcare for compassionate care. The last two years have been difficult for everyone and our staff and physicians are no exception. Despite the many challenges they face, I am so proud of our teams for their continued resiliency and dedication.
Please know how much we appreciate that you have continued your generous support of our hospitals these past two years. The outflowing of support from the public has been a reminder of how a community can positively influence local healthcare. People from our communities have rallied behind our frontline healthcare workers, ensuring they were equipped to provide the best patient care in the most challenging of situations, and for this we are deeply grateful.