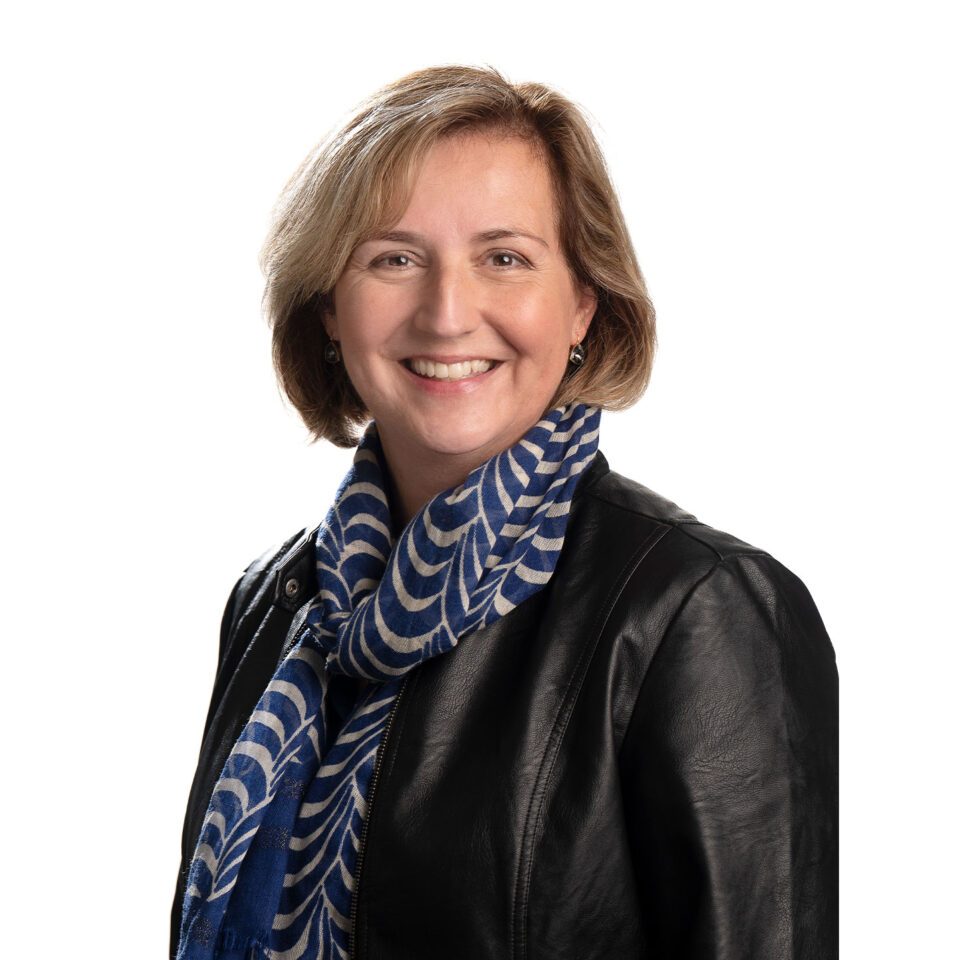 A Message
From Mary
Thanks to your generosity over the past year, we've been able to make a tremendous impact on the lives of countless individuals in our community. When I look back at all we've achieved, it's truly remarkable. Together, we significantly enhanced the quality of care at Oakville Trafalgar Memorial Hospital (OTMH) and expanded our range of services for our patients.
Thank you for standing by our side and being a part of our mission to connect generosity to world-class community healthcare. We cannot express enough how deeply grateful we are for your support and partnership.
This past year, you helped us:
Lay the Groundwork for Lifesaving Treatments in Endoscopy

Your generosity has led to the opening of two leading-edge treatment rooms in our Endoscopy department, complete with life-saving software and equipment. These vital additions allow our exceptional healthcare team to diagnose and treat the increasing number of GI-related cancers and diseases in our community.

Revitalize Our Surgical Department

With your support, we were able to purchase enhanced surgical equipment, enabling our skilled caregivers to perform over 34,000 surgical procedures. This new technology has been instrumental in addressing the surgical backlog that emerged during the pandemic, ensuring that patients receive the care they desperately need.

Move the Dial Towards Advanced Diagnostics

Your kindness and generosity have brought us significantly closer to our goal to soon replace our decade-old CT scanner with a brand new, state-of-the-art model. This upgrade promises to bring enhanced imaging, more accurate diagnoses, and improved safety measures which will revolutionize our approach to healthcare. It will serve as a powerful tool for our medical teams in detecting a range of conditions from blood clots to cancer.

Expand our Mental Health Services

Your support has not only allowed us to welcome a fourth full-time Navigator but has also facilitated increased access to crucial mental health services for children and youth in our community. Additionally, it's enabled us to provide coaching and counselling to families, creating healthier dynamics for our patients. We have also strengthened our partnership with CAPIS, our inpatient child and youth psychiatric unit, allowing for earlier and more effective patient rapport building.
These are just a few of the ways you are making OTMH a state-of-the-art hospital that provides world-class care to our community and beyond. None of this would have been possible without your support and continued trust.
Once again, thank you for your incredible generosity and for being a true champion of our cause. Your support is deeply appreciated and has made a lasting impact on shaping the future of healthcare in Oakville.
Yours in philanthropy,


Mary McPherson, CFRE
Chief Executive Officer
Oakville Hospital Foundation
---
Financials
We are conscious of our responsibilities and are accountable to those in the community who place their trust in us. Your support will allow us to address the priority needs of our hospital – both the immediate purchase of vital equipment and the equipment needs of tomorrow through endowments and investments.
Access our Audited Financial Statements here.
A Passion for Giving
We are incredibly grateful to everyone who made a gift this past year to Oakville Hospital Foundation. People who support patient care at OTMH find inspiration in their own lives and the lives of those around them.
Here are just a few of the many inspiring stories of donors who supported our community hospital this past year.
OTMH By the Numbers
It all begins with you. Your 2022-23 donations helped provide skilled and compassionate care that is happening every day inside our state-of-the-art facility.
181,113
Diagnostic Imaging services
11,416
visits to Cardio Diagnostics
83,322
Emergency Department visits
Your Support at Work
Here at the Foundation, we meet so many patients and families who have been helped by OTMH—and your generosity. These extraordinary journeys are constant reminders of why our work is so important.
Witness the transformative impact of your contributions by diving into the world of Dr. Lauren Willoughby, one of our incredible surgeons. Here, she sheds light on the groundbreaking advancements in women's breast cancer treatment at OTMH thanks to your support.
---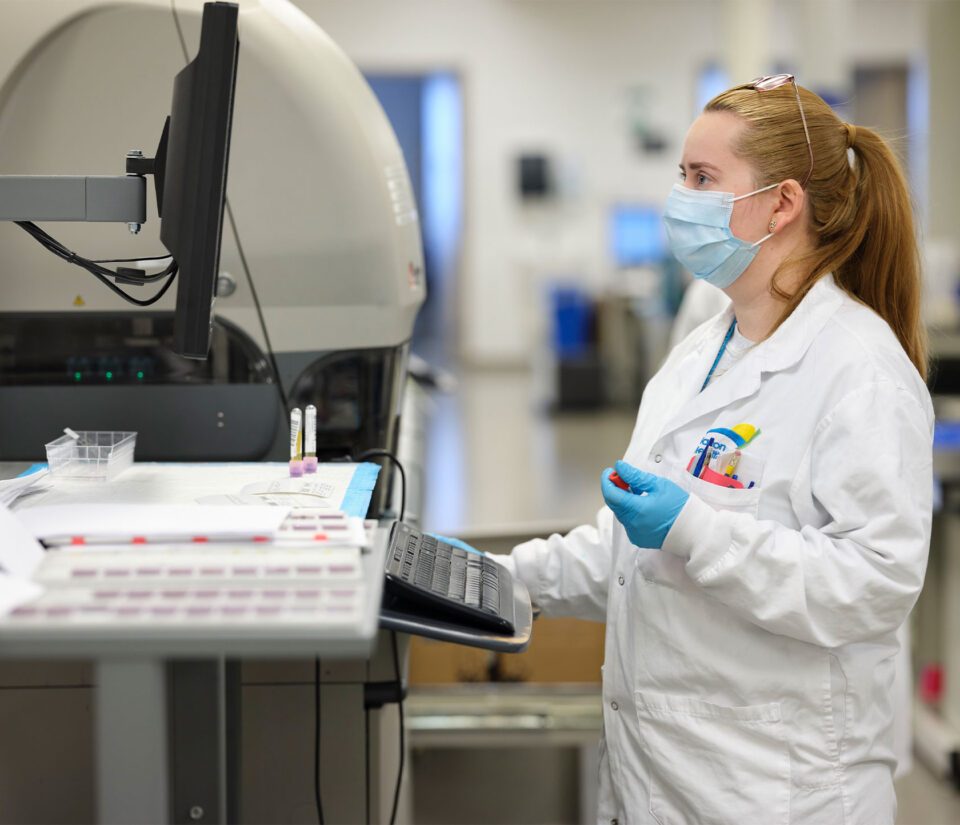 Innovating to Care
This has been a year of rejuvenation. While the veil of the pandemic challenges slowly lifts, Halton Healthcare has taken on the many other obstacles that arose this past year. Read about how their team's collaborative efforts ensured the safe, quality care of their patients, families and communities in their annual report to the community.